Living in concrete jungles and business parks, we huddle within our busy schedules, grabbing the easiest options to relax as they come. Our ever engaged lives keep us starved for blissful moments with nature. We collect long weekends, airdrop into a new destination, get a sampling menu of its top attractions, and land back home on the Monday morning's first flight and rush to office. It seems like we have forgotten the art of immersing ourselves in a place by looking beyond the superficial, something that is possible when you take a road trip to the place. So here we have some very tempting road trip options that will make you want to hit the meandering road right now.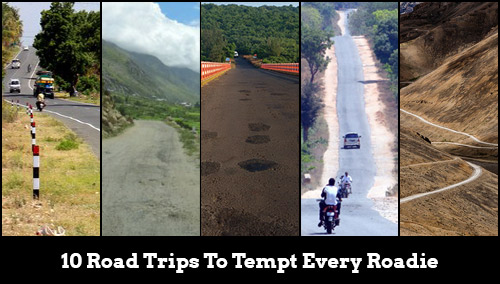 Road trips are a perfect way to get lost in time, find your true selves as you come out of your comfort zone and speak the language of existence, connecting and absorbing a new place. Let's make the journey more beautiful than the destination itself!
1. Mumbai To Goa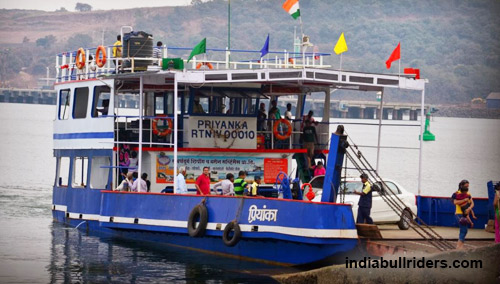 This road trip needs no introduction, for Dil Chahta hai has already shown how that this trip is one that has excitement and perfect moments at every turn! Unlike the usual routes through highways, the rarely picked coastal line is a platter full of natural beauty. The journey unwinds through quaint villages, lush green forests, virgin beaches and two little breaks for your machine through the ferry. Ride solo or get away for a weekend with your favourite people in the world, and the road is sure to make your journey a happy one.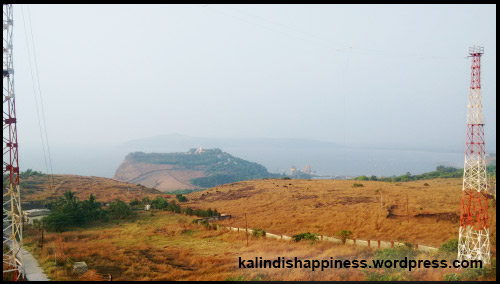 Clear skies, blue waters and gasp inducingly pretty beaches – the journey enthralls you once you take the wheel to Ratnagiri. A short trip from Mumbai via the highway, the landscapes are full of magnificent vistas along the Konkan coastline. Hit the road early in the morning and the beauty quotient of the route swells up to to an immeasurable level.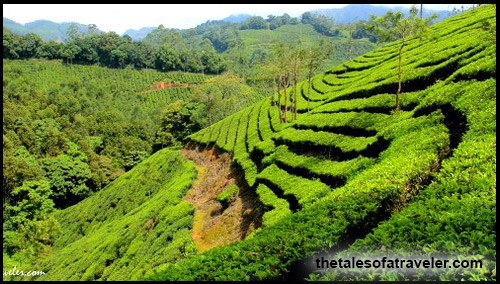 Driving through the scintillating tea estates, coconut trees soaring high, mesmerizing waterfalls and streams along hairpin bends – the road from Bangalore to God's own country is every roadie's rite of passage. Plug in your music player and travel with as many stops to stare as you want, because we're sure you'll want to do exactly that after every mile of so.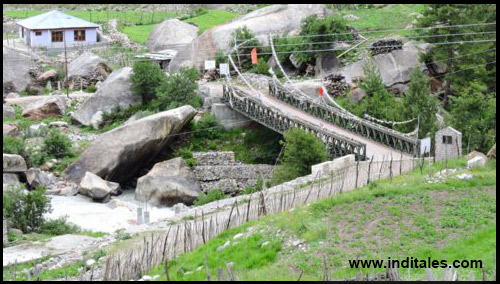 Chitkul is the last inhabited village on the Indo-Tibetan road. The drive through mountain roads with a brilliant sky and colourful Buddhist flags fluttering in sync with the breeze happens to be the pinnacle of the adventure filled journey. River Baspa creates its own mellifluous symphonies and flows along like a true companion as you cross bridges on the stony terrain. As if the route isn't captivating enough, the little village, perched under glistening glaciers will give you sights that you're not likely to forget for a while.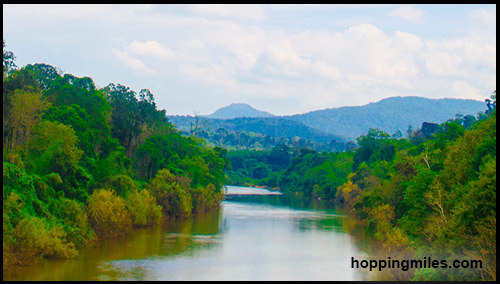 Untouched by commercial tourism, Kundadri with its beauty and glory holds a special place in the list of road trips. Stacked hills, green paddy fields and curving roads unveiling nature's beauty, a road trip from Bangalore to Kundadri gets you face to face with serenity and peace. The sky opening arms to the meadows seems to play its own love story on nature's vast canvas. Doesn't the promise of seeing this place make you pack your bags at the earliest?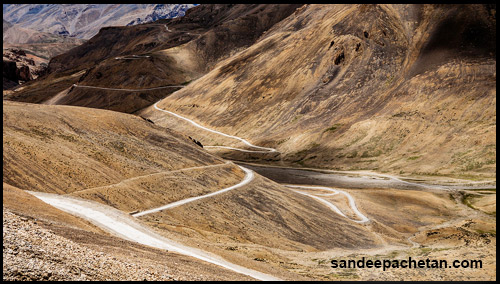 If we could paint 'blissful solitude' in a picture, this is what it would look like. A route open for only a few months every year, this journey via nature's magnanimity is an emotional roller coaster ride. From scary turns, steep climbs to an overall spectacular view, the remote desolate canvas will leave you spellbound forever. The highest point on the Leh Manali highway indeed takes you to the top of the world, with nothing but silent raw nature wrapping you up in all its majesty.
Did you know we Indians had our own Grand Canyon? Well, you don't need a visa to have a look, for this one can be found a mere 300 km away from Bangalore. The route embarks on butter soft roads and ends up in a riveting scenery. The route is flanked by gigantic rocks on both sides, seemingly abandoned, yet surreal to the core.
8. Spiti Valley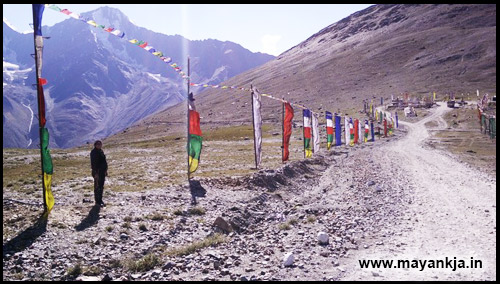 Barren land, a blue watery line, snow capped peaks silently looking upon the huge vastness that bows down at their feet – this road trip has epic written all over it. Tough, gruesome and challenging, this one is not for the faint hearted. With sudden turns, steep muddy nallahs and stone laden routes along the river Spiti, this trip would push your wheels to their limits. Yet, the heaven that waits at the top, is worth some unexpected obstacles!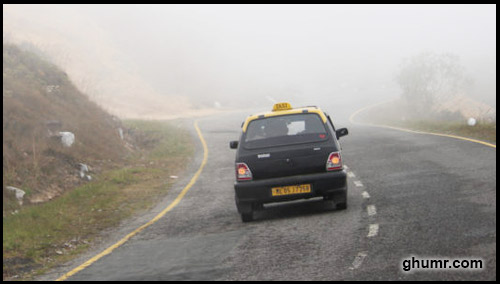 Nature is at its best in the untouched city of Cherrapunjee, a permanent abode of the Rain Gods. With cool breeze nudging past you, the drive curves through the clouds and takes you to another level. Untouched by urban humans, the scenic beauty and natural vista carpeted with green grass earns this trip a place on our list.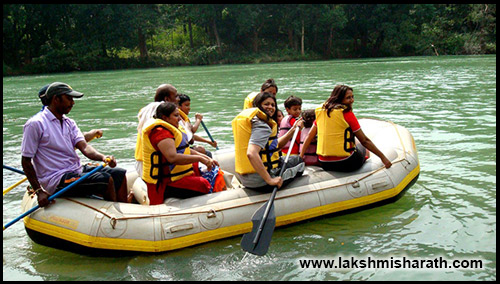 With different shades of brown and grey, nature has its own colour palette used in the Western ghats. Housing a long chain of mountains with reserves and national forests nestled here and there, one cannot help but fall in love with God's artistic strokes over this part of the country. No wonder we have myriad routes through tropical forests and scintillating flora and fauna that live here. Perfect getaways in the monsoon, the ghats offer some flabbergasting routes for those in love with wheels.
Grab These Before You Get On The Roads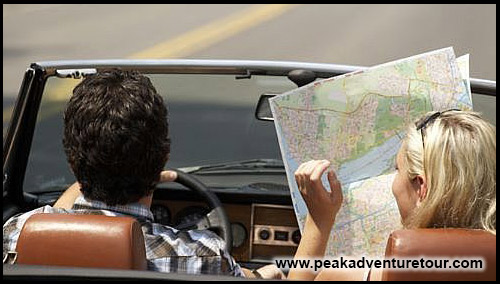 Wait a minute! Before you pack your bags and pick up the maps, make sure you have everything in place for the road trip to be the best!
As we strolled through the travelogues by these amazing bloggers, we are convinced of the sagas that each road trip creates in a traveller's journal. As one rides along changing terrains and cultures, one is awestruck by nature's endless beauty that colours up the whole globe!
Did you make a plan for any of these road trips or went on an unforgettable road trip? Surely, we would like to hear your side of the story too! Till then, a shout out to Monika Manchanda for her latest trip from Bangalore to Bhutan. You can check out her story here!
Want to get on a virtual road trip to all these heavenly destinations? Here's a quick watch!