"A good traveler has no fixed plans and is not intent on arriving. " – Lao Tzu. It is just all about the goodness. isn't it?
For all the travel enthusiasts, the world is a book full of mysterious chapters they are eager to unfold. India, owing to its vast, rich and diverse culture, never fails to fascinate an traveler. If you are an explorer, you do not need a season or a reason to step out of your den. All you need is a thought and a destination. So this week in our collective we talk about the places you can transport yourself to in Summer 2016. Update your #TravelDiaries NOW and thank us later.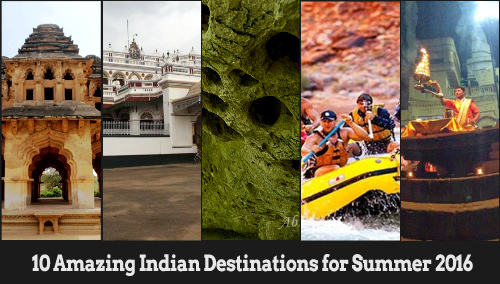 1. Hampi, Karnataka, India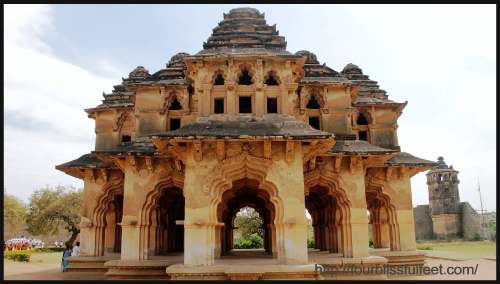 With a population of a million men, Hampi is one of the most searched places in Karnataka on Google. Why? The unbelievable rock mountains, the temples, architecture and the vestiges of ancient history that are visible at every corner. Read this exhaustive account and take off to Hampi!
2. Wildlife Sanctuaries and National parks in Kerala
It may sound cliched, but Kerala is called God's Own Country for a reason. The southern state of India is wrapped in the green lap of nature, and making it even more irresistible is the mix of Ayurvedic healing, mouthwatering food and its wildlife sanctuaries. The National Parks and Sanctuaries ensure that you get your fix of wild moments (strictly in the jungle sense) before you leave this state!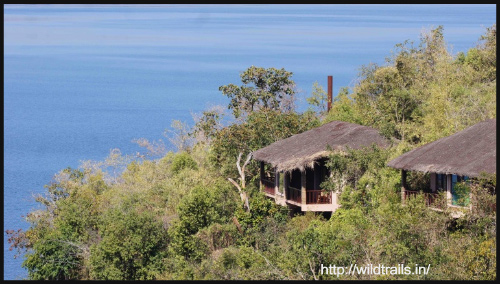 Seeing a tiger in the wild is on the bucket list of many people. Tigers are inching closer to extinction day by day, which makes seeing them in the wild a rare phenomenon indeed. The Bhadra Tiger Reserve in Karnataka offers this opportunity, along with the chance to witness some more interesting wildlife. 
4. Floating Lakes, Udaipur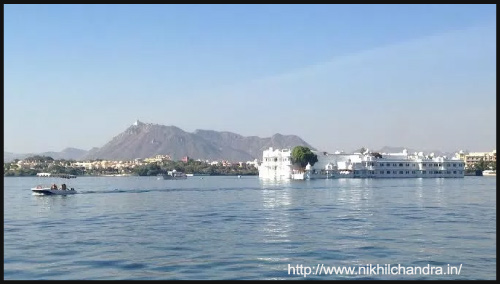 Palaces, romance and heritage structures can make you relive the era of kings and queens. Udaipur is all about Rajasthani and Mughal architecture, spectacular views of the city, witnessing sunsets from different corners and most importantly the delightful dishes that speak of the vibrancy of Udaipur. We bring you Nikhil Chandra who shares his experience.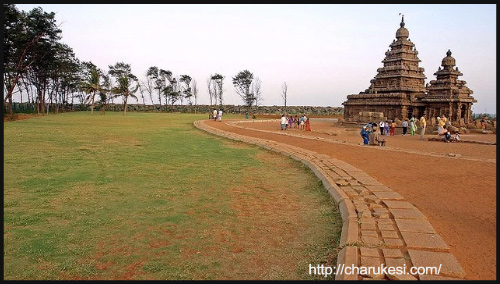 This southern state has made it to the list of must do destinations in 2016 in NY Times. It is a place where you can find temples of Rameshwaram, Meenakshi in Madurai, traditional art and crafts, the folk dances and the interesting cuisine. Take a virtual tour with Charukesi and explore Tamil Nadu through her eyes.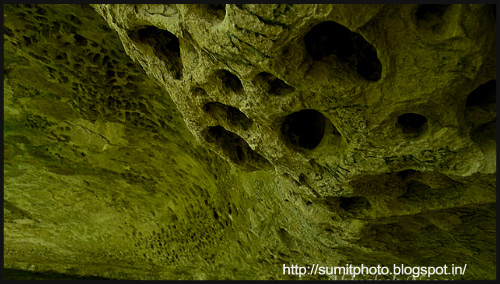 The largest city in Mizoram, Aizawl is a beautiful city in the laps of nature that is home to diverse religions and cultures. It is called the land of music and melody and has a Taj Mahal too! The theological college in Aizawl and the blanket of forest covers are not to be missed too. Sumit Chakraborty shares his experience in the capital of Mizoram.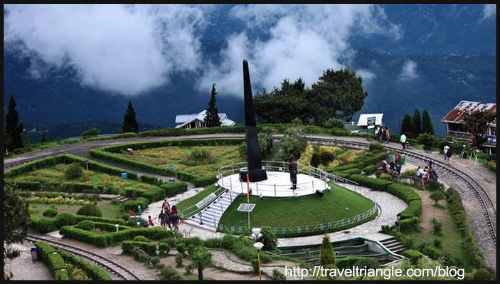 Why Emerald? This beautiful hill station is loaded with tea plantations. Another well known attraction is the the majestic Khangchendzonga (8598 m). The cute Himalayan toy train, the monasteries, Peace Pagoda are must see things. Know more about this serene and beautiful place in this travel list by Koyel Biswas.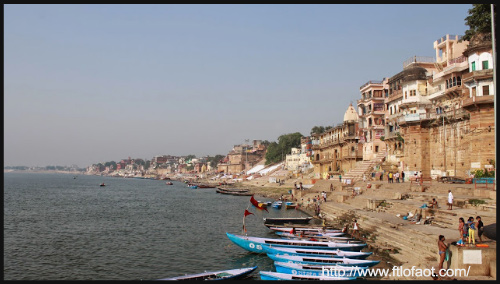 The things that comes to mind on hearing Banaras are the paan, sarees and the stories that surround our ancestors, traditions and rituals. If you have the time explore the 365 ghats that dot the banks of the mighty Ganga. You will have enough on your list, but the city has more to offer than the must visit places. You must be a part of the magnificent aarti and shopping of silk sarees. Shreya Kalra gives us her Banaras story.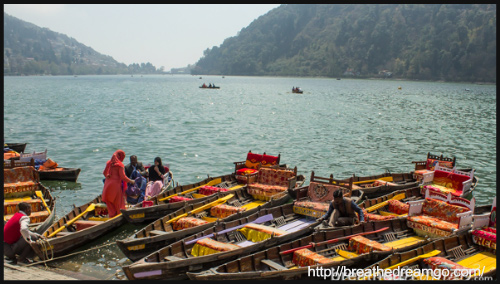 The North Indian states are not just beautiful but also rich with the heritage that differ in every town. Kumaon is an administrative division of Uttarakhand. Mariellen Ward shares with us five things that will make you put Kumaon on your travel map.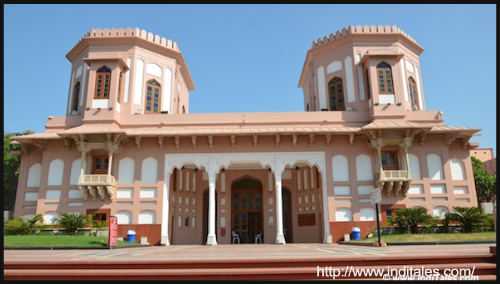 Ahmedabad is an important economic hub in Gujarat. The rare beauty that is less talked about are the museums there. They will give you a glimpse of vintage cars, history of textiles, manuscript paintings, kites and more. Visiting Ahmedabad can be like discovering a time machine, so head to this city of you are a history buff and like to discover ancient roots.
We hope we filled your travel bucket list with our suggestions. If you have an experience about any of these places or even a better place to suggest, post them in the comment section below. Stay nomadic till then and inspire to travel!