When it comes to wardrobe options, we Indians are truly blessed. Not only is our fashion trend meter on point with Western styles – be it metallic or retro, we also have a huge treasure chest of traditional inspiration for our closet staples. We can be rocking out in Daisy Dukes and combat boots in one day, and turn around and flummox the world with a kurti and a bindi the next. Why stop there? Fashionistas with their head in the game are also experimenting with fusion wear, which merges the best of both traditional and modern, creating a style that is as unique as it is Indian.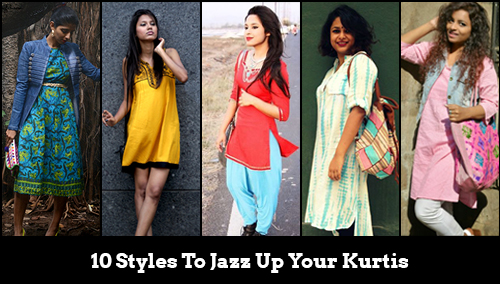 Think kurtis are boring, only for religious functions or for older women? Nope, nope and nope. Kurtis are comfortable, versatile and come in enough styles and patterns to make even the most demanding fashion warriors happy. If you are avoiding kurtis just because you think leggings are the only pairing option, be prepared for a pleasant surprise!
1. Jazz Up With Jackets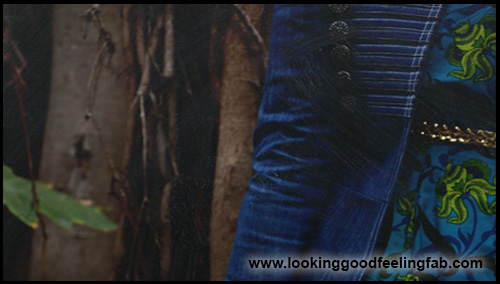 Fusion is the latest buzz, with a perfect blend of Indo-Western creating ripples all over the fashion globe. Denim can be your go-to addition not just to tops and dresses, but kurtis too! Wear one over your casual kurti with a pair of boots or statement heels to turn heads wherever you go, just like Abhilasha taught us here!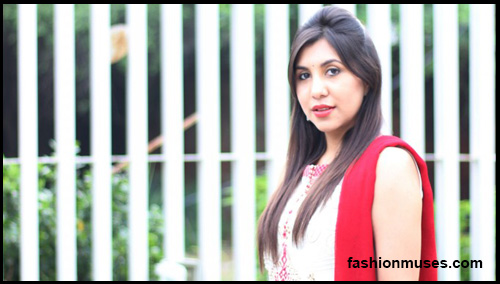 Palazzos need no introduction and the casual and comfy aura they add to any outfit is undisputed. You can choose the width of the flare according to how much drama you want in your outfit. Palazzos can redefine the way 'ethnic' wear is seen in India. Team a pretty embroidered palazzo with your kurti and get into the festive mode with Shruti Chawla.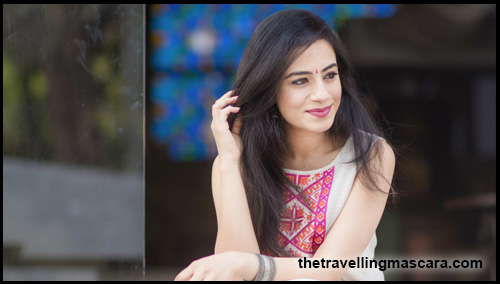 These pretty li'l wardrobe essentials work wonders in dressing up casually as well. Carry your authentic 'not-trying-too-hard' aura inspired by Kautuka Shah Gandhi to your workplace and let us know about the compliments that are showered on you!
3. Swoon With Skirts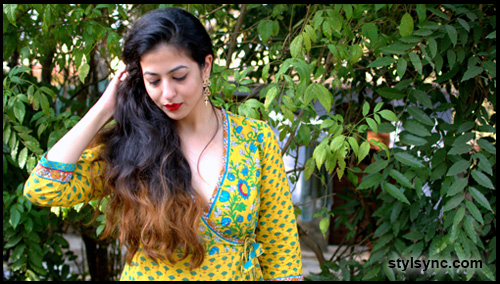 When it comes to versatility, kurtis surprisingly top the charts. The ethnic world has opened doors to plenty of styles, with subtle hints and peeks into traditional motifs with newer designs. Recently, kurtis have found their long lost friend in flared skirts, giving us yet interesting pairing option! Ditch those customary leggings while you pick up that fabulous Anarkali, and make way for a stunning skirt underneath! Jagriti swooned us with this divine look, and we'd love it if you tried it too!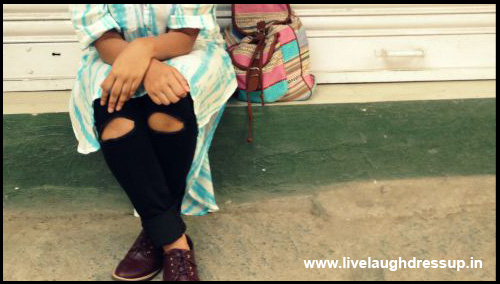 Our love affair with denims is one that will go down in history as one of the best relationships ever! And how could we forget them while styling our kurtis! Up the ante on your WOW factor with a pair of distressed jeans, spruced up with a not-too-elaborate kurti. We are falling head over heels with Sayantani's perfect jam with her ripped denims and oh-so-perfect brogues!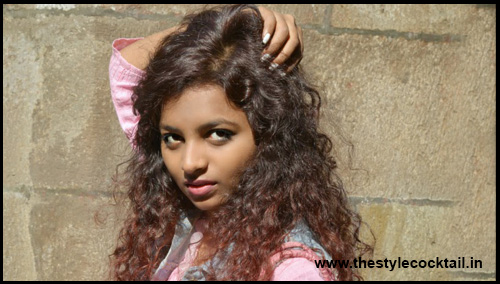 Kurtis flatter all body sizes and shapes, demanding nothing but a dash of confidence to enhance your look. Get into this perfect Ishaqzaade look with a half jacket over a plain kurti and show a perfect unstoppable attitude! Saily takes this outfit to a whole new level, far from the conventional perceptions of styling a kurti with her embellished half jacket and perfect pair of block heels.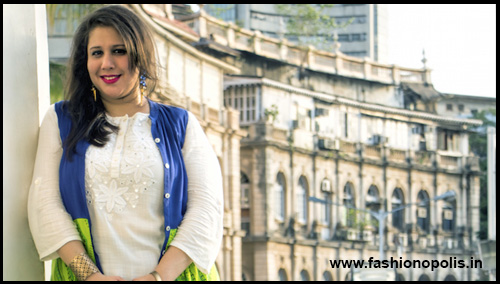 Layering has had quite an interesting run this season! Let your body be draped in lightweight and fluid silhouettes and re-purpose your separates. Get on to something a tad different and layer up your usual kurtis with long flowy sleeveless jackets or capes. Amena speaks her mind and lets her spirit flow with her classic white kurti perfectly paired with a cool hued ensemble.
7. Down To Earth With Dhoti Pants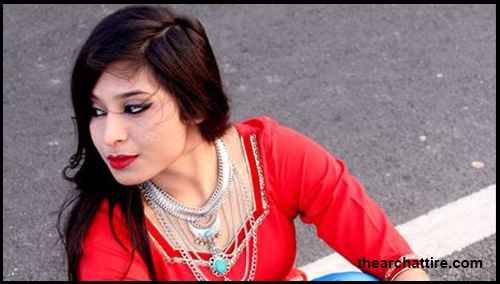 Talking of bottom wear, how could dhoti pants stay behind? They are a hit on the ramps and on the streets with their easy look and Indian appeal. Inspired from the pyjama chic trend, dhoti pants will make you look relaxed and rebellious at the same time! Add a twist to your daily wear with stylish dhoti pants along with a kurti! Use this outfit inspiration approved by Swati Sharma.
8. Dress Up Your Kurta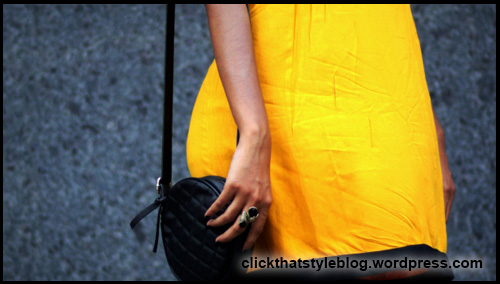 Kurtis have been underestimated for being limited only to the ethnic canvas. If you too have been wasting and piling them up for the nearest festival or a pooja, you better take them out for a babelicious look that Kavita just wore! Next time, dump the skater dress for your evening party, and give your little kurti a chance to impress your fellow merrymakers!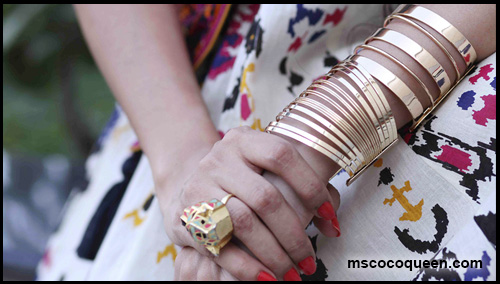 Another lookbook whipped up by Sukhneet's personal style gives us some major dressing goals using our ruthlessly ignored kurtis!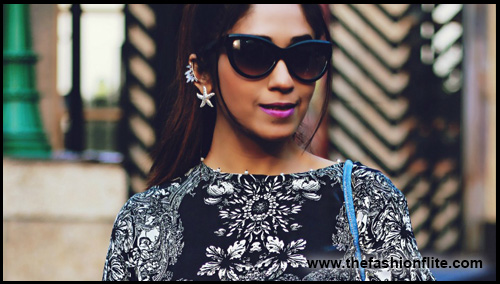 Of course, we always wanted to try this one, but never did. Well, here's the chicest combination of ripped shorts with a quirky high low printed kurti that will make you the queen of all you survey. Hats off to Surbhi for this knockout outfit that combines the runway styles with wearable fashion.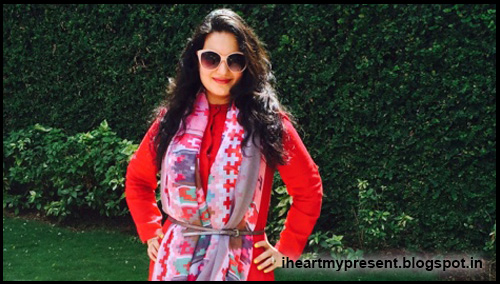 Kurtis scream comfort and ease of carrying them off with a variety of bottoms! Why not it jazz it up and accessorize the whole outfit to treat your fashion bug? Zeffirra gave us a killer way of belting up a scarf along a completely casual kurti assemble and we cannot take our eyes off her!
There is an entire universe of creativity filled with endless ideas to explore and incorporate in our daily outfits, that speak way before we open our mouth! Kurtis have undergone a complete makeover, taking stylish forms of modernity over their ethnic image.
Do you have your own version of accessorizing a kurti or giving your casual kurti a stunner new look? Tag us on Instagram with an inpiring look, add on a bright Kurti-ous smile and let the world wear your idea! Till then, here's our brand new video with all retro styles that made a blast from the past! Hope you enjoy taking a fashion trip back to the 70's to the 90's.