With the fast paced world where we dabble between work and family, health and fitness is often lost in the shuffle. Juggling with all the humdrum chores often takes a toll on your daily quota of health. But, once you get into the rhythm of staying fit, will do wonders and keep you refreshed throughout the day. A subtle change in your lifestyle can make a big difference. All you need is a slight addition in to your daily routine to make your monotonous life into an eventful and healthy one. Exercising is one sure shot mantra to boost your fitness and metabolism. No more drowning in the guilt for ditching your body. We are here with your brand new fitness regimes from these bloggers, that will inspire you to put on your sport shoes and burn some calories.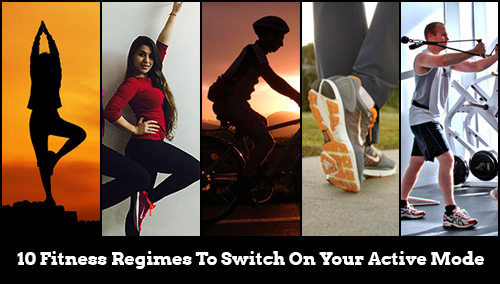 It is very important to stay active and maintain the mental and physical fitness. Leading a sedentary life can cause many hassles in the long run. After all, your mind, body and soul deserves all the nourishment for a healthy and fit life. Let's set the parameters to shape your new lifestyle with these exciting and steadfast fitness regimes.
1. Move Your Body With Some Zumba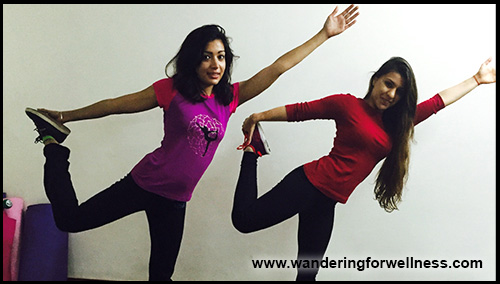 Dance to the eclectic beats and burn up the calories, with some fun filled Zumba. It perks up your mood and pushes you to sweat away some more. This 60 minutes workout strengthens your core and tones your body. Once you get into the trance of this exercise, you are sure to become Zumbaholic in no less time.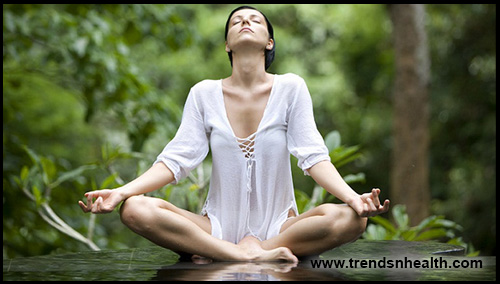 The best remedy to rejuvenate your mind, body and soul. All you need is one Yoga mat, a fresh whiff of air and asanas to make a subtle and prodigious impact in your life. The art is becoming the final go to option for the west as well. Yoga helps to boost your immunity and eradicate all health problems. This fitness regime is promising and effective for a healthy living.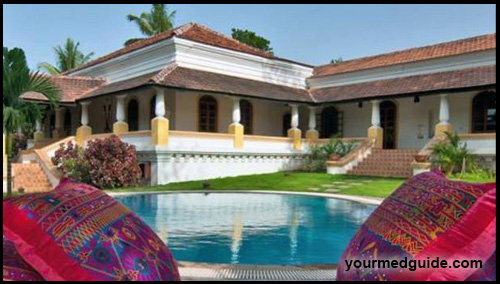 A little time flipping and splashing is known to burn most calories in the least amount of time. Swimming is a promising option to gain the perfect vigour and learn breath control. Unless you are an Aquaphobic, this exercise can come in handy and fit in your tiring schedule at any time of the day. So, go for a dip in the cool waters, loosen yourself in its tranquility and get your abs toned a bit!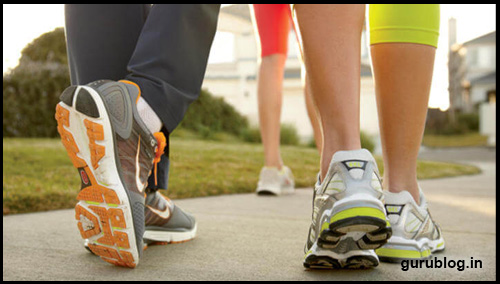 'Walking' is the most natural activity a human is intended to do, yet its the least we can with our sitting jobs. Thanks to the escalators and lifts, our legs are usually on a vacation! It is the easiest physical activity that enhances your metabolism and health. Start your day with a refreshing morning walk to maintain a good fettle. So put on your walking shoes and get set to lose some pounds. The 30 minutes walk in the fresh air or skipping the lift for a few stairs would be enlivening.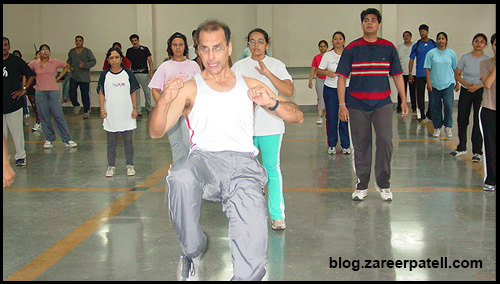 Had running behind the buses , locals and dreams doesn't burn much calories, we would have chucked this one for you! Give your heart and body some health benefits, by running in a precise manner. Running has been an ancient sport and is one of the best fitness regime till date. If you're not a morning person, a little jog in the evening would suffice too! Pull up your socks and run to get some goodie points for your body fitness.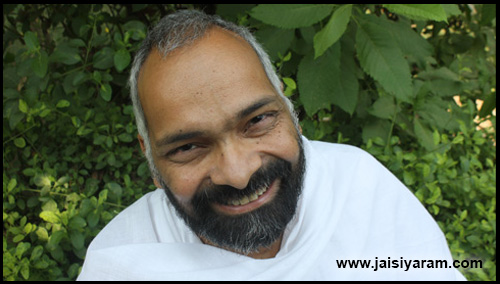 Just the way Liz got her balance through life in 'Eat Pray and Love', meditation is known to open the doorway to heaven for the human mind. With all the pell-mell around and busy schedules, gloomy and doom often creep to our bedsides. Your mind and body needs to be in harmony. To maintain this harmony and balance, meditating is the need of the hour. So, take out a chunk of fifteen minutes from your watch, get some soulful music on and let the night of Nirvana fall in love with you!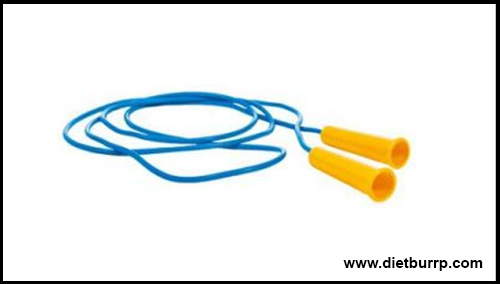 While the skipping rope was quite a chubby friend in the childhood days, we seldom say a hi to this little thing now a days. Yes, it is difficult with all the time bound routines, but a small session on a weekend won't take much! Add a skipping rope into your health routine and let it work wonders for you! Don't let the child in you cease as you grow up. Skip to stay fit and enjoy the benefits, says Payal.
8. Cycle For The Young You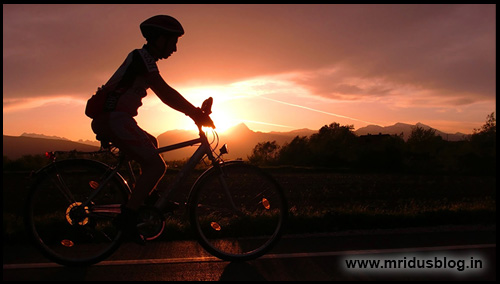 Cycling is an ace workout, when it comes to fitness regimes. It strengthens your muscles, increases stamina,gives you exposure to fresh air and you can enjoy the serenity while exercising. Start pedaling around to gain the aerobic fitness. Mridupabon explains the virtues of cycling in his blog.
Don't get time to exercise in the gym or go for a run? Then put on some music and move your body to the beats of fitness. Aerobics is a plus for your health and just 30 to 40 minutes sheds a lot of calories. You don't need any dumbbells or treadmill to get the perfect contours, just put on your fitness wear and move your body to the beats.
10. Gym: Heaven For Fitness Lovers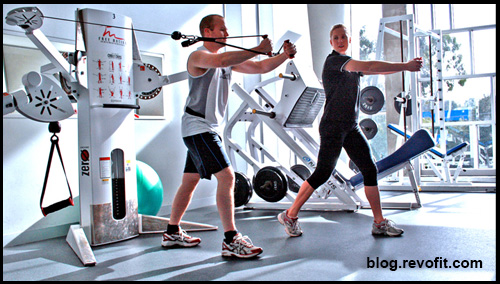 If you wish to pump up your muscles and sweat away the calories in a closed environment, then gym is the best place for you to workout. For a finer strength training, cardio workouts and to enjoy exercising, brace up yourself in the gym. It is the promised land for all the fitness lovers. Enjoy a full body workout and let your muscles breathe.
So which one is your way to heal your mind, body and soul? Let health always be your wealth by adapting these fitness regimes and save your doctor bills for your future! Style your life with some fitness chores and live healthy. Switch on your active mode by choosing the modes that will keep you active and full of energy throughout the day. If you have any other mantras for fitness, please do share with us. We would love to read them.  
Want a quick tour to our fitness regime? Here's a virtual trip through our collective on our Youtube channel. Let's get started to switch on your active mode.