With the increased awareness about fitness and health, more and more people have started working out to stay in the best physical shape. However, mental health is not accounted for in this state of well being. The fact is that our physical health is a mirror for our mental and emotional state. Hence, balancing your emotional state of mind is one of the key factors to wellness. So this week in our Collective at BlogAdda we are talking about 10 ways to ensure emotional fitness. These mantras will help you build sound emotional health.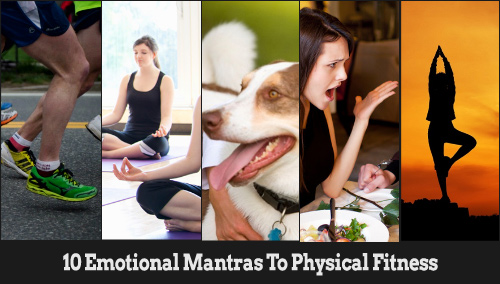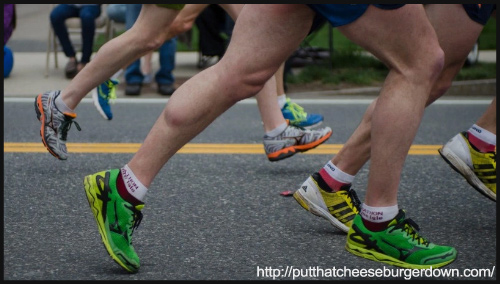 Weight issues bother a lot of women and men. For women who are obese, it is not just about the physical aspect but also the emotional pressure as women always are conscious about the way they look. That is when it is necessary to stay motivated while losing weight. But is it possible ? Neha will answer that.
2. Meditation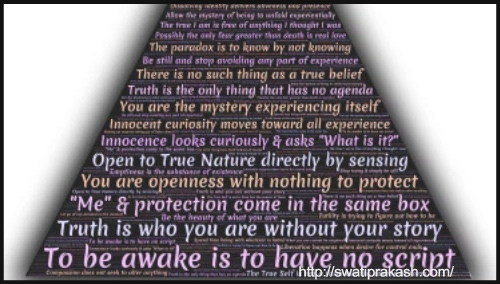 The myths commonly associated with meditation is that it takes too much time or that it's boring. Meditation can be the most blissful gift you can give to yourself. It takes you far away from the stress and irritation of daily life and brings you peace and new insights. Swati Prakash will take you closer to yourself.
3. Say 'No'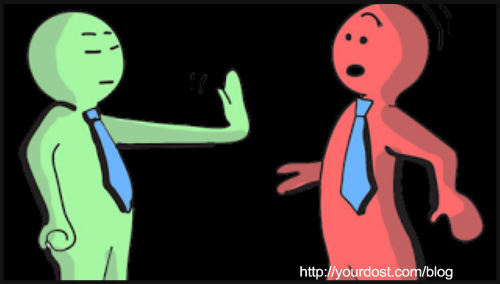 Most of us cannot. The resistance is just too difficult to deal with and makes you feel like an outsider in front of yourself as well as others. Saying NO is very much possible and it relieves you of the stress that comes with doing something you don't want to. It is all about knowing what you want for yourself and what you do not want for yourself. YourDost Veena Bose is here to show you the way.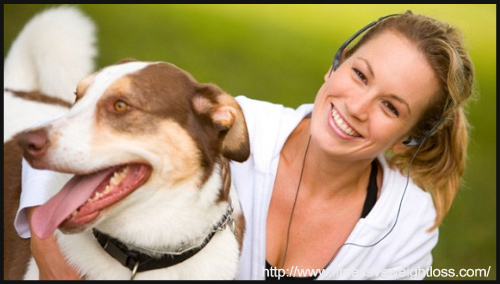 If there is anyone who can constantly shower love on you unconditionally, it's a pet. They easily connect with you and make you feel emotionally secure and happy. Pets are known to have a positive psychological effect of people and having one can give you countless health benefits. Tarun Preet tells us more about pets and emotions. 
5. Mental Fitness and Emotions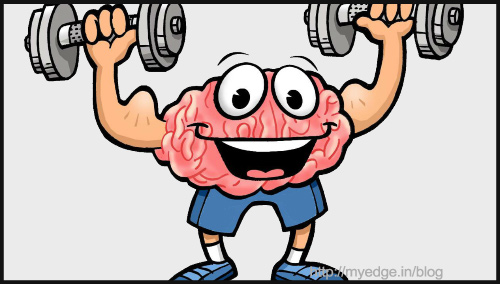 There are hundreds of tutorials, diets, exercises and tips for physical fitness, but not many people who can tell you how to keep our minds in great shape. Our minds and body are deeply connected and MyEdge team will show us how to bring about a balance.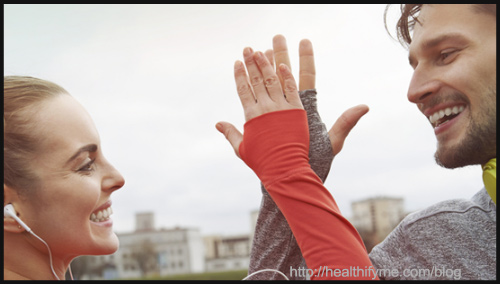 Is going to the gym a tedious part of your routine? Exercise is great for you, but only if you're doing it willingly, enjoying it and doing it right. You need to be sufficiently motivated to exercise well enough to benefit you. Meenakshi tells you how to be motivated for your daily work out.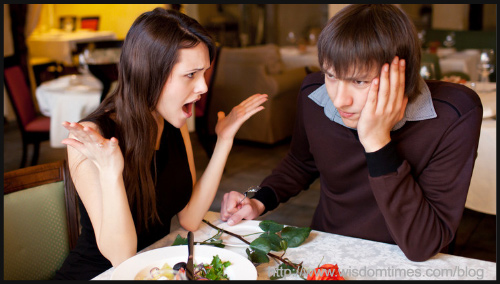 Anger is a dangerous emotion. It takes away peace from within and takes you closer to hatred. If you are prone to it, it is difficult to keep it under control. It is interesting that one can keep anger under control instead of hiding or suppressing it. Here is how you can manage it with some help from WisdomTimes.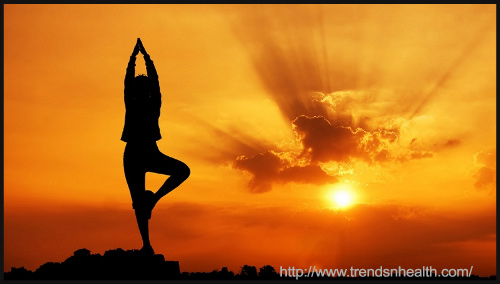 Why is yoga so amazing? It is great for the body as well as mind, anyone can practise it (with some guidance) and it needs little to no equipment! No wonder not just India, but the whole world is going gaga over it. Yoga has been around for thousands of years for a reason, so start using this ancient art to your advantage. 
In earlier days, white noise used to irritate us whenever it interrupted our TV programmes. Now we know that white noise is great for shutting out distractions, stress and intrusive thoughts, and promotes mental health. GyanUnlimited shares some more info on the same.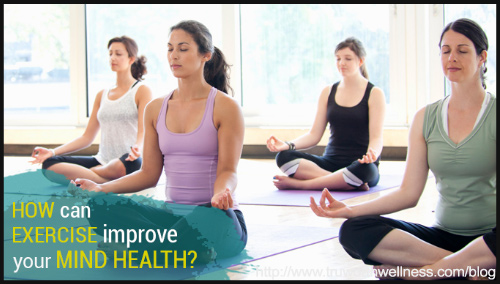 A happy mental state can boost your physical health, but the opposite is also true. Being in good physical shape also does wonders for your mental health. A healthy mind can only reside in a healthy body. Let TruWorthWellness elaborate.
We think these are cool ways to keep your emotional state very happy and balanced. Your mind is the space that you occupy the most, and it's your duty and right to make it a beautiful place. If you have any ideas about optimizing your mental state, tell us in the comments section below!