Everybody who resolved to get healthier in 2015 raise their hands! Wow, we can see a lot of hands which brings us to the next obvious question- How exactly do you plan to make yourself fitter this year? There are loads of training programs and diets you can try, or you can go through this list of 10 health trends that will actually do good to you and get started on your resolution.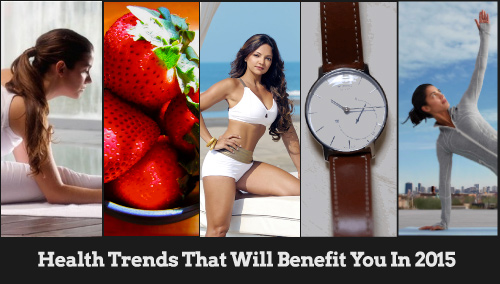 1. Functional training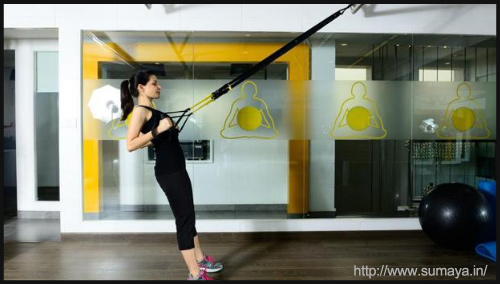 Functional training involves customized fitness programs that are designed to build your strength for daily activities. It has been around for a while, but with people suffering from gym fatigue and looking for newer ways to fitness, functional training is poised to take off in 2015. Get all the info here.
2. Yoga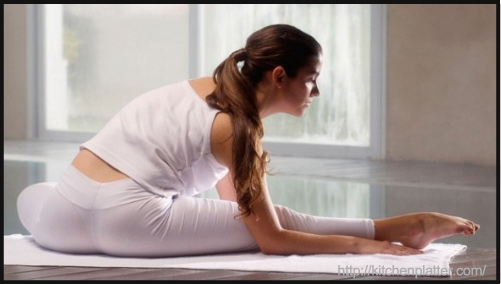 Yoga can't exactly be called 'new', having been practised for millennia. With yoga being such a vast science, practitioners are discovering new facets and benefits to the age old art. The fact that it strengthens the body as well as the mind and people of all ages can practise it will work in its favour in the coming year. Start your yoga journey here.
3. Short workout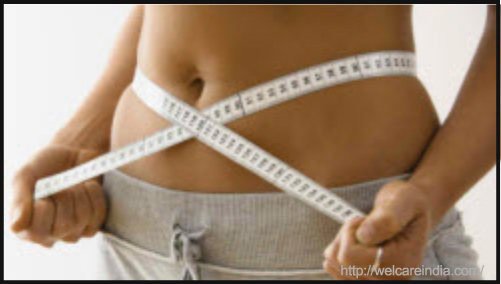 'I don't have time to go to the gym!', 'I'm too tired for a long workout after a tiring day at office'- these are excuses used to run away from the gym rather than run on the treadmill. The pace of life doesn't allow most of us the luxury of long workouts, precisely the reason why short duration workouts- as short as 20, 10 or even 5 minute workouts becoming popular. Here is some help to decide your regimen.
4. Fitness Tracking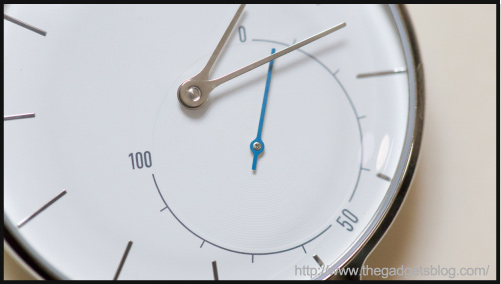 Traditionally, the only way to track the result of your fitness program was to see how many kilos or inches you reduced. Now we are used to see real time results with pedometers, heart rate and sleep monitors that can be connected to apps to give you a complete picture of your health. Expect more such products to take over the market in this year.
5. Bodyweight training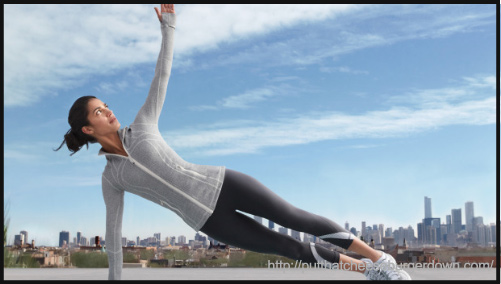 There is a rising tribe of people who think beyond treadmills, dumbbells, bench presses, elliptical trainers and believe that your body is the best equipment to get, well, a fit body. Bodyweight exercises use your own body's resistance to exercise, not depending on gym equipment for the same.
6. MMA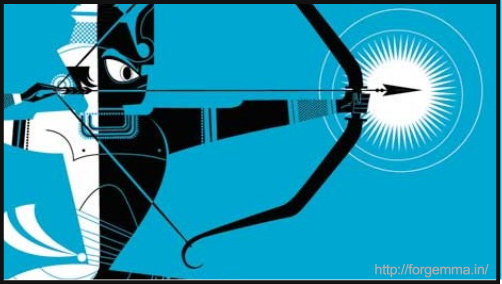 Working out and venting your frustration at the same time? Bring it on! Not everyone who practises MMA is frustrated, but the prospect of grappling with your partner, improving your reflexes and learning to defend yourself all rolled into one activity will see many takers in 2015. Need convincing? Check this out.
7. Holistic fitness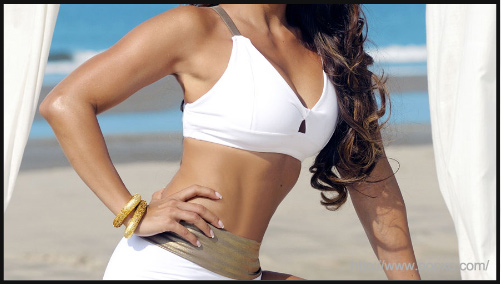 Working out builds strength, yoga works on flexibility and running builds endurance. The focus is now shifting to holistic fitness involving diet, sleep, customized fitness plans, disease control, mental health and much more. The end result is a wholesome healthy person, not an unhealthy person with 6 pack abs. Take a look at this guide.
8. Local produce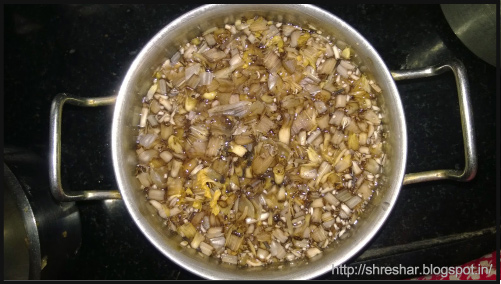 Who can resist the temptation of red shiny California apples or exotic vegetables? We are exposed to many exotic new ingredients from across the world. The only problem is that sourcing products from halfway across the world is not sustainable or healthy in the long term. The solution? Understanding the beauty of local produce.
9. Kids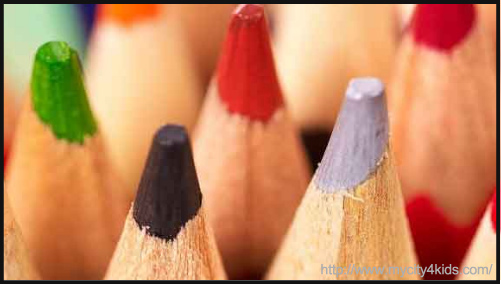 Go to any gym and three quarters of the crowd is made up of 20 somethings who are busy admiring their biceps in the mirror as the work out. The truth is that the mantle of fitness is not only for adults, as children are also looking at fitness. Many institutions are now catering to fitness needs of children and young adults who wish to start their fitness journey early on in life.
10. Mono meal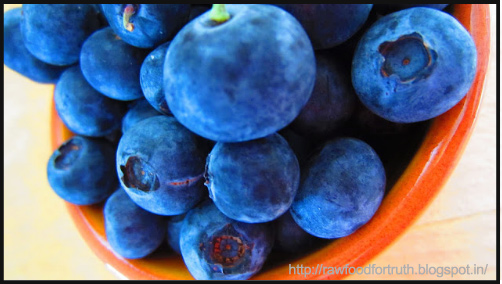 A mono meal is when you eat just one time of food in one sitting. Generally it means a big bowl of one kind of fruit or vegetable. Sounds impossible in a food crazy country like India, right? However, many people would like that this diet is easy on the stomach and also lets you load up on the good-for-health fruits and veggies.
11. Dance exercise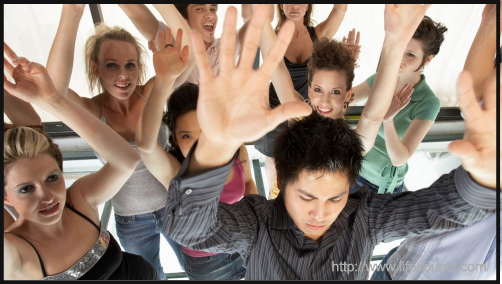 Slowly and steadily, people are letting of the assumption that dancing is only for family functions or strobe lit clubs. Dance is a great and fun way to get healthy, bond with fellow dancers and sweat out the extra flab. With many dancing styles like rumba, Bollywood and even classical dance lending themselves to fitness programs, 'dancercise' is here to stay.
These are all the ways you can get fit in 2015, so don't hide behind excuses now! Let us know which of these fitness regimes work for you.
Have you participated in the #UseYourAnd activity yet? Tell us your story of triumph against one dimensional labels by blogging for #UseYourAnd.
You can now win a Bolt from Tata Motors! Participate in the Get. Set. Bolt. activity and get a chance to win a brand new Bolt!