What do women want? This is a priceless question and an unanswered one too. They are multitasking and emotionally programmed humans without whom the world can't survive. They are now giving men a run for their money in various fields and setting benchmarks that were absent in thoughts even. But are we really done knowing women? We think the #WomenPower activity in association with India Today was a big step in knowing what women want.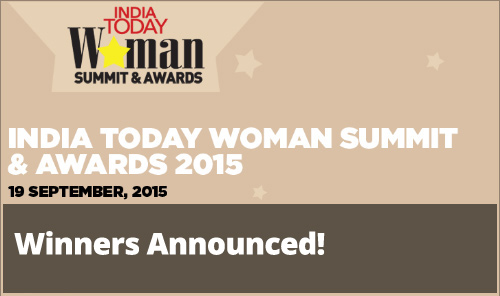 What makes a woman happy ? It is all about making her feel special and unique at every stage of her life? or is it about treating her equally in every step of step with everyone you walk with? We asked our bloggers to get some answers. Some did it really well.
These bloggers won the #WomenPower Contest. They are the ones who have won the passes for The India Today Woman Summit 2015.
1. Mansi Ladha
3. Shokhi Agarwal
4. Geetika Gupta
The top 10 blog posts who win vouchers are listed as below:
1. Radhika Rao
2. Partha Sadhukhan
3. Jayanthi Gopal
4. Parwati Singari
5. Saba Ladha
6. Jhilmil D Saha
7. Yogita Joshi
8. Sarthak Brahma
9. Shailja Vashisht
10. Sanjay Thampy
Congratulations to all the bloggers and thank you for your active participation! #WomenPower rules!