Friday, June 24th, 2016
The clouds have finally dropped their anchors over the nation and waking up to a musical pitter patter is a beautiful routine now. The sun seems to be enjoying a vacation after months of overwork. Overall, the days have gotten prettier, work doesn't seem that frustrating, walks on sidewalks seem to be fun and evenings have taken on a mushy tone. When such a beautiful time coincides with an impending weekend, perhaps that's heaven on earth. As the raindrops on the roof create their own symphonies, we are sure you might be thinking of sitting down with steaming pakoras and chai, writing a monsoon inspired post.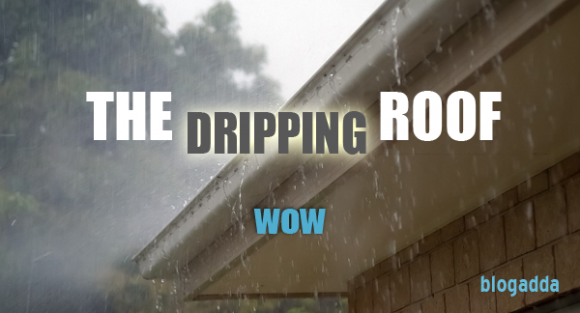 Continue Reading.....