Independence Day is finally round the corner, and it will mark India's 70th year of freedom from the oppressive British rule. In honor of that, this week's prompt for #AddaTales was "What is freedom?", they asked'. Freedom means something different for everyone, and in that context, freedom wore many different hats on #AddaTales. So, here's the story that made us question what freedom really is about.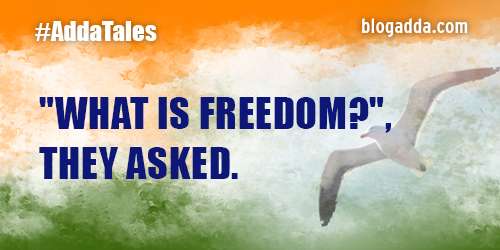 "What is freedom?", they asked.
"Is it a state of mind or something else?Or is it defined by the situation we are in? "They asked.
"It is a valid expression, depends on what you choose and how you deliver."
"Oh, these are bouncers for me." Parul sighed. "I aspire to fly high. Oh…so let me break it down to you in the way you will understand. I aspire to fly high but I am worried about my parents who are afraid of this society." Parul explained.
"Initially parents might be reluctant to allow you to fly high, but you need to convince them through your actions. Freedom doesn't come free of cost. It means self-discipline. Freedom does not mean to be non-conformist and be a rebel. One has to act as per conscience."
"Yes,you are right, I need to act as my conscience allows. My conscience tells me to break the laws and be myself chasing my aspirations and dreams. I want to make big in films & advertising world n my Pa is skeptical about the culture of the glamour world. How can I convince him?"
"Ask Mom,he will listen to her. " Ria proposed.
"He will listen to her? That is next to impossible. She does not have freedom of say. Ria, these words are gimmicks and look good only in the books. Film industry is ruled by star kids and there is lot of dirt in it. That's what my mom believes. "
"Parul, the situation is challenging and tricky, but its upto you to chase your dreams or give up."
"Give up does not exist in my dictionary Ria. Shortly you will watch me on the ramp and the silver screen. Ria, I know lot of responsibilities come along with freedom. So I will be cautious of all the dirt."
Parul had already signed up for an Ad campaign and had secretely vanished from her place with Joy, her new friend who introduced her to the glamour world. Joy wanted to encash her beauty n charm. But the only question was if she was prepared enough for the freedom she thought she was aiming at. Parul was an innocent girl and her intense passion led her to break down the barriers. Reality was reverse and harsh to take in. She was not free but was rather restrained by the bond signed. She was regretting her impulsiveness in signing the contract without much cross-checking. She was in a fix, no choices. Her heart writhed in pain and she felt her wings were clipped.She realized her mistake but it was too late. She had to deliver.
"Was this the freedom I was aspiring for."
All that glitters is not gold, whoever has said this, is perfect." Parul sighed and started counting days. She hoped that the saying, 'Every cloud has a silver lining' was true too!
She found her name in bold letters her parents had given an ad in newspapers and a flame rekindled. She finally knew that she had a support system, a backup to fall on. A home to go back to. Tears were rolling down her cheeks. She did not want to fail in the examination of life. Ray of hope instigated her to complete her assignments. A gloom that was hovering over lifted its veil.
She did not share her thoughts with Joy. He was the conspirator and she lost her way. In search of her lost freedom, she secretly moved out and reached her place. She hugged her parents and her parents welcomed her with a huge hug. She understood what freedom implied. Freedom is to listen to your mind and not heart. "The true meaning of freedom is a state of mind where happiness is the priority." Words of wisdom said by her father echoed in her ears.
Heart is like a kite, it can deviate your directions and mind is the thread that directs its direction, so always follow your mind, it will take you in the right direction.
"So children,I hope this story emerges as a lesson to you all. Use your freedom in the right way. The teacher said. "You will be surprised to know that I am Parul, the victim of time."
The class applauded with appreciation for the thought & the new perspective of freedom
Wasn't that an interesting story? Here are the super amazing writers behind the fascinating #AddaTales for this Saturday.
1. Ila Verma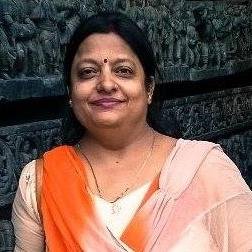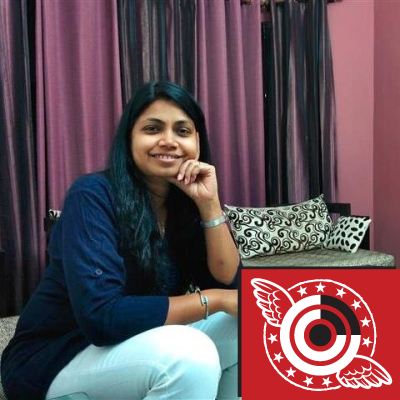 3. Ammy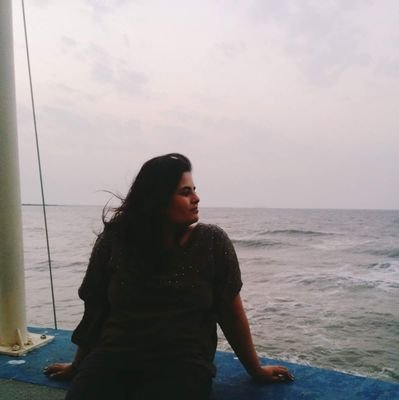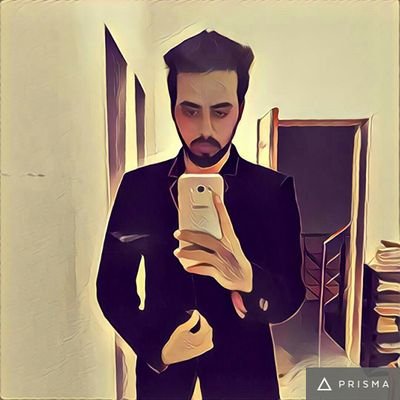 Be a part of this story telling celebration next time by watching out for our prompt on @blogadda next week!