Summer is here to stay for the next few months and it is high time that you stock up on summer fashion. Recently, we told you how the ladies can be fashion ready for Summer 2015, and now it's time for the men to pull up their colourful socks and take a look at men's fashion for Summer 2015.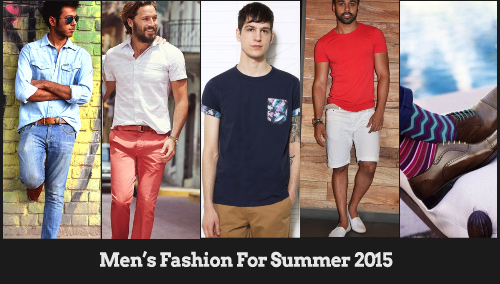 1. Denim on denim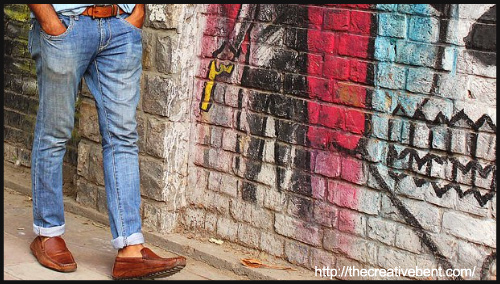 You might think that denim is too thick a cloth to wear for the summer, but the thick cottony fabric protects you from the harsh sun and keeps you cool. Denim is also available in many varieties, and the lighter version of the fabric can be your best friend this summer. This is how you can rock the denim on denim trend.
2. Casual Pants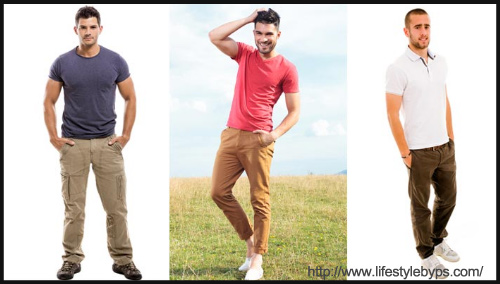 If you are not convinced about wearing denim in summer, there are many other options when it comes to men's bottomwear. From trousers to cargos and corduroy pants, there are enough options to last you the entire Indian summer.
3. Chinos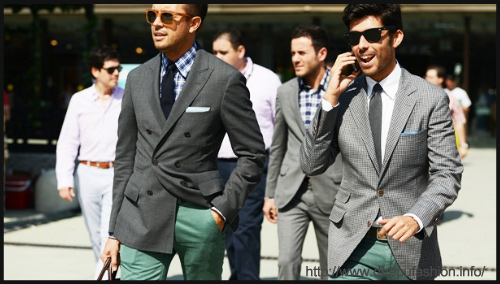 Chinos are definitely a more breathable fabric and are quite apt for the summer. They suit most body types and can be used to carry off a casual as well as a formal look. If you think that wearing chinos might get boring after a while, you can check out the many colours that they are available in.
4. Pick the right T-shirt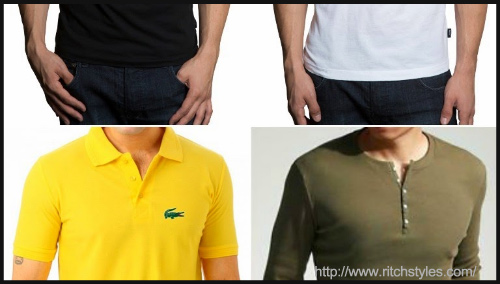 Summer is the right time to flaunt those T-shirts without layering them with jackets. T-shirts are easy to throw on and make you look smart in a laid-back way, but the wrong fitting can make the look descend into sloppy just as quickly. Here's a handy guide to picking up the right T-shirt for your body type for the summers.
5. Pocket tees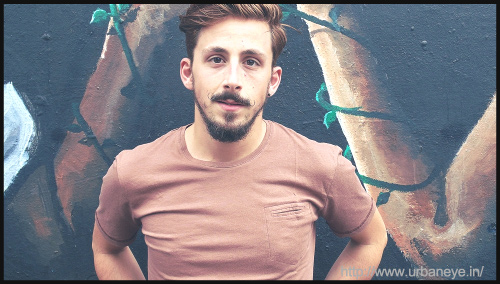 If regular round necks or V necks leave you wanting for more, pocket tees will lend you a boyish charm this summer. The USP of this tee is that you can choose one with a pocket that blends in with the rest of the shirt or one that is in complete contrast, making you stand out in the crowd.
6. City shorts
Why bother with full length pants when summers give you the perfect excuse to flaunt those pins? Shorts are not only for women, but are a big deal in men's fashion too. Just take care of the length – too long and you end up looking dowdy, and too short and…well, you get the point. Here are some ideas about how you can style those shorts.
7. Funk up your socks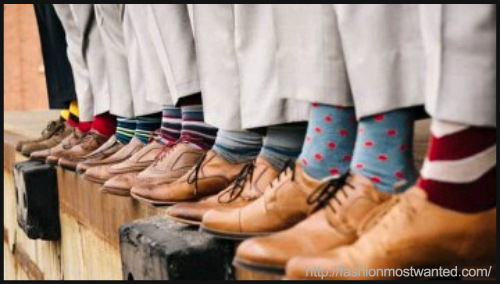 Think socks and you picture either staid black/brown and white ones or girly ankle socks. But when it comes to socks, why should girls have all the fun? There is a huge variety of fun socks available for men too, so get daring this summer and try them on!
8. Men's Sneakers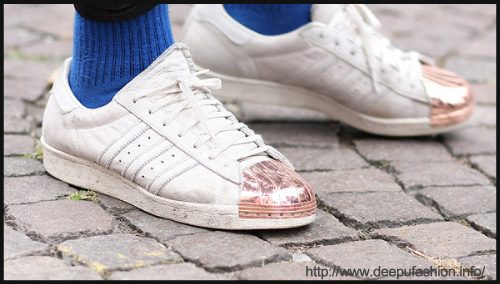 They say you can tell a lot about a man by looking at his shoes. And summers don't mean that you can get away with wearing flip flops all the time. Sneakers are a great choice in this season – they pair awesomely with casual wear, have funky prints that up your fashion quotient, and are comfortable enough to wear all day. So stock up on sneakers!
9. Summer Hairstyles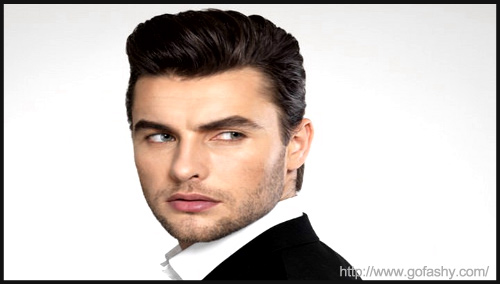 Imagine a well dressed guy all decked out in summer fashion but with his unkempt hair drenched in sweat. Ughh, right? We would hate it if any of you were anywhere close to being that guy, so here are a few summer hairstyles to keep your crowning glory…well, glorious!
10. Facial Hair Care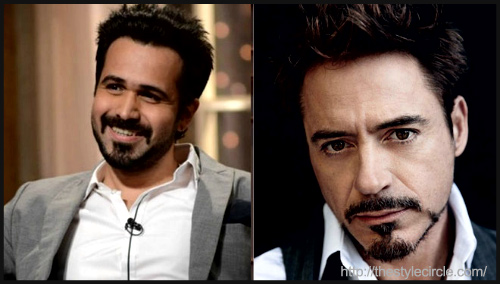 Summer is when 'No Shave November' becomes a distant memory, and sporting well-groomed facial hair becomes a must. We're not saying that you should be clean shaven all the time, for well-maintained stubbles or beards are most welcome. So take out those trimmers and razors and decide which look suits your face the best.
These are BlogAdda's top tips for men to have a fashionable Summer 2015. Which tips did you like? We would love to know if you have any summer fashion secrets!