As a nation, storytelling is our favourite way of passing time as well as passing on wisdom to the younger generation. And our love for stories became quite apparent when BlogAdda in association with Kids Hut by T-Series asked you to blog about your favourite rhyme or story. Kids storytelling can be a valuable learning experience.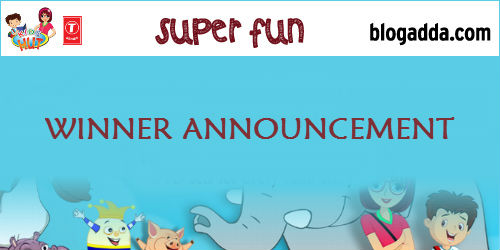 Many of you spoke freely about the childhood memories that this activity brought back for you and some of you blogged about how some stories have stood the test of time, being passed on from generation to generation.
After going through all the touching posts, it is now time to announce the winner of this activity. The blogger who has won a brand new T-Series smartphone is Vibhuti Bhandarkar for her post 'Moral Stories- gifts for a lifetime'. * applause *
Congratulations Vibhuti for your win and thank you to everyone who participated in the activity and let us enter your world of stories.