"There is something about color Black, you feel hidden away in it."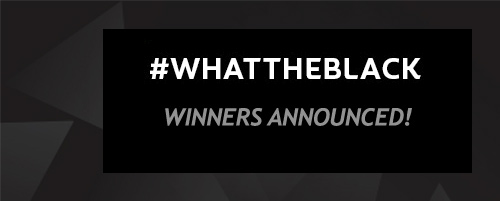 We loved the innovative black things you desired in your life. Undoubtedly black wins the race and is everyone's favorite. But now the time is to announce who wins WhatTheBlack contest held at your adda.
Thanks to everyone for your overwhelming response and enthusiasm. Also, #WhatTheBlack was super fun for us also. Thank you so much for participating.
We know you are eager to know the results therefore without any further delay, we announce the winners  of "WhatTheBlack" judged by the team at Colgate.
Amazing bloggers winning iPads are:

Phase 1:
Phase 2;
 A hearty congratulations to all of you!! Thank You for your participation. Keep Blogging and participate in more activities to win more. 🙂