During the time of elections, a lot of political parties keep their MLA's holed up in a hotel so that none of them get poached by the rival parties. After braving weeks of congratulatory mails, sweetening mails, threatening mails and tired of waiting mails, we are here to announce our 10 Premium Bloggers who you will see at your adda for months to come now. So, let us cut short our introduction and let the 'Premium Bloggers' do the talking. 🙂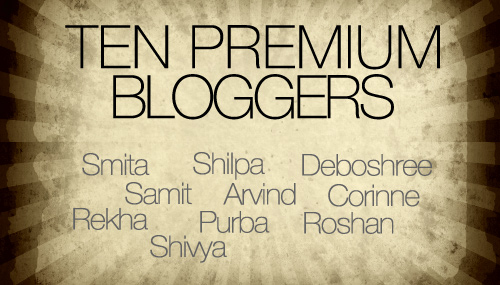 Get the red carpet rolling guys. Here is the first: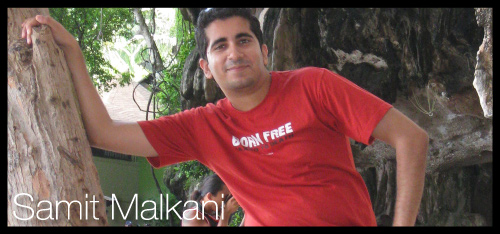 Reader. Writer. Geek. Husband of Saanwari@PoppadumArt. Creative Head @JackInTheBoxWW. Amateur bartender. Twitter's leading tomato-hater.
Samit blogs at 'What is an insight'.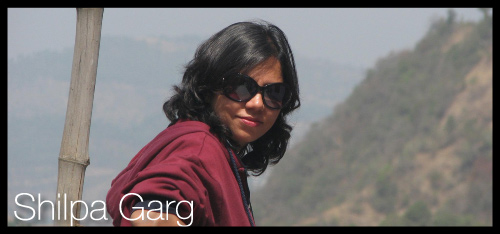 Shilpa Garg is an observer of life, things and circumstances. She has the knack of presenting things in a very simple way. A Rose is a Rose is a Rose! Period. Her writings reflect a K.I.S.S. and a K.I.C.K. — she prefers 'Keeping It Short and Sweet' and 'Keeping It Crisp and Keen'.
Shilpa blogs at 'A Rose is a rose'.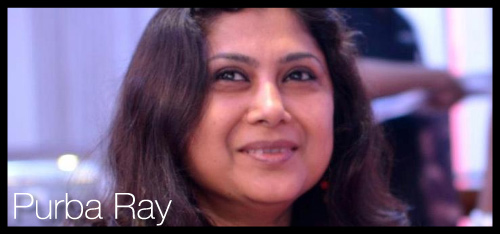 It was a long time back when I decided, if I can't change the world, I can certainly make it laugh – at me, with me, at a system that is far from idealistic.  Suffering from chronic verbal diarrhoea, writing for me is a way of life.
Purba blogs at 'A-Musing'.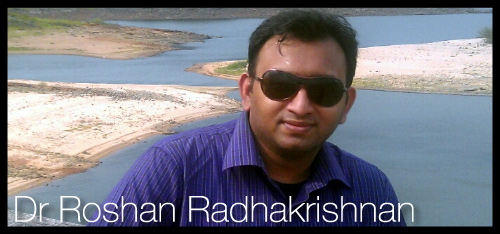 A devoted foodie, quirky blogger, practising anaesthesiologist & published author (not necessarily in that order), Dr Roshan believes in the healing power of love and laughter… but practises medicine just to be on the safe side. 
Dr Roshan blogs at 'Godyears'.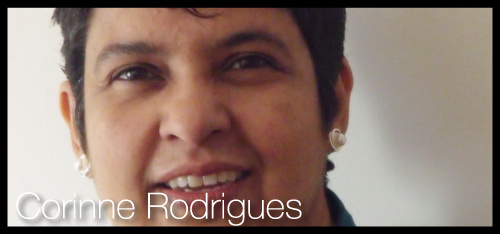 I'm a soon-to-be 47 year old woman who used to be a banker, a teacher, a trainer, an entrepreneur, and a life coach. I have done a lot of work with children and young people in difficult situations through my work with a Hyderabad based NGO. I am presently quite simply a writer and a motivational speaker.
Corinne blogs at 'Everyday Gyaan'.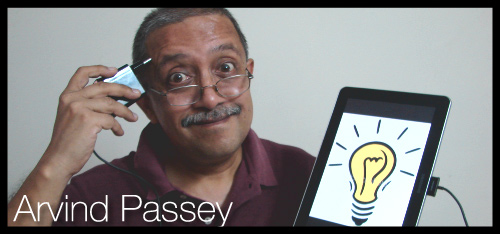 You'll always find me in the midst of exploding words! Words that are forever peeling off their meaning to adopt new creative avatars… and like them I rediscover me each day. I am never here… always there where a new idea perches!
Arvind blogs at 'Passey'.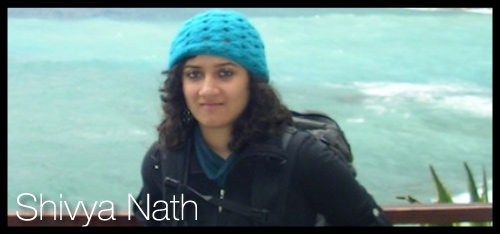 Shivya was born in the lap of the Himalayas, and continues her love affair with the mountains as a travel blogger. Her wanderlust has taken her to Europe, Southeast Asia & the Middle East.
Shivya blogs at 'The Shooting Star'.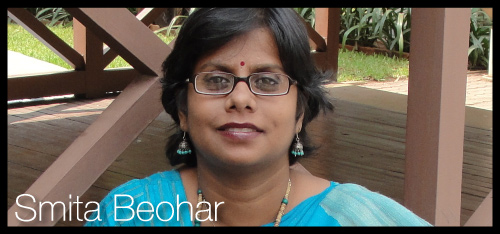 A mother, an avid book reader, a struggling multi-tasker, a wannabe bookshop cum bakery owner, a blogger & most importantly in love with the life that I have. I believe in enjoying every moment & living it to the hilt 🙂  
Smita blogs at 'Books life'n more'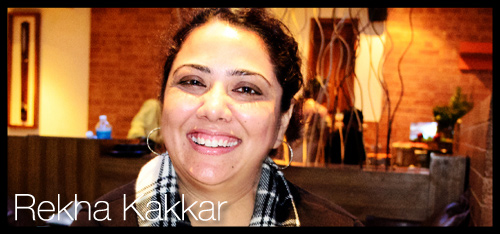 Rekha is a food writer and passionate photographer/stylist as well as staunch proponent of healthy and natural food. A foodie to the core, she likes to call herself "A Food writer who loves to click photographs or a photographer who loves to write".
Rekha blogs at 'My Tasty Curry'.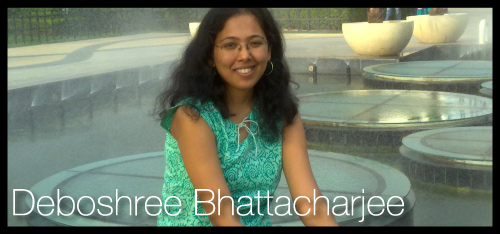 Stories delight me and I tell them often. I like looking for hidden tales and then get them going. When not doing that, I am reading and reviewing books, travelling and studying media.
Deboshree blogs @ 'Of Paneer Pulao and Pune'. 
The 'Premium Bloggers' program has kicked off and now you can expect a host of activities and a lot of buzz. Stay tuned. This is the time to folluw us and not miss anything that is happening at your Adda. 🙂