Hope you are having a great time at BlogAdda and enjoying the features that we have for you. Now here's another overwhelming feature for Indian bloggers to add to the list! Our editors have bought special glasses and are on a hunt to dig out premium bloggers. Who is a Premium Blogger, you might ask? Read on to know what we have to offer and what are we looking for.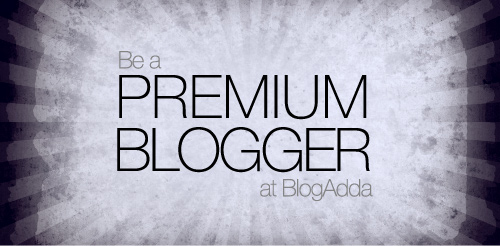 Read on to know why is it so exciting about becoming a Premium Blogger?
You will be profiled and featured at BlogAdda.
We shall involve you in interactive sessions that we conduct on our social media channels.
You will have a special mention in our weekly newsletter.
A special 'Premium Blogger' badge from us to show off on your blog.
Not only this, but you will also be mentioned as a Premium Blogger, wherever we talk about you. For example, "Our premium blogger Sanchita has been featured in Tangy Tuesday Picks", or "Our premium blogger Sanjay's post has been chosen for this week's Spicy Saturday Picks".
You can be a guest blogger at BlogAdda and get your post read by our large community of readers!
Special features, which are under wraps at the moment, will be rolled out gradually, with a few exclusively for our 'Premium Bloggers' alongwith an early preview!
It's not over yet! Our CEO, Mr. Nirav Sanghavi, will write a personalized letter to you! 🙂
Make sure you comply with these simple mandatory criteria to be eligible to receive these benefits:
You should have started blogging before June 2011. [Bloggers who have been telling us to have something for the early bloggers of the blogosphere, here's your wish fulfilled :)]
You should have minimum 20 posts published in last six months.
Apart from this, if you have fulfilled any of the ones mentioned below, you have an upper hand over other bloggers who haven't.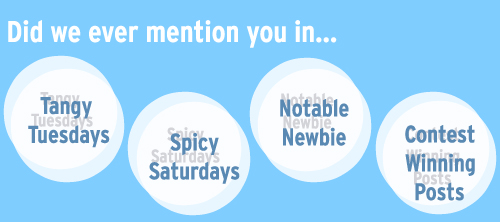 Fulfilled all the criteria? Congratulations! 😀 You have crossed level one already!
Here is your ticket to the next level. Click on the button below and live your dream. 🙂
Applications are now closed. Thank you for an overwhelming response.