Symphony 2023 – The annual cultural and musical festival of KJ Somaiya College of Engineering is being held on the 5th, 6th and the 7th of April on the extensive 65 acre grounds of the Somaiya Vidyavihar campus.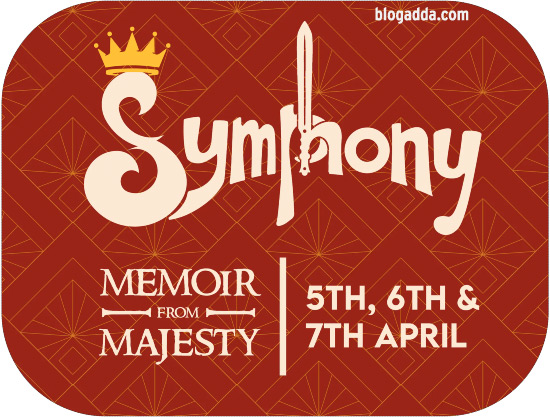 These diverse events and competitions provide a platform for participants to showcase their talents, engage in friendly rivalry, and foster a vibrant cultural exchange. The event welcomes students from all undergraduate colleges to attend the fest and participate in the various competitions and activities as well as attend the glamorous, blockbuster PRO shows that are held each evening of Symphony. 
Symphony 2023 has something to offer to everyone with 14 competitions to take part in, such as Somaiya's Got Talent, Symphony Idol, Battle of the Bands, Verve and Decibels. This year they are honoured to welcome Shaan , Kumar Varun and KRYSO as the stars of the PRO show, who will no doubt put on an amazing show.
Symphony has previously hosted notable personalities such as KK, Rahul Dua, Benny Dayal and Vishal-Shekhar. All famous personalities at the top of their sector.
Symphony boasts a footfall of over 40,000 people and has associated with 100s of companies in the past.
Members of BlogAdda wanting to attend the fest can write to us at bavity@blogadda.com