What's more exciting than planning a road trip, an outing or a getaway? Well, all these things surely excites us to the core, doesn't it? This week's #AddaTales prompt was "When We Went Camping" and let's see what are writers have woven about the same. What happened when they headed for camping? How was the experience? Let's read this story by our twitteratis woven just with ten tweets!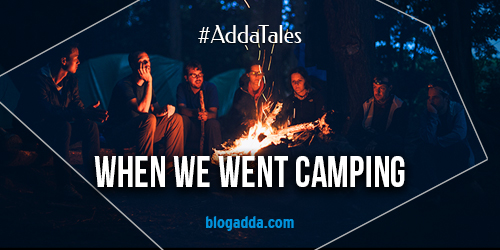 When we went camping yesterday, it turned out to be best outing of our life in the recent time.
Pokémon GO was just launched in India and we all were huge fans of Pokemon. We grew up
watching  them and secretly wished to capture some in reality, the childhood dream was going to be accomplished. The mere news left me ecstatic and thrilled and was ardently waiting.
We set the base of the camp after checking network. We found an awesome place in outskirts.
Our planned outing became a Pokemon hunt. Didn't realised we all were separated that too in a jungle. It was surrounded by residential area that had lots of poke stops. Task was to catch the pikachu and return.
All wanted to complete the task fast, none wished to be left behind. All were trying to search Pikachu & Company. We revisited our childhood. We were teasing and pulling each other's leg.
To reach at the camp first, no one wanted to cook the food. After the hunt we had campfire and made the day memorable.
In the search of Pikachu & Company we revisited our childhood and had a great time teasing away from the chaos.
Want to meet the stars behind this short and intriguing tale? Here they are: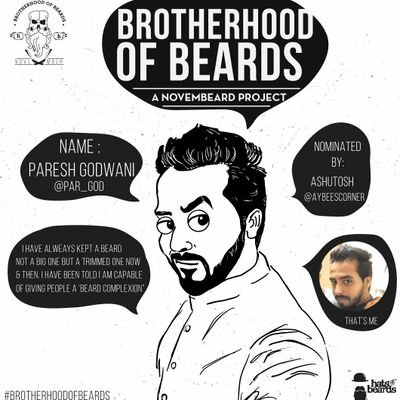 2. Ila Verma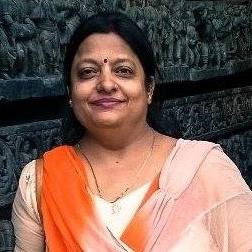 3. Ammy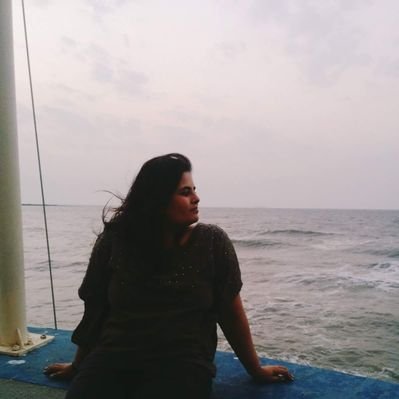 4. Niharika Verma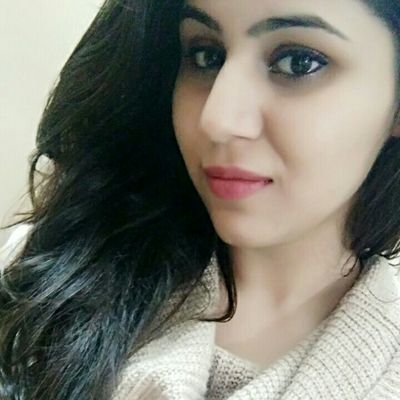 Thank you all for your enthusiasm and weaving this amazing short tale in just ten tweets. Stay tuned till we get you another exciting prompt. Till then ask more of your friends to take part on Saturday for #AddaTales only at BlogAdda! Weave your own stories on BlogAdda's Twitter handle next time on #AddaTales!