Ever imagined that suddenly you have the power of magic in your hands? When the wizard in you displays supernatural deeds. This week #AddaTales prompt was "I Realized I Am A Wizard" where it poured all about magical powers and the spell it casts. As usual our twitter bees rolled out an enchanting tale and created magic. Let's read the story that enunciates the realization of being a wizard that take different turn of events!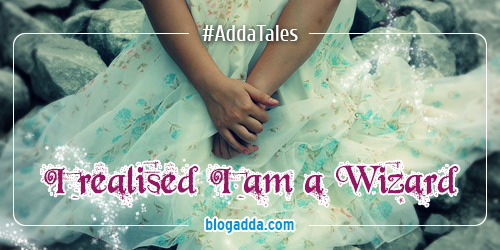 I realized I am a Wizard, but could not believe. Was it true or was I dreaming with open eyes.
I pinched myself. Oh! yeah it was true. People were running hither and thither.
Why are they scared of me? I am a Good wizard. Or am I not? I mean things are bit hazy for me too. Why are they scared of me? I am a Good wizard.
My mere announcement has shivered the mass and I can sense it very well. My dream is near.
I need to prove by my deeds, maybe. My appearance is creating anxieties. I got to do something
to make India free from corruption and misuse of power and money, lessen inflation, revive glory.
And, as we know, big changes do cross a difficult path.
Big changes need even more big actions. Temporary effects need to be dealt patiently.
I was ecstatic about the move and the announcement of demonetization of Rs500 and Rs1000 sent flutters.
People were awestruck, speechless just like they are at the end of a magic show.
What a brilliant move. Like, who could have thought of such an action to eradicate KaalaPaisa.
Watching them closely gave me goosebumps, the hoarders searching people to deflate their hoardings and panic of common man. I expected things were new but, yet was for a mass benefit
like a strong wind blows away all dirt. Here came all the black money out creating panic
while sum named it charity, sum are busy gathering possessions. Wise people declared, Karma it is. Watching them closely gave me goosebumps, the hoarders searching people to deflate their hoardings. I felt near to my mission to make India free from load of corruption and misuse of power and money. It was not so easy, but it was possible. My idea of not disclosing prior gave good results. Bankers and my people now knew that I'm a good wizard. My mission is becoming possible, tough duty to recover. But there wasn't any choice.The lines of people thronging at banks and ATM's was a sight to watch.Oppositions striking to roll back, but being a Prime Minister he had the right to bring a revolution.
This was the first step towards it and it did recovered more than my expectations. Now I could work towards a more progressive and clean nation. I do agree, that for what was just people's wish – it is accomplished. A wizard makes reality magical. So, let's be a Wizard in our own ways and keep our hopes alive for a better future and work for it.
Humorous incident I encountered in my dreams last night. The people of this land are crazy,they
hoarded me in their favourite and now they want to get rid of me fast Rs500 and Rs1000 said in unison. "Now, it's my day, fellows. You had shadowed my value, now again people are searching me." Rs1000 note said.
And here I was showing my show stopper magic on the biggest democratic stage, wizard of the masses like they say. I find joy in small things. Here I come.
I couldn't hold smiling and suddenly I woke up. Dreams coming true.
My dream to curb inflation,bring maximum money into the system to revive the lost glory of golden
To make your dream true. Keep swimming till you reach the shore era of India and to see the smiles back on faces of all.
Past was all now a near future not a distant one. now, I can see all the black money in our country and now the real magic will be to fetch that. Spread it equally in the development of poor people (brings out the magic wand) the magic of wand removed inequality among the rich and poor. Now I m witnessing developed and prospered country. There is inner satisfaction in me that I used my superpowers to make the world better.
Want to meet the writers behind this gripping story? Well, here they are!
1. Ila Verma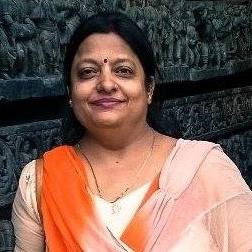 2. Ammy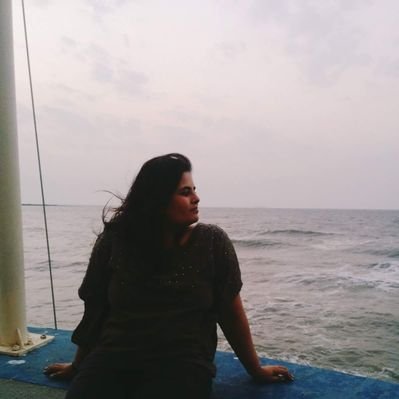 3. Shweta Mehta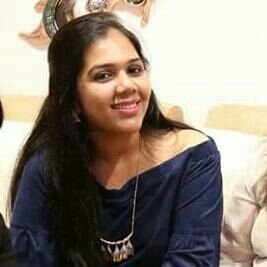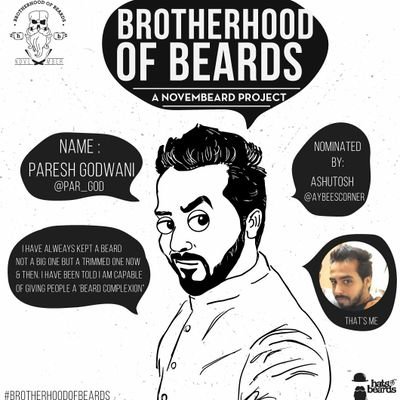 Thank you writers for taking an active participation in this week's AddaTales. Weave your own stories on BlogAdda's Twitter handle next time on #AddaTales!