Winter has arrived and it's that time of the year where you need to take extra care of your skin, body and health. Skin is the most sensitive organ in our body and during winters it calls for more heed and attention. Our skin is less able to hold moisture during winters. The cold dry wind steals the moisture from our skin and makes it rough and itchy. These external factors deteriorate the quality of our skin, but with due caution and proper winter care routine it can be taken care of. This week we are listing down the 10 best DIYs homemade treatments to keep your skin healthy and glowing this winter!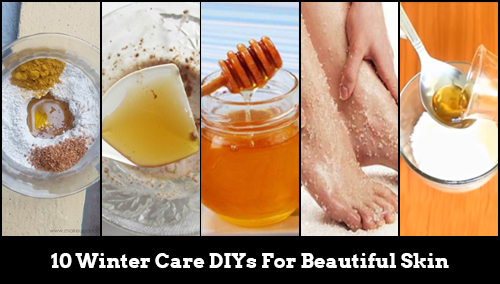 Why waste money and use chemically treated products for your skin? The products sold in the market can cause heinous affects on your skin. Why lose the charm of your skin at the cost of these products? Rather, try these pocket friendly homemade products that will help you in all aspects. Let's take a look at these 10 DIYs winter care remedies for a beautiful winter skin, inspired by our Indian bloggers.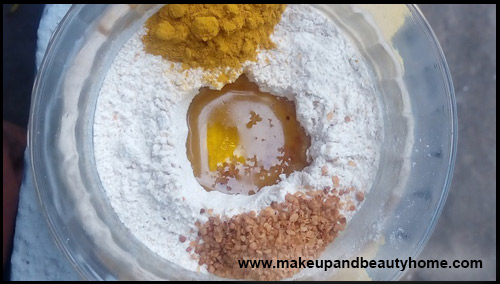 Ditch the high-end skin care products from the market. Try this mustard ubtan therapy to get a glowing and healthy skin. The ingredients used in this DIY is easily available in your kitchen. Easy to make and very effective!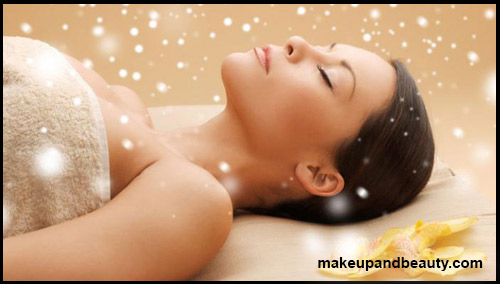 Prepare this rejuvenating body scrub and let your skin breathe freely in cold winter season. Add some coconut milk and cinnamon to do wonders for your dermis and keep it nourished throughout!
3. Face Packs For Winter Rescue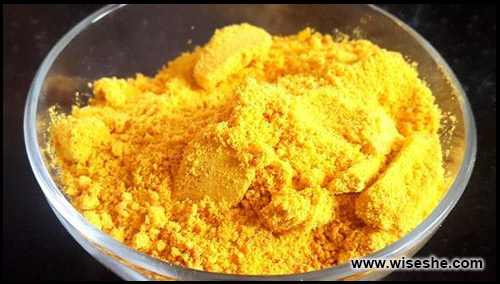 Facial care is very important. Your face skin is exposed to all sorts of environmental damages. Facial skin requires more care. DIY these natural homemade face packs and keep your facial skin sustained during winters!
4. Refresh Your Skin With Cleanser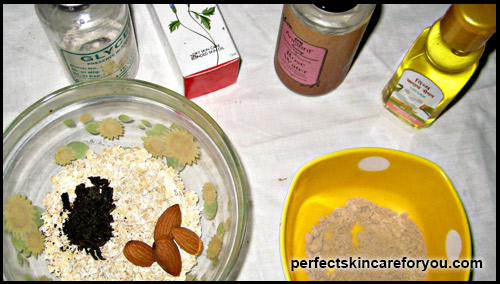 With so much of dust and pollution outside, our skin deals with a lot of environmental hazards. Cleaning your skin is a very essential and first step towards skin care routine. Prepare this oats and almonds cleanser and heal your dry and sensitive skin naturally!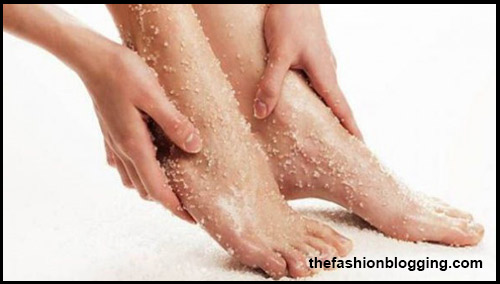 Let your feet also get pampered in winters. Our feet also get dehydrated during winters which causes dry heel and skin. Provide your feet the best products with all natural ingredients!
6. Look Fair With Homemade Winter Cream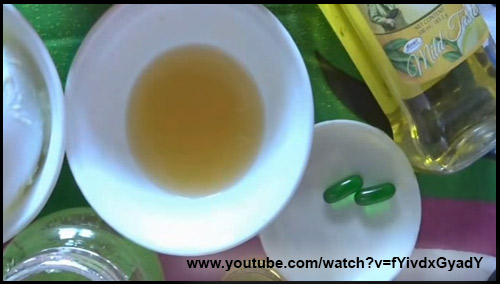 Let your skin breathe and make it look fairer and younger. Try this best homemade therapy of winter cream and rock your winters with a fair glow, without any hassle.
7. Fruit Face Packs For Healthy Skin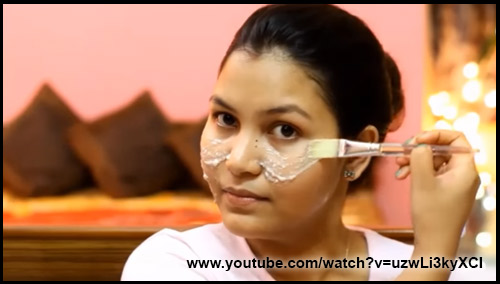 Baby care your skin with these fruity face packs and get a healthy glowing skin. Makes the uneven skin tone clean and clear. These budget friendly face packs lets you save a lot and in turn helps you balance your skin health.
8. Moisturize Skin With Face Sheet Mask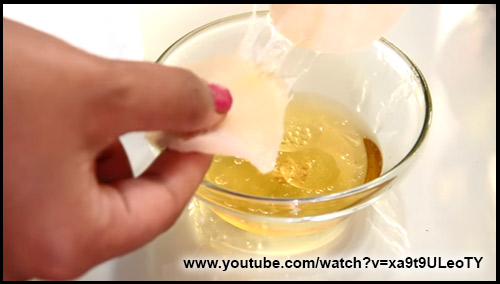 Polish away your dull, dry skin this winter. Grab all the natural healers at home and prepare this moisturizing face sheet mask and look amazing this winter. Handle your delicate skin with due care!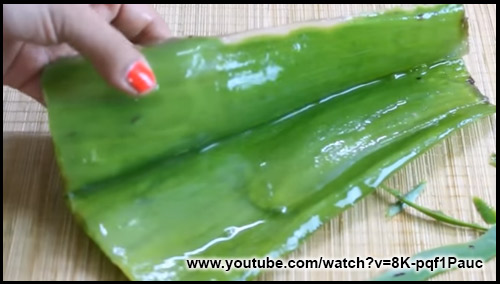 Aloe vera consists of various properties that keeps your winter skin soft and relieves the skin from dryness. Now no need to buy gels from the market. Prepare this aloe vera gel all by yourself and relish its benefits!
10. Exfoliating Cocoa Body Scrub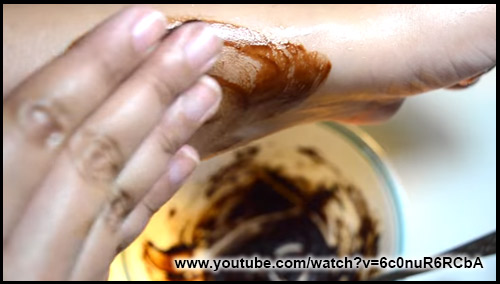 Add and lock some moisture in your skin with this antioxidant rich and exfoliating body scrub. Apply the mix before you take a bath and you don't need any moisturizer to apply throughout the day!
So ladies, what are you waiting for? Gear up and start preparing these best homemade beauty products and pamper your winter skin. Enjoy the winter glow with no chemical tussle. Give your skin all the benefits required in the winter season. The best part is that you needn't splurge on the costly market sold beauty products. So without further ado prepare these skin recipes and flaunt your blemish free skin this winter.
Have you read the latest series of The BlogAdda Weekly this Wednesday? If not, then catch up with the latest series "Love It Is-Of Fathers And Daughters" and celebrate this special bond that sprinkles the chunks of love!
Take a video tour of these 10 best home remedies for winter skin care only at our YouTube channel!