India, the only country in the entire world, that marks the celebration of various festivals. Recently our entire nation glimmered with the festival of lights, Diwali. When we talk about Diwali and it's celebration, the first thing that comes to our mind is sweets. With the glowing diyas, lanterns and crackers all around, we celebrate this festive season with sweets as well! With little morsels and snacks we also nibble on sweets throughout the day. Sweets are like a mandate to cheer in the festive season. And we normally do not mind putting on a few calories during this time of the season. But, there's always a remedy to cut down those extra kilos, after the festive mode has bid us goodbye!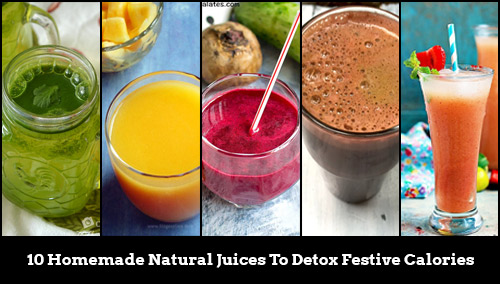 Food is the medium to express the celebration of festivals. After all the festive fun and frolic, it's time we detox all the extra calories to get into the normal pitch! We don't need to fret anymore for that extra pack in the unwanted places. We will share with you some homemade natural juice recipes that will help you burn those calories and stay fit. Let's put on the stay fit button and learn about the 10 best homemade natural juice recipes by our Indian bloggers for a healthy life!
1.Start Your Day With Morning Glory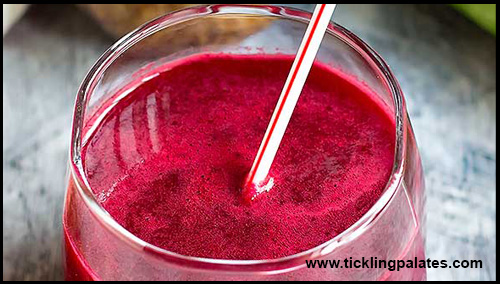 Kick start your day with morning glory juice. The healthy and nutritious juice to detox all the fat. This is the perfect juice for the people who don't prefer to eat breakfast! All you need is some fresh vegetables and fruits and this will help you fulfill the purpose, after binging in festive calories!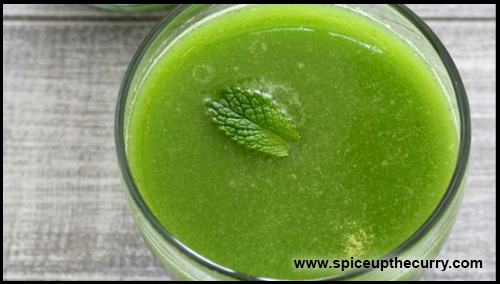 Yes, lauki may not be on your menu. But, mixing it with mint leaves will do wonders. Try this bottle gourd juice recipe and detoxify the calories. Easy to make and after trying this juice you will definitely add lauki to your menu from next time!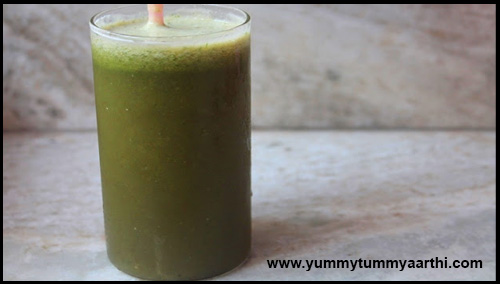 Pumpkin and mint, the ingredients that will help you in weight loss in no less time! After all the intake of snacks and mithais it's time to get on a diet and try this pumpkin mint juice and stay in perfect shape. Let's cut down the calories with a healthy drink!
4. Healthy Antioxidant Rich Juice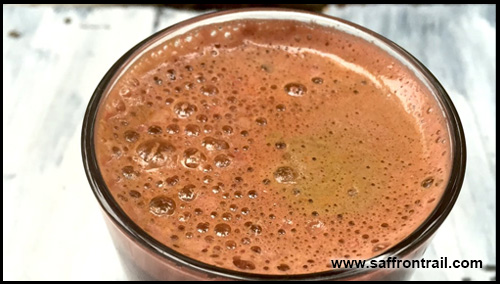 From childhood we are taught that eating green vegetables is healthy. But, drinking these vegetables in the form of juice is ever more healthy! Juice up the vegetables and harvest a good healthy drink with the help of this antioxidant rich juice recipe!
5. Wholesome Fruit Punch Juice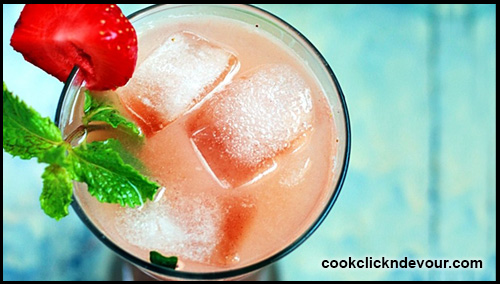 Feeling lazy to chew on those fruits lying on the dining or inside the fridge? Well, here's one juice recipe called fruit punch, to help you energize and cut down the kilos. Add a dash of fruits and juice it up to enjoy the fresh and healthy delight!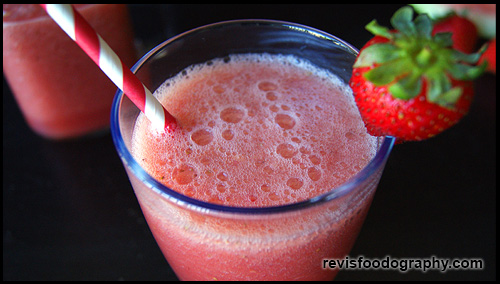 Burn up the calories and nourish your body with some Watermelon fizz. Watermelons that are rich source of water, helps you ease all the body heat and keeps your body cool and in shape. Try this juice recipe and let your body sip in some healthy nutrients!
7. Beneficial Musk Melon Juice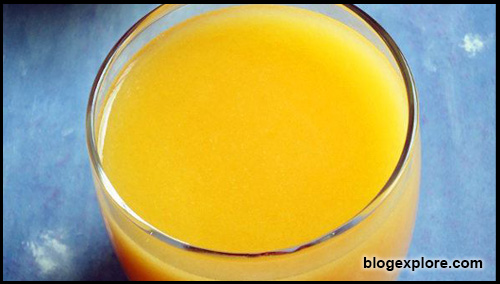 Prepare this musk melon juice for all the healthy benefits and let your body breathe fresh oxygen after all the festive food drama! Rich in beta-carotene and dietary fibers, will help you digest all the sweetmeats and keep your contours maintained!
8. Pep Up With Pineapple Papaya Juice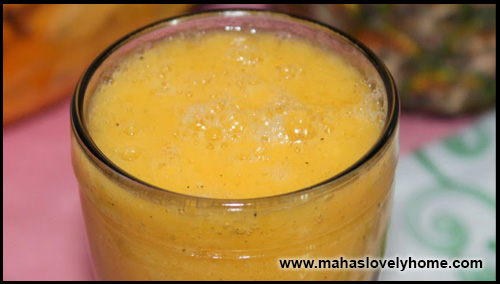 Grind in some Pineapple with Papaya and sprinkle it with pepper for a healthy life! This homemade juice recipe is a must try. This is like a treat for taste buds and a green signal for your healthy body. Try this juice recipe and cheer up for a healthy juicy ride!
9. Evergreen Lemon And Coriander Juice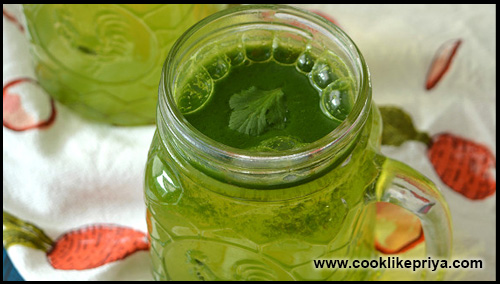 Out of all the ingredients required to make a juice, lemon and coriander are two easily available vegetable in our homes. This coriander and lemon detox drink is the perfect and most effective juice recipe to cut down the extra kilos. Fresh start your day and eliminate all the toxins!
10. Stay Fit With Banana Smoothie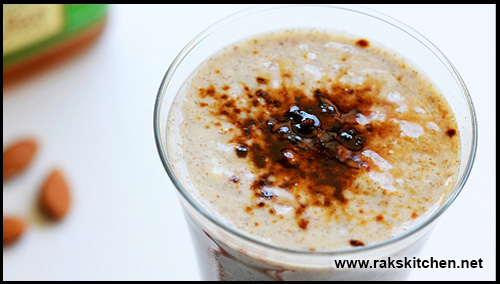 After all the pecking on the rich in fats morsels and sweets, let's start the day with banana smoothie and let your body stay energized throughout the day. Add some chia seeds and enjoy all the health benefits and relish a  healthy breakfast!
Well folks, you needn't worry anymore for that extra load! Hope these juice recipes come in handy to loose weight and burn out calories, after all the festive fun! Switch on your active mode and grind in some healthy vegetables and fruits and sip in some health. If you have some of your own healthy and homemade natural juice recipes, do share with us. We would love to feature them.
Watch this video and enjoy the visual treat of these 10 homemade natural juices only on our YouTube channel!