Diwali is the festival that holds a big significance in the lives of people. Diwali is all about shimmering diyas, glowing lanterns, beautiful rangolis and treasure for the sweet tooth! But, what's more exhilarating is, to celebrate Diwali with your family and loved ones! The perfect and most auspicious time to be with your family. This week's AddaTales prompt was- "When I Went Back Home For Diwali" and this time it was all about Diwali and its glimmer. Let's get ready to read a perfect Diwali celebrated tale, weaved by our Twitteratis! Here's a beautiful festive story!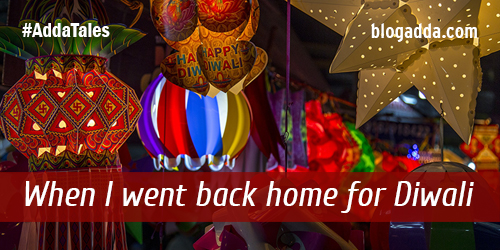 When I went back home for Diwali, it was a different feel. The lanes once known, now seemed like stranger.
Lot has changed in those streets. There were new faces, new designs of houses.
I was back after a decade and I wished to see the same enthusiasm that fluttered in past.
As I was walking on those streets. Lots of memories played in my mind as flashback.
At heart, I was still the same and wanted all to celebrate Diwali with same soaring spirits.
But, everything was different. There used to be a small forest near by where I used to go and play.
But, now it had become a jungle of concrete and was converted into two huge buildings.
Sigh! It was great fun with childhood friends. But, now when the forests are razed and pollution is at peak. We need to change the way of celebration to revive greenery and control pollution with enthusiasm.
So, that sadness and regret are not felt while enjoying, I feel responsible for acts that are controllable.
I had conceived ideas to celebrate green Diwali and wanted to make people aware of the same and spread happiness.
"Arjun, let's go for shopping, will get crackers and lights for Diwali and more that you wish to. After a decade you are here with us,so it's a big day for us", said Papa.
Yes Papa, but we will celebrate green and safe Diwali.
Green Diwali? You mean without crackers? Papa asked.
But, there's no fun in Diwali without crackers.
"Papa,there can be fun. We will use to traditional diyas. It will ward off all the insects", I said.
It will be fun to spend time with loved ones, gifting each other & having fun.
After all festival means to spend time with loved ones and also preserve nature,
Paper mache, flower decorations will add the same gaiety and let's change the way and enjoy.
I called everyone at the basement to explore my ideas and get the decision of all, to celebrate.
People applauded on my idea.
This diwali made me fix the strange feeling in my heart. I was back to my childhood place.
I distributed the work to everyone and was feeling happy that everyone was with me in celebrating green Diwali.
There was an army camp beside our society, so I decided to buy more gifts for them.
Only two days were left for Diwali and there was a lot to do. So everyone was busy finishing their tasks.
We made groups to buy things and decided to throw a get together party, this way we would be introduced to each other and enjoy this go green Diwali and build relationships with one another.
Amongst sparkling lights and eco friendly decorations, Diwali was celebrated with great pomp and show.
The elders, kids and animals were charmed more because they did not had to bear the deadly noise of the crackers.
They also joined in the celebrations. Next day, the housewives and the maids too were rescued from the burden of over cleaning.
They swept and gathered the materials and dumped in the garden, to convert into bio manure.
It was the effort of togetherness that made everyone smile and applaud for me.
Everyone shouted Hip! Hip! Hurray. I decided to join my parents every Diwali.
My parents face glowed with pride and they hugged me.
And realised that the world needed such reformers to evade the planet from further destruction and also bring people closer.
The world needs to be free from chaos and conflict and we need to preserve nature.
Want to meet the writers who created this beautiful story? Here meet our story weavers for this week!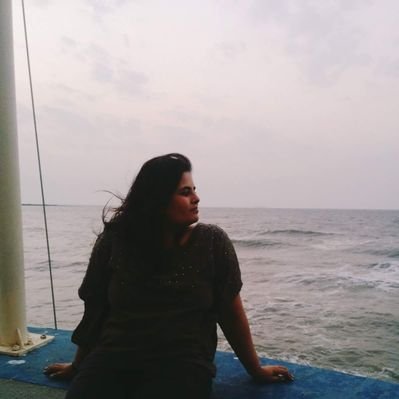 2. Ila Verma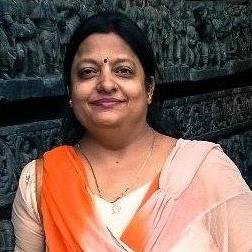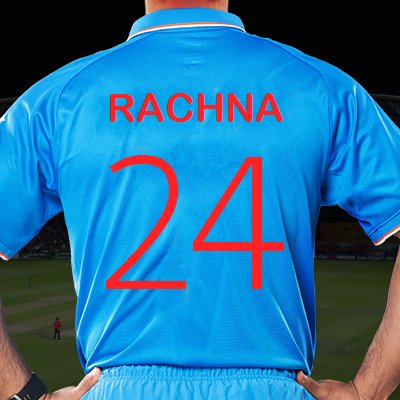 4. Tina Acharya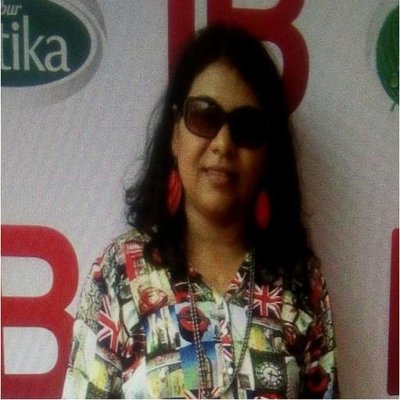 Thanks to all the story writers for sharing a beautiful story on #AddaTales this week! If you are a creative bug and love to story tell, then get in touch with Blogadda's Twitter handle for the next week's #AddaTales prompt and share with us your creativity!