India is a salver that serves you with the best travel destinations to satisfy your wanderlust. Brimming with beautiful places to visit, India has always earned credibility for its rich and stupefying places for solo wanderers. India holds a unique place because of its diverse landscapes and topographic beauty that one can breathe in and have a lifetime experience. The country is a landmass of high rise mountains, flowing rivulets, sandy beaches, wildlife, pilgrims, historic sites and much more where you can fulfill your travel goals.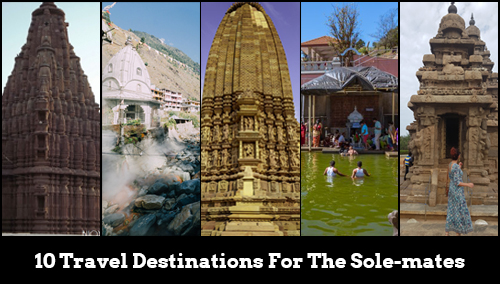 Travelling solo is a different experience altogether with its adrenaline rush and excitement of wandering alone. India has never disappointed any traveller to seek solace and appreciate the beauty of nature. Diversity and uniqueness in India's culture and places has been attracting many tourists since the ancient times. This time we have listed down some astounding places from the Blogosphere's kaleidoscope, which will make you rush and pack your bags. Here we have the 10 best places that would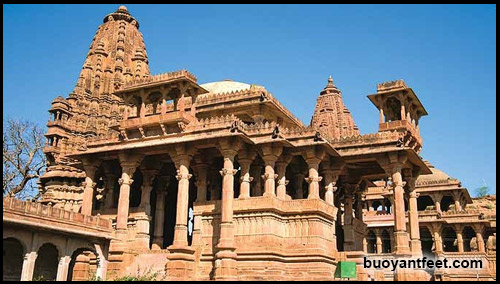 Jodhpur, the second largest city in the state of Rajasthan, rejoices in the myriad hues of its rich heritage. If you wish to bask in the royal glory enjoy the beauty of forts, temples, gardens, palaces and take a dip in the historic era, pay a visit to the 'Blue' city of Jodhpur!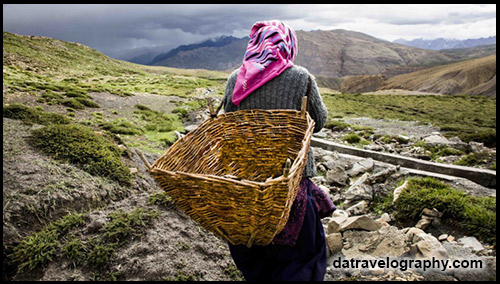 Bored of the clustered city life? Spiti Valley is a perfect getaway to rejuvenate and rejoice the beauty of mother nature. This place has the beautiful serene, lakes and meadows that will not let you take your eyes off. Spiti brims with Buddhist culture and boasts of its colourful festivals. If you're a born wanderer, this might be the place to sit back and contemplate with your best buddy- you!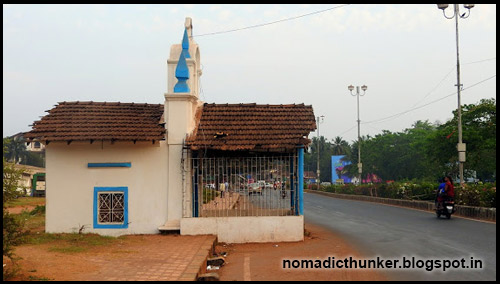 Goa does sound welcoming, when we plan to travel with friends, family or close ones. But, Goa can also be the place to be in solitude. The sand city has spectacular beaches, forts and colonial by lanes to satiate your wandering soul. The mesmerizing beaches, the mouthwatering seafood and tempting flea markets call for a quick long weekend getaway to the serene waters!
4. Hill Station Paradise: Ooty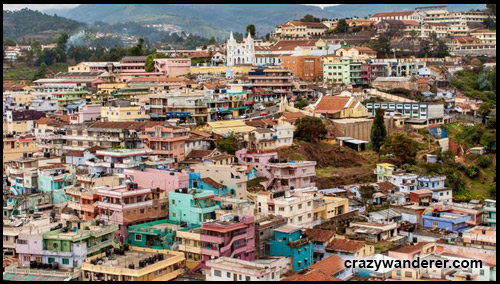 Situated in the state of Karnataka, Ooty is blessed with exquisite hilly terrains . A perfect blend of high rise mountains and greenery, this is the best destination to beat the heat and enjoy your own company. Ooty and its scenic beauty is a like a poetry perfectly rhymed with nature. Pankti shares her experience and some basic facts from her travel diary, that can come in handy.
5. Captivating Temples Of Khajuraho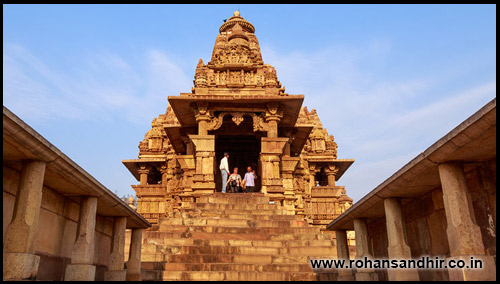 The fine artwork, enunciated in the sculptures of Khajuraho temples is reinvigorating. Located in Madhya Pradesh, Khajuraho is an apt getaway to appreciate the craftsmanship of ancient times. Listed with UNESCO as the world heritage site of India, the city and its historic charm make it even more interesting to visit this oasis of temples.
6. Land Of Kodavas: Coorg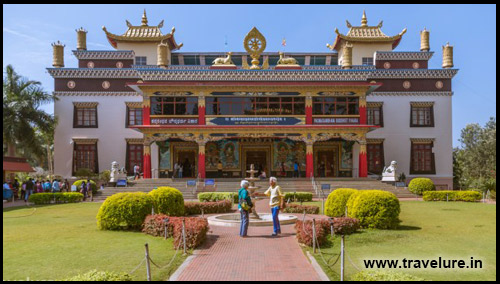 The beauty of nature is well defined in Coorg, a small town established in Karnataka. The land of wildlife, landscapes, stupendous coffee and home of Kodavas is the perfect destination to date yourself. So, next time you choose a budget-friendly getaway, add Coorg into your bucket list!
7. Scenic Backwaters Of Kerala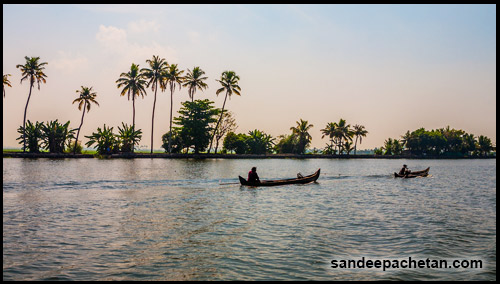 Another place that has beauty amidst the backwaters surrounded by coconut trees, is Kerala. The famous backwaters of Kerala called Alleppey is one of them. Take a break from the usual routine, and get going for some kayaking! If you happen to be in the 'paradise on earth', don't forget to experience thrill and zest at the boat festival! This is definitely going to be the most refreshing and enlivening trip in your travel diary!
8. Place Of Retreat: Puducherry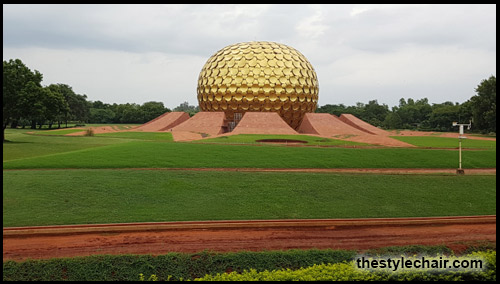 Puducherry, the union territory of India, is bestowed with nature's beauty in the most liberal form. It's the perfect take-a-break place from your busy life and rediscover yourself. Get ready for some French  architectural marvels in  culinary skills as you hop on the lanes of the serene city! Get ready and get going for a revitalizing experience!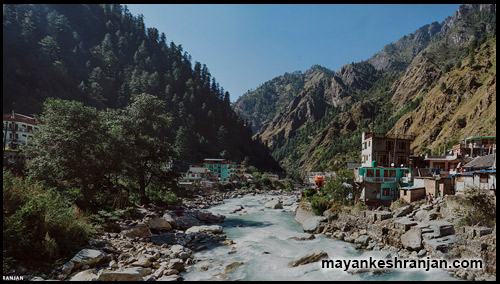 Juggling with everyday life and responsibilities is monotonous. There lies a place in Himachal Pradesh, which is the perfect pill for solace. Away from all the hustle and bustle of the city life, Kasol is one delight for all the travellers. Here's Mayank  and his mesmerizing experience through the haseen vadaiyan!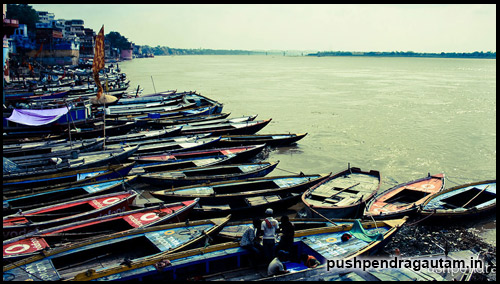 The name 'Varanasi' is the fusion of 'Varuna' river and 'Assi' ghat. The place is known for its shimmering aarti by the river Ganga and is the final abode for pilgrims from all over the India. If you wish to take a whiff of the Indian culture and traditions, then Varanasi is the best place to wander.
So, let the travel bug in fly to explore these beautiful places. Time to rediscover and feel the exhilaration that India offers through its splendid destinations. Life is too short to wait for tomorrow. Take a break and let your eyes and soul get more enlightened. Pack your bags and let the journey of elation begin. If you have more destinations that are perfect for solo wandering, share with us. We would love to read them