For most of the week, our lives and schedules are tied up with the schedules of trains and buses and public transport in general, as they are the ones that keep our lives on track, quite literally! Especially trains, the mythical beasts that transport a vast number of people, and make people frustrated when they miss their date with it. So this time, we asked people to create an #AddaTales with the prompt 'When he missed the last train'. For the first time, we have a story in poetry rather than prose, so this is one tale that you shouldn't miss!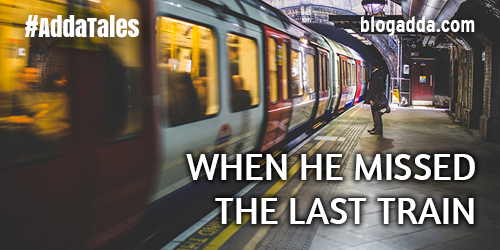 He missed the 1:40 ki last local 
because he was moved by the Lata Mangeshkar song's vocal
So he tuned the radio to
Purane gaane and called his friend.
Hello, when will you come ?
She asked, with lot of expectations…
Radio played 'Ladki beautiful'
He replied with a soft voice
And said, did you eat something today ?
She hadn't eaten anything while waiting for him
but to troll him she whispered sweet dishes' name to him and laughed
He cared and She too shared
The feeling of lost last train
He feared he'll be further late.
But consoled her telling
I will be on time.
And tried to wipe his face
Wait, that blood spot!
Something spilled on his face
He was unable to trace
The blood or whatttt ? Gasped he…
He hid that blood stained knife
And yes he thought he had erased all proof
Sweat, red eyes
Deep inside his mind
There was joy of a kind
But hands wet with fear
Hiding the truth from dear
Employee of the year…
The scene replays,
Yes, he murdered his best friend
Jealousy screams
The one with whom He shared the desk
Helped him in hope and despair
Once again the dark wins, jealous twins
Are you fine? The sweetest voice over the phone.
Saying yes, disconnected the call
He sinned for the family, killing someone's Son
He was at last crux of the night
Waiting to cry his heart's might
He woke up 
And reached the place
Where he dumped him.
Rush of police officers
Investigating
& found the evidence of his Sin
For the dark never wins
Lost everything in a moment
Like the last train
And there she kept waiting
With her little daughter
She never knew, years of loneliness would knock them
What rises in anger
Falls in shame, lost all his glory & peace
The moment he lost it
The last train.
With a heavy heart
She judged that case
And hanged him to death
She loved him, but she was a lawyer
She found the root cause
What he did was only half the part
Deep inside he hid
What his friend did last week
Yes, he killed him
But it wasn't for jealousy at work
He found his wife's pictures
Flashing on his laptop
And thus everyday, his soul
Came to the station
and enacted the whole situation…
Life after Death
Yes, when she came there
He would smile
She could feel him.
But it was an evil smile now
He missed the last train
Because he died in pain…
He would smile
Looking at every couple sitting at the station
Scare them, with deep frustration
People who cheat, he tortured them
So people confessed to save their life…
He was a sweet ghost
Sometimes he surprised children
With cotton candies
And magic
One day in the middle of night
He lost his last train out of sight
Saw a girl
His daughter type…
With tears in his eyes
He entered into the teddy
And hugged her…
But along with her
Came his wife
And then the family unites,
Wife and daughter in front of his eyes
He wants to avenge
His daughter's cries
That soul wanted to live with the family
But peace is in his heart
God called him, now
He caught the train to heaven
This time he didn't miss it,
There's no escape from death
Which started with the missed last train
Wasn't that a very unique and fresh take on #AddaTales? This week's tale was brought to you by…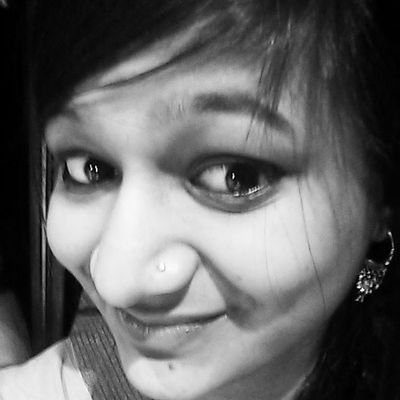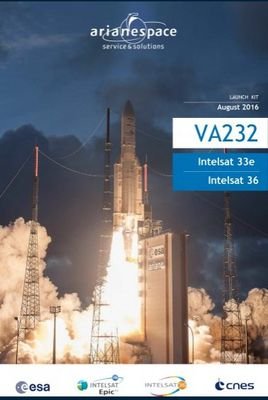 Thank you for being a part of #AddaTales. People, don't forget to weave your own stories on BlogAdda's Twitter handle next time on #AddaTales!