Winning a lottery is everyone's dream, for who doesn't like the thought of getting humongous amounts of money for minimal effort? Winning a lottery might seem like the best thing ever, but going from a small amount of cash in your account to counting many zeroes is something not everyone can handle. This week's #AddaTales prompt was -Â "You have just won Rs. 76752121!". We must admit, this prompt took a very different turn from what we expected. Read the final #AddaTales story below!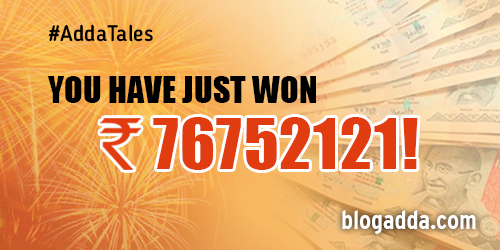 You have just won Rs. 76752121! I blinked several times, but the numbers did not change. "That's a lot of money", I told my dog. She just blinked at me and yawned. "Think of all the bones!" I was never good at math, but I knew my dream of a world tour was about to come true. Or my dream of that little dungeon. Maybe a little bit of vigilante justice before my tour. I started to make a list – chains, knives, rope, axe. A tingle of anticipation went up my spine. Duct tape. Poisoned needles. I wondered how much that African tree frog poison would cost to import. But what the hell! I can afford it. I must not forget the tweezers. My personal favourite. Those bullies will regret the day they touched my little brother. I stroked Lucy's ears absently. I wiped a tear as I remembered cremating my brother. I started listing their names. My checklist. 4 boys. 4 thugs. Those animals. Lucy whined as if reading my thoughts. "Sorry Lucy, I didn't mean you". I'll make them pay. Make them pray for death. For release. A release they will never get. I clicked on the email. "Claim prize" it said. I'll claim all right. My prize. Fingertips. Two weeks later, I got a notification from my bank. Amount credited. Time to begin. Before that though, I had to quit my job at the pizza delivery place. I went there right away and met my boss, one of the four on my list. Before I could say anything he handed me three boxes. "Deliver this to Suresh's house now", he said. I thought about cutting him to pieces, putting them into boxes and delivering them to his family. But before I did anything unreasonable, I snapped out of it and went back out into the heat. On my way back, I decided to go shopping to buy all the 'supplies'. Suresh hadn't even recognized me. And they were already drunk. It was just 1 pm. Don't worry. Once I'm done with their food pipes, they won't be able to swallow a thing. Except the ashes of my brother. I looked at their generous tip. I didn't need it anymore. I bought everything and reached home. And received the shock of my life. Lucy was missing! There was a small tear in the backdoor net. How? It was fine this morning. and then I received a notification on my phone – 'Sorry there was a mistake in the lottery. We are taking your dog till you refund the money' I felt my world crashing down. There is only one use left for my tools now. I took out the knife. I closed my eyes as I brought the knife to my throat. Goodbye world. As the last drops trickled down, I heard a little whine. Lucy had come back, she was licking my face. I smiled at life's irony as the last breath left my body.
Wasn't this an edge of the seat #AddaTales story? We surely thought so! Let's take a look at the people who wrote this story on Twitter.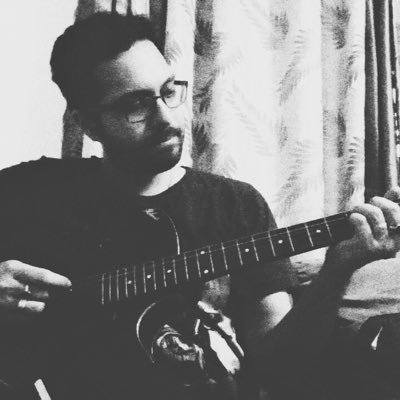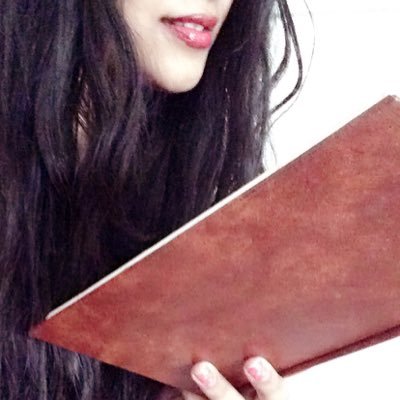 That's this week's #AddaTales story for you guys. Hope you had a great time, and are looking forward to joining us next time @blogadda for the next round!