Quinoa (pronounced: keen-wah) is classified as a pseudo grain, but the health benefit it offers are pretty real. Originally from South America, this superfood has taken over the culinary world, all thanks to its nutritional benefits. It's low in carbohydrates, high on amino acids and gluten free. It is also amazingly versatile as it feels quite at home in savoury as well sweet dishes owing to its neutral taste. Get on the superhighway to super health with these easy and healthy quinoa recipes.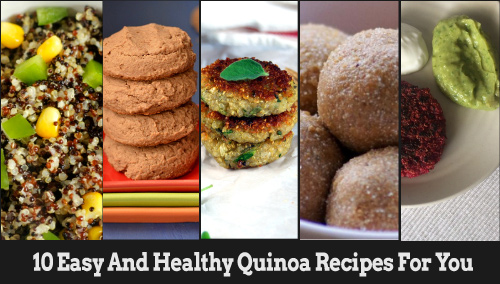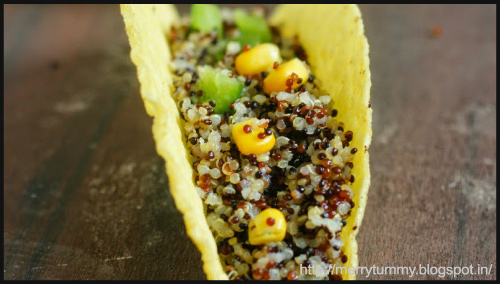 We don't need to tell you the health benefits of salads. They are easy to make, are tasty and they also look appetising because of the riot of colours. If salads are not your thing, how about giving them a makeover as tacos? The crunch of taco shells and the goodness of quinoa makes this a great combo!
2. Quinoa Vegetable Soup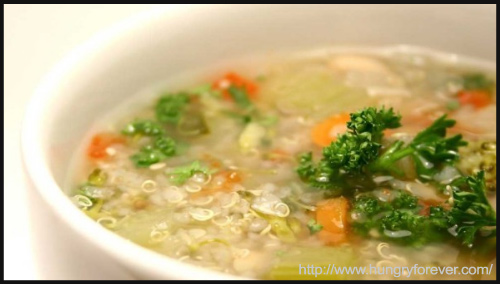 Soup is an all weather dish. Be it summer or winter, there is a soup for all seasons. Sharon Nadeem shares a vegetable soup recipe that has Quinoa as the main ingredient along with some really healthy veggies. 1 bowl of this filling soup is enough to make your tastebuds and stomach happy.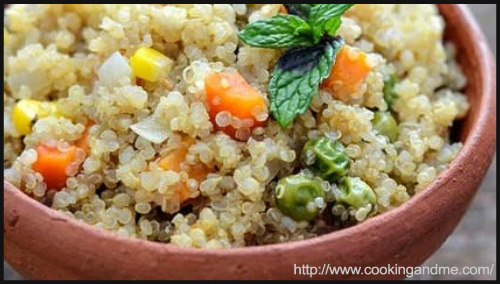 Quinoa might not be Indian in origin, but it lends itself beautifully to some of the traditional Indian recipes. The pulao, for example. Replace your processed white rice with the light and healthy quinoa, and watch people go for second helpings.
4. Quinoa Rotis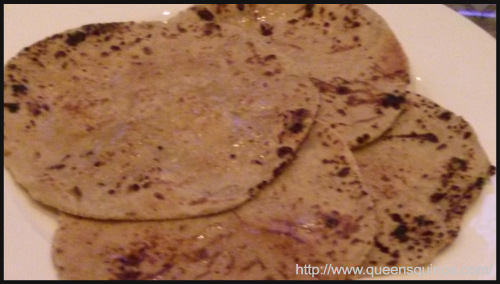 Now most of you can know this. This is the easiest of all the things listed here and yet the healthiest. They taste similar to whole wheat chapatis and pack a healthy punch in every morsel. Queens Quinoa gives you a perfect method to cook these rotis. Club them with raita, a side dish or curry. Simply awesome!
5. Quinoa Garlicky Zucchini Cakes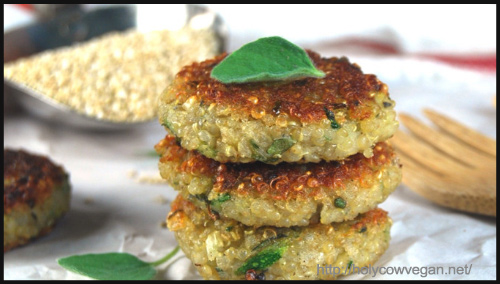 Food is rightly said to reflect the person you are. More than the ingredients, it is about clubbing them with the right ingredients and flavours. Vaishali Honawar thinks up a different quinoa dish that will tickle your tongue.
6. Quinoa Upma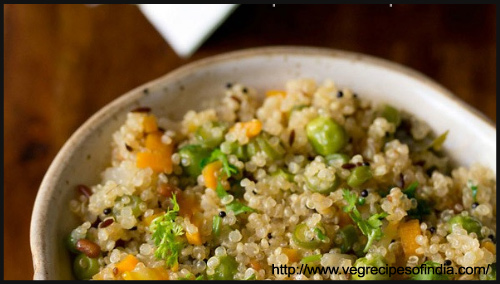 Upma is a very nutritious dish in itself, but what's the harm in making it even more healthy? Instead of the usual semolina, try using quinoa when you make upma next to start off your day on a nutritious note.
7. Quinoa Nutella Cookies (Eggless)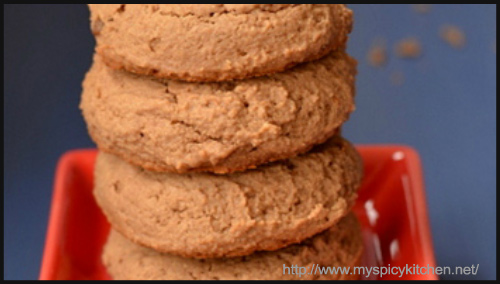 Think cookies and your head immediately rushes to chocolate chip cookies. Step a little outside the box and try these quinoa cookies, which have Nutella for company. Nutella makes everything taste divine, and quinoa is no exception. Thank MySpicyKitchen for this tasty idea.
8. Quinoa Jaggery Laddus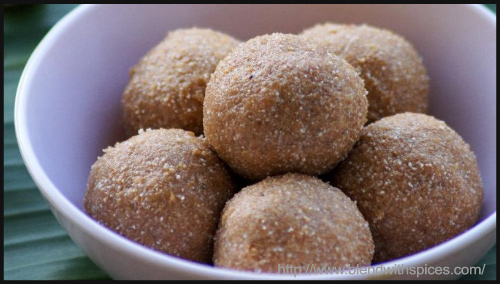 Well, you're sold on the idea of eating quinoa but what about your kids? You surely don't want them to miss the health bus, right? Children gobble up anything sweet and yummy, and this laddus recipe is easy to make, and easy to finish too. Pack this in their lunch and make their meals healthy.
9. Quinoa Beet Burgers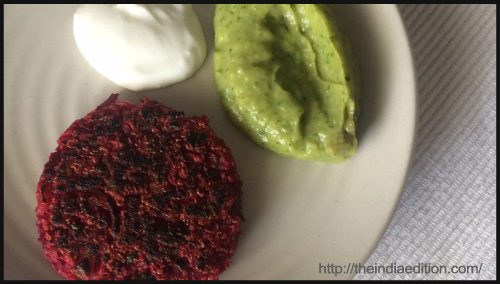 Quinoa and beet? There's no way your kids are eating these two together! We have a way for you – combine them to make burger tikkis and give your nearest fast food joint a run for their money.
10. Quinoa Apple Cinnamon Bites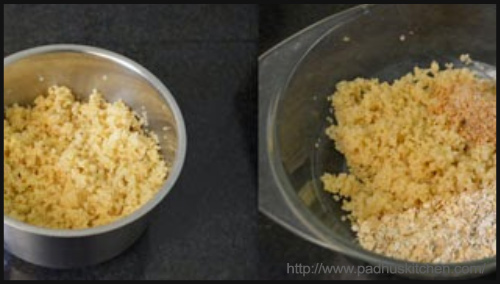 This last quinoa recipe will remind you of Christmas, or your favourite bakery, as it combines apples and cinnamon. Usually you stay away from muffins as they are fattening, but this recipe is yummy enough for you to indulge, while being healthy enough for you not to feel guilty later!
These are our picks when it comes to including quinoa in our diet – simple, tasty and healthy! Try them out and feel lighter and fitter. If you have any favourites when it comes to quinoa dishes, or any other superfoods, tell us in the comments section below!