There is no dearth of beauty products and fashion tutorials that can turn a girl next door look into a divalicious experience. But then who wants to look and feel good only after splurging some hard earned money? You can instead splurge some time and make some things yourself, things will not only ensure that your style is absolutely customized, but also give you a sense of accomplishment. Here are 10 DIYs that will help you reinvent your style.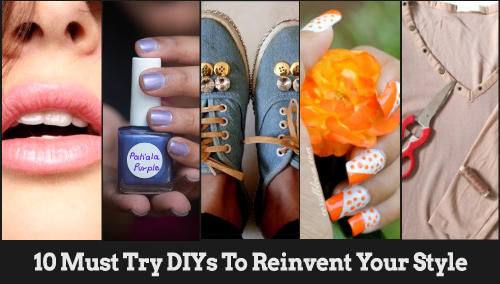 1. DIY Oats and Almond Cleanser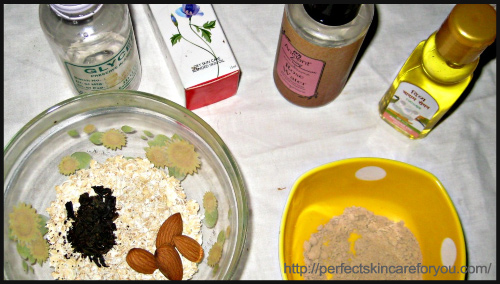 Our skin needs enough care to keep it nourished and glowing through the changing seasons. Winters can cause dryness and stretching of skin. The skin also gets its share of damage from dirt and pollution. Store bought cleansers are convenient, but loaded with harmful ingredients that can cause harm in the long run. Try this gentle cleanser
Your skin and hair look great and your outfit is on point, there's only one thing remaining. Take care of the best features of your face – your eyes and your lips. Take care of your eyes and lend them a twinkle with this simple trick and then move on to lightening your lips naturally. Tanning or smoking may cause lips to darken, and we have the perfect solution to bring them back to their earlier glory.
3. DIY To Recycle Broken Lipsticks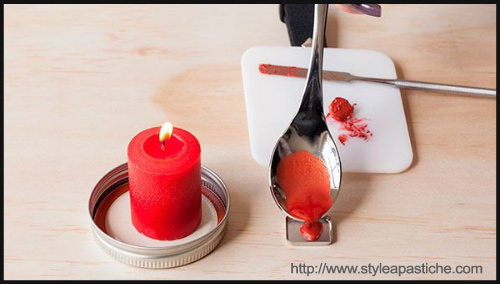 You lust after a lipstick, you buy it, use it, get compliments and then…it breaks. And with it your heart also breaks at the thought of having to throw away your precious lipstick. We hate the thought of wasting good shades of lipstick as much as you do, and hence this very simple hack of making your lipstick last longer.
4. DIY Denim Shoes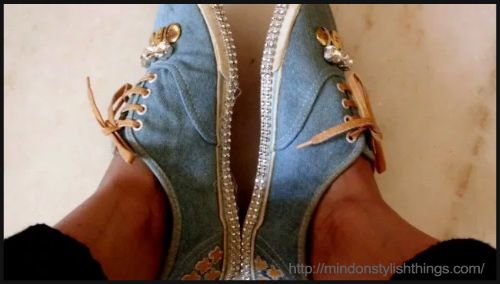 Denim lends itself perfectly to outfits as well as accessories. Denim shoes are quirky, cute and lend a lot of personality to any outfit, but Indian roads ensure that they get scuffed or spoiled easily. Don't throw them away yet! Jazz them up with some simple tricks and give them a new life.
5. DIY Eye Shadow To Nail Polish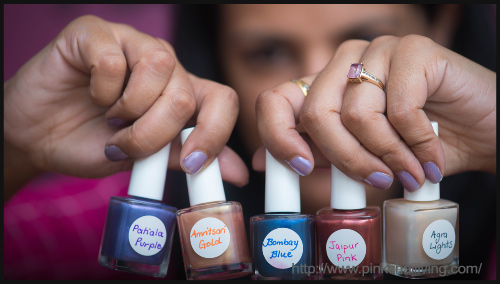 A lot of queens amongst us own a large collection of eye shadows. You can easily find most of us complaining about not using them after a while. After all, there are so many new shades to explore! Here is a way out to use the piled up shades of eyeshadow. If not on eyes, let them work their magic on your nails.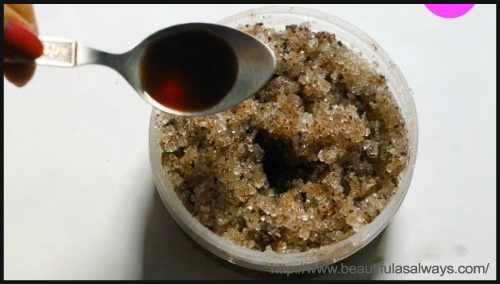 The cold weather, coupled with your busy social life in the festive season must have taken a toll on your skin. Coffee is a great way to wake yourself up or start a conversation, and it's also a great ingredient to rejuvenate your skin and give it that perfect glow without much effort. Plus, you'll smell amazing and fresh even once you wash off the scrub!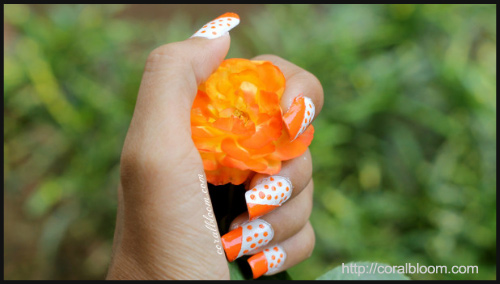 Nails painted in a single shade are so passe! Nail art has been around for long enough to be counted as a legitimate trend. If you don't like the idea of rushing to a nail spa every time you need some colour on your talons, here's an easy idea for nail art that will earn you compliments.
8. DIY Avocado Hair Oil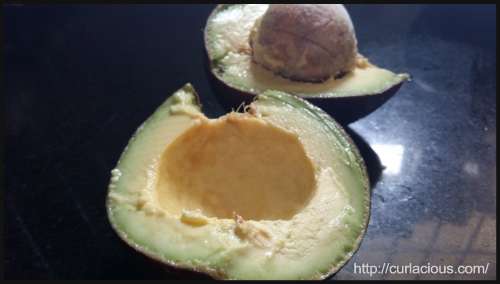 A lady's hair is her pride and joy, and also a reflection of her health. You might think that cooler weather is better for your hair than the scorching summers, but the blustering wind does your hair no favours. Add the many treatments and colouring your hair goes through, and you'll know that your hair needs pampering. Put on this wonderful gooey mix on your hair, and witness it transform into a shiny mane.
9.DIY Ethnic Clutch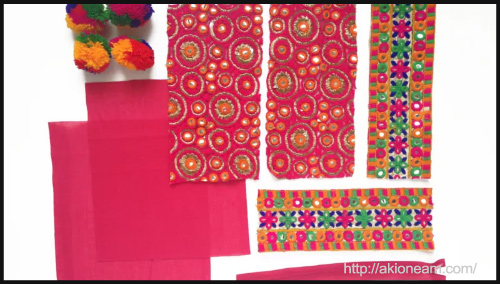 No ethnic outfit is complete without a traditional clutch. But we've noticed that the options available in the market pretty much look the same. So why not customize your clutch by making it yourself? Don't worry it's not that difficult, and once you get the hang of it, you can play around with fabrics all you want!s
10. DIY Cardigan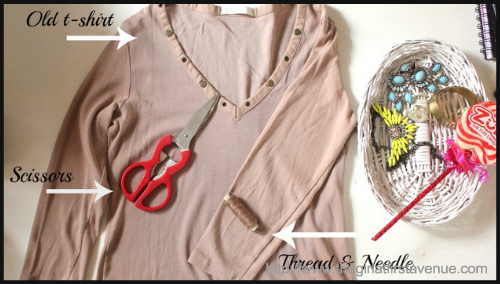 There is recycling, upcycling and then there is reinventing. Not using certain Tees and their dead presence in the wardrobe is every girl's complaint. Well, you can actually bring them to life in simple ways. Here is one example of how to do it. Try it and watch as your old clothes get a new lease of life.
These were some simple tricks to make you look and feel gorgeous, stylish and trendy all by yourself. If you would like to share some interesting, fun and quirky DIY stuff, post a link in the comments below. We're all for trying out new stuff!