We are nearing the year end which means cool winters, all kinds of festivals: from traditional ones to music, art and culture and not to forget the day when we welcome the coming year. All these awesome moments will be sheltered under the winter season. We at BlogAdda have curated these tips so you can have a perfect winter by increasing your cool factor.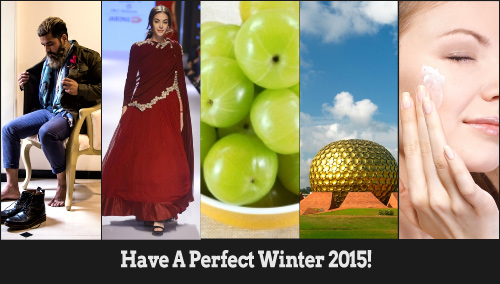 1. Style Trends For Brides by WedMeGood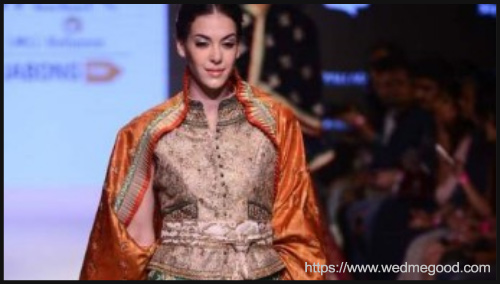 Winter is also wedding season in India, as we see the maximum number of people getting hitched during this time. Winter is a great time to be a bride because unlike summer brides, you can wear deep, rich colours that look best on a bride. But if you want something hatke than the regular saree or lehenga, then here are some outfits that make us want to have a wedding just so we can wear them.
2. Style Trends For Men by BowTiesAndBones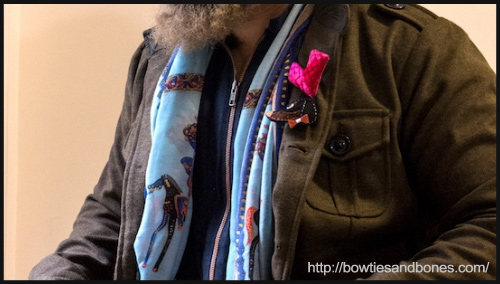 You thought we're leaving men out in the cold? (Winter-cold, get it?) Winter is the time for dark colours, which is awesome news for men. Men have the option of layering too, as they have trendy jackets, pullovers, jeans, boots and scarves at their disposal. Men need variety in clothes too, and this blog post will give you just that.
3. Diet For Kids by Kidsstoppress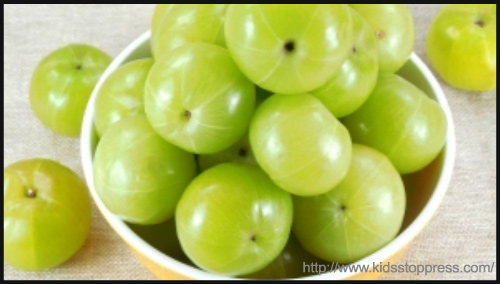 Winters in India coincide with the longest stretch of festive season in the year. Kids have a free run at this time to eat and drink as they please. Most of the food consumed at this time is richer, sweeter and generally more indulgent. But when it comes to kids' health, it's better to keep decadent foods as occasional treats and make them eat wholesome foods instead.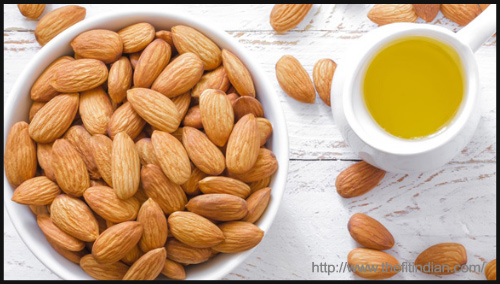 Winters make your skin demand some extra attention internally and externally. Your skin care regime should get a complete overhaul to help it deal with the cold and dry winter air. Instead of going in for chemical laden treatments that work temporarily but harm you in the long run, make these natural remedies your friends this chilly season.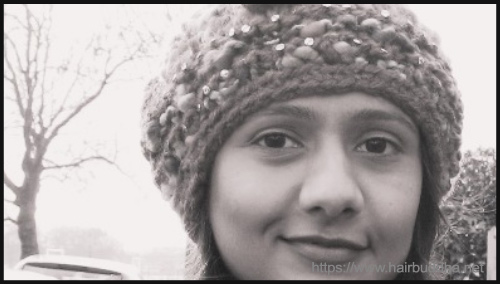 Once winter sets in, our skin starts feeling stretchy and flaky, indicating that it needs help. Hair damage is much more difficult to observe, and it's only when your scalp starts getting itchy or your hair starts falling that you realize something is wrong. Get on the front foot this year and beat your winter hair blues before they get unmanageable.
6. Stay Hydrated In Winters by Womenplanet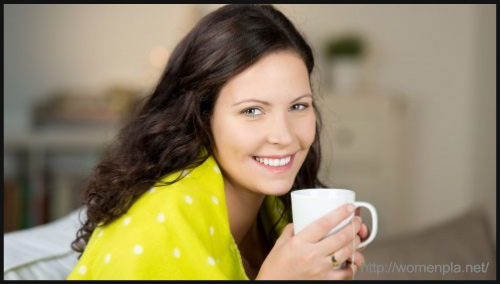 Summers are a great time for coolers and we're constantly on the lookout for thirst quenchers. Think you don't need to be hydrated in winter? Wrong! Though you don't sweat as much in winter, your body still needs to replenish its water content to battle all the dry air you're breathing. Here's how you can give your body all the water goodness it needs.
7. Body Food by PratsMusings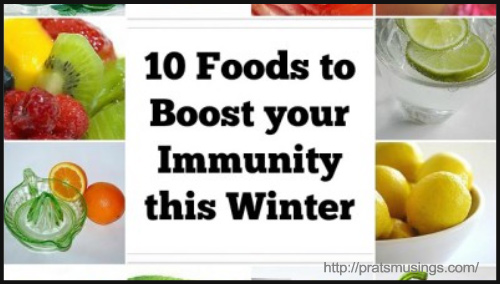 As Indians we tend to enjoy winters with a lot of festive food, travel and extra activities. So one needs fuel to keep the mechanism of the body strong and capable to battle it out with virals, flus and the blues. This is the season when you will need immunity boosters in your diet on a regular basis to fight cold.
8. Foods To Avoid by GrowHealth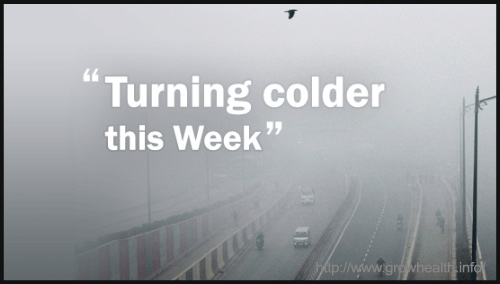 Well, we told you what you need to eat, but avoiding certain foods is just as important to keep ailments away in winter. You might want to curl up in a blanket and eat and drink everything you want, we would advise you to steer clear of some foods that though tempting, might not do any good to your system.
9. Winter Destinations In India by AdventureNation


If you didn't know this already, winter is the time when you can indulge in festivals, either at home or by taking off to some place that has been on your wishlist for long. There are some places that truly become magical in winter. If wanderlust is on your mind, then these are the suggested picks to make the most of the place and the season.
That's our guide to the perfect winter. Please try them out and tell us if we managed to warm your hearts in this chilly weather. If you have your own special ways to make winter a great time, do let us know in the comments section below!