You're in the market doing your regular shopping and suddenly you start seeing diyas and lanterns everywhere. BAM! You realize that Diwali is around the corner. There is so much to be done for the Festival of Lights, that you don't know where to begin. Well begun work is half done, and we at BlogAdda are ready to get your Diwali off to a flying start! From decor to delicacies, we have it all!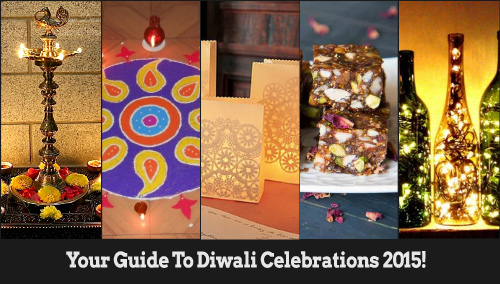 1. Facets of Diwali by MakeMyTrip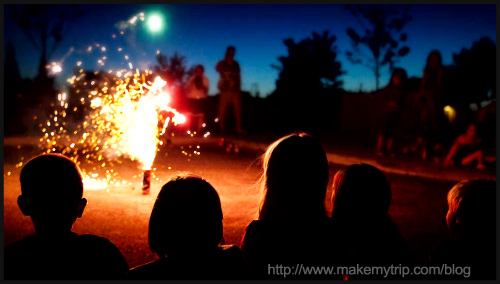 Diwali is one festival, but the myriad rituals, which by the way differ in different parts of the country, make it the mother of all festivals. So before diving into the craziness that is Diwali, get a little background information about why it's celebrated. It will add more meaning to your fun.  
2. De- cluttering by The Indian Explorer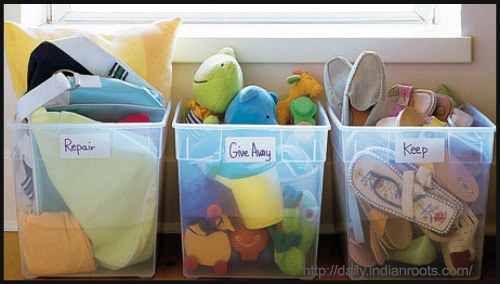 The thought of cleaning your house always runs in your mind. That's it! It never seems to become a reality. Now when you think of making it one, you do not know where to start from. Never mind as we have a solution for that too. A step by step Guide to cleaning your house before the guests start trickling in.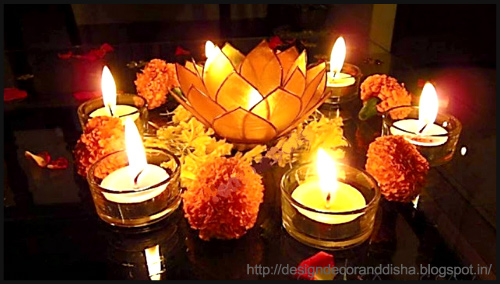 So you've cleaned your home and now it's time to deck up your gleaming abode to welcome Goddess Lakshmi. Earlier, Diwali Decor was limited to rangoli, lights and garlands. But there is a lot more that you can do to make sure that your home stands out in all the decorated and well-lit houses.
4. Places to celebrate Diwali by Rezortify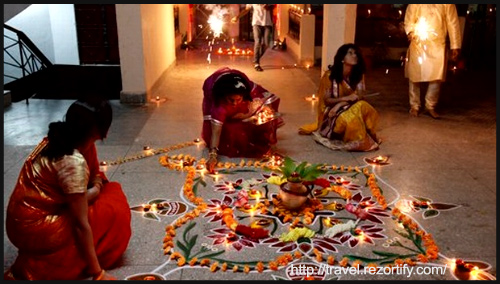 You are in India. This means everything around you is a history book that needs to be unlocked. In these festive times who wouldn't want to explore a land that promises fun, family and togetherness? What's more, you will find each place in India celebrating Diwali in a different way. So once you've shared special Diwali moments with family, make good use of the long Diwali weekend and take off!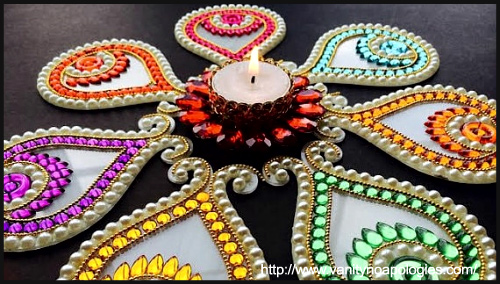 The rangolis that adorn the entrances of homes in Diwali create a welcoming atmosphere, and let's face it, they look great in photographs! Go traditional, go customized or create a wacky rangoli that reflects your personality. Here are a few ideas to get you started.
6. DIY Ideas for Diwali by Sangitha Aanand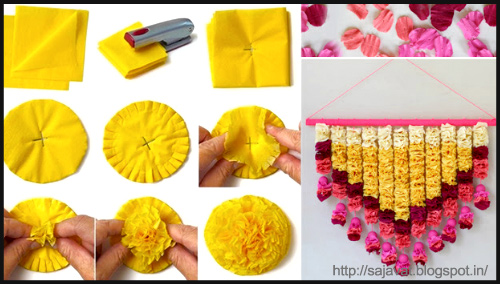 Festivals are the best way to explore your creativity. Not because they are festivals but there is no teacher, hence no assessment and full creative freedom! That was on a lighter note, but it is a different sense of achievement to have your own contribution in celebrating fun times. Here we give you some quick ideas to DIY Diwali decorations.
7. New Age Home Decor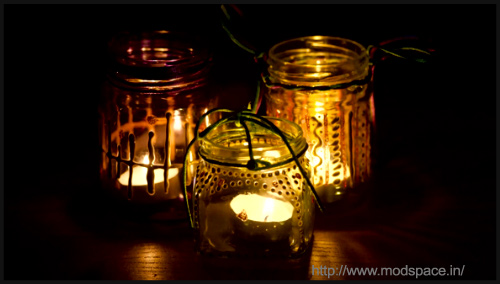 Get with the times, dude! We're not trying to be cool, we just want to tell you that it's good to change according to the times. Just like we've gone from personal Diwali wishes to e-cards and Facebook wishes, Diwali decoration is also undergoing a change. So give Diwali a twist with these new age ideas that will wow your card party guests!
8. Unique ways in which Diwali is celebrated by Niyati Shinde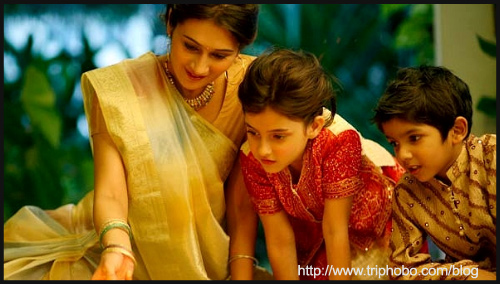 In how many ways do you celebrate Diwali ? More so to which extent do you cover India in your celebrations? From north to South, each Indian state has something unique to offer. be it the way in which they celebrate Diwali or the rituals or the recipes. You definitely got to know this if you are above 18.
9. Snacks for Diwali by Aparna Jha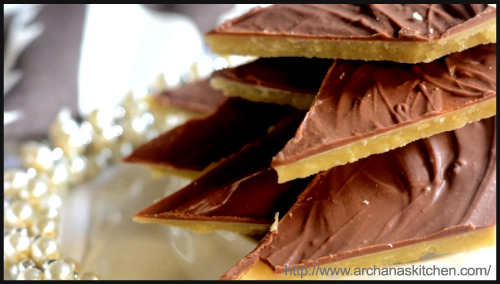 Are you wondering why we are just talking about work and decor and not getting to the point…of FOOD? We have the answer to all your foodie pangs right here. Like sweets? Like savouries? Like the oh-so-delicious fried stuff? We have it all here. When it's Diwali, diet another day.
10. Kids Dressing Tips For Diwali by Fayon Kids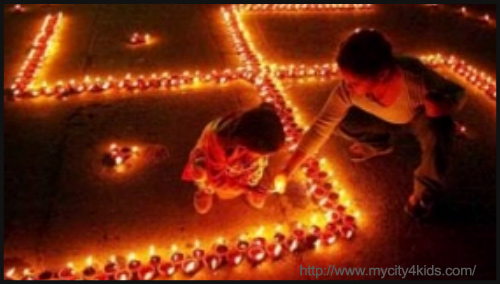 The tiny tots hopping around excitedly are the cutest living beings to spot during festivals. You have dressed up in your finest clothes for Diwali and now it's time to dress up the little ones. Once you manage to get hold of them, follow these guidelines to dress them up, so that they look snazzy and stay safe too! Firecrackers, remember?
So this is our guide to a happy, safe and enjoyable Diwali. We'd love to hear some of your Diwali secrets, so feel free to share them in the comments below!