Your hair is your best companion and it needs a lot of pampering and care. while there a lot of products, consultants and medications that are promising your dreamy affairs with your hair, there is nothing that will ever beat the natural ways. Check out these awesome mane care tips that are most natural and will cater to the most common types of hair and hair problems.
1. Oily Hair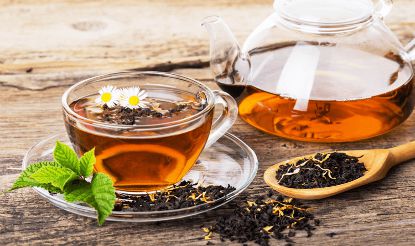 Not good if that one in a billion face gets overshadowed by oily hair. It deserves a lot of care, nourishment and pampering so that irrespective of age and circumstances, it remains your crowning glory. Sometimes, hair care products fail to have the desired impact. But home remedies a.k.a grandma's ways will never leave you with any complaints. Take a note of these home remedies by Fashionlady and flaunt your healthy hair.
2. Curly Hair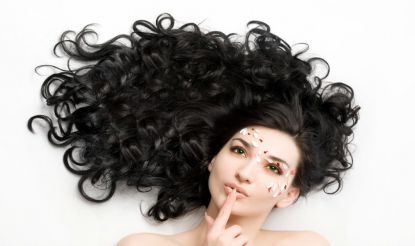 Curly hair is very feminine and timeless. Agreed, curly hair needs a little extra effort on your part to maintain its quality and texture. It tends to get affected very easily because of various reasons like damage, split ends, pollution etc. MakeUpAndBeauty brings you some awesome tips to manage those curls.
3. Frizzy Hair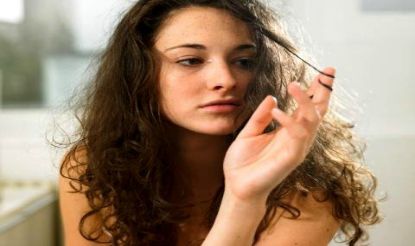 Changing seasons make it imperative to take care of your hair accordingly. The most common issue that majority of women suffer with is frizzy hair. With the kind of lifestyles we lead, your hair is being very brave staying strong. Here are the ways in which you can manage both the frizz and your hair with a lot of ease by euor.in.
Busy schedules generally don't permit women to indulge in caring for their hair. While genetic factors and diet play an important role in nourishment, the external environment does a lot of damage to the texture of the hair. Check out these ways in which you can deal with split ends and hair loss which happen to be the most common hair problems among women.

If you are someone who has to battle dry hair days quite often, check out these 7 coconut oil remedies that will keep your hair away from not just dryness but also cure roughness, improve the texture and keep it nourished while you remain busy with your daily routine.
6. Long Hair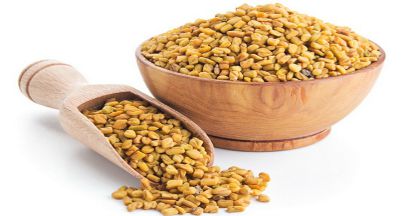 Hair is one accessory that girls love to flaunt. If you are someone who loves to flaunt those long tresses but is worried about its maintainence, then tipsandbeauty.com has some priceless advice for you. Check out these remedies to keep you long and thick hair at its best the natural way.
A lot of women suffer from dandruff. The reasons might vary with each – it could be health issues like improper digestive system, overall dry skin or it could be emotional issues that at times have an effect on your physical being. External environment like pollution, dirt, excessive heat also could be the reasons of dandruff. You can treat the dandruff with this Hibiscus Hair Pack. It has all the important ingredients for your hair to shine.
8. Nourishment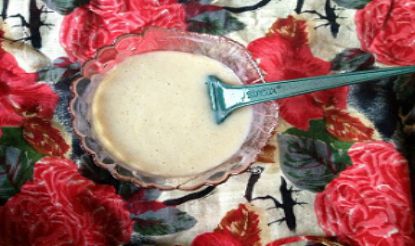 Like your body, your hair too needs the fuel to stay strong, long and healthy. There are products that help you deal with the external damage, but it is wise not to rely on heavy chemicals for nourishment. You can be surprised at the side-effects it has on your skin and body. Check out this Homemade Fruit Hair Mask that will give you beautiful, lustrous hair at home.
9. Daily Management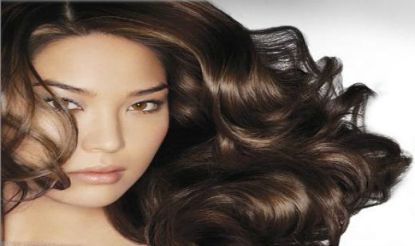 You love your hair and want to experiment so much with it. From different hairstyles to home remedies to products and colors, you can play with a lot of styles when it comes to your hair. But for this to happen, your hair needs to be healthy. If your daily schedule is keeping you away from romancing your hair then here is the way to hair care for 9-5 office goers.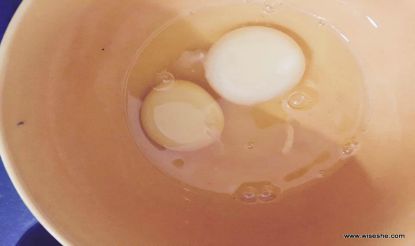 Thinning hair is yet another problem that a lot of women face. Dietary issues, hormones, hereditary health problems, severe diseases can cause thinning of hair. If not paid attention to, this can cause excessive and irreparable hair loss in women. Check out these Home Remedies for thinning hair that will help you treat it without relying on heavy medications.
We are sure these measures are a sure shot way to flaunt your hair like a queen. Do let us know your experience or any better suggestions in the comments below.