There is no hard and fast rule to get the fashion right. There cannot be 'one rule fits all'. The best part of fashion is that it's always changing. A new trends loops in every day. Presenting to you, 10 Fashion Trends for Men. Let us know your thoughts.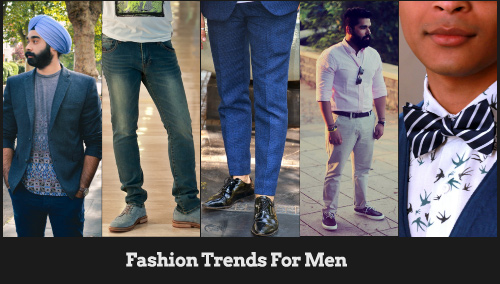 There is a shift in the fashion sense of men. They are more aware of fashion and are not worried of trying new trends.
1. Dark Denims replacement of Formal Trousers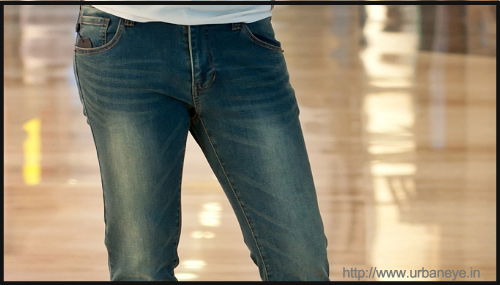 A pair of clean, dark denims is indispensable these days. Dark men's jeans have become an accepted replacement for formal trousers in many contexts. So it is appropriate to show up at a semi-formal event in a pair of dark denims. Riaan George, the grooming guru gives five commandments for men jeans.
2. Oxford Cotton Shirt – Classic and Versatile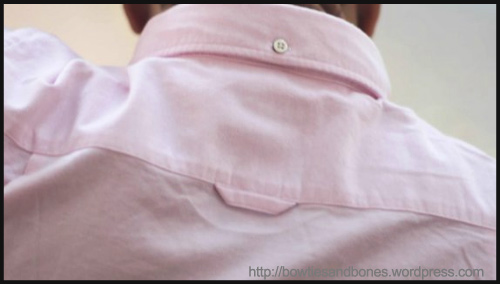 According to Al Claudius, Cotton Shirt is an essential part of every man's wardrobe. They are clearly classic and versatile, low maintenance and extremely comfortable. One can dress it up as much as you can go casual with it.
3. Go stylish with Blazer / Jacket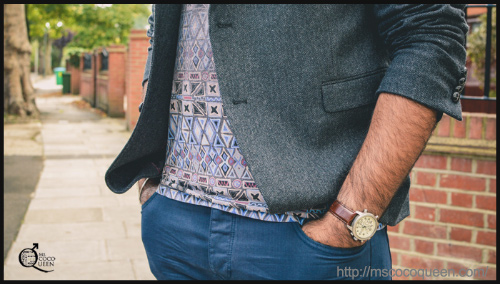 Sukhneet suggests that it is important to have a blazer which suits you perfectly. According to her,  the color grey looks super dapper outside the board room too. Grey is a casual staple for people who like to keep it stylist and think beyond blue and black. An aztec print tee with grey casual jacket and ripped jeans makes a perfect look.
4. Celebrity Trend of Harem Pants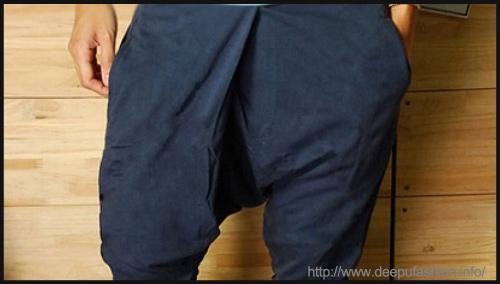 If you are trying to change your style dramatically, Deepak suggests in trying the trends which celebrities try these days. A lot of male celebrities are beginning to wear harem pants. These pants are extremely comfortable and will definitely bring you a lot of attention.
5. Indo-Western Ethnic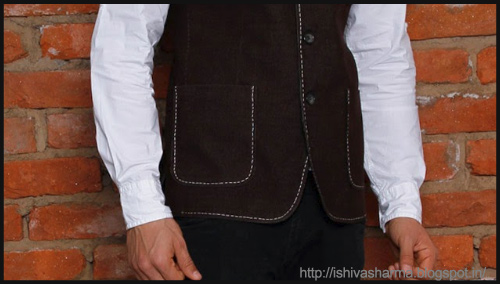 With the ever changing fashion trends, Indian ethnic fashion also changed with the incorporation of western touch to it. Shiva here suggests some Indian ethnic fashion trends, which one should keep in his wardrobe to get ready for any function.
6. Go to Office in Sports Wear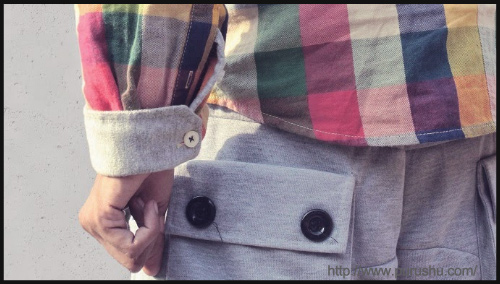 Sweatshirts, casual ,comfy shorts, hoodies etc.,  are part of the men's wardrobe essentials from a long time. Purushu Arie here talks about the impact of sportswear trend, that one can easily wear to the office.
7. Why should girls have all the floral/printed shirts?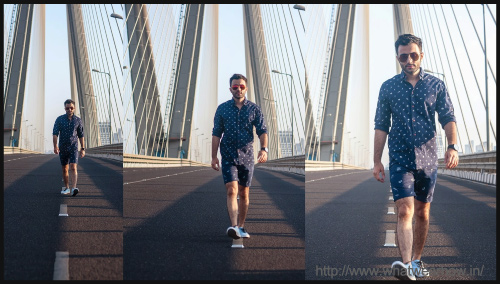 It is common to see girls wearing cute printed clothes. But these days, guys are not less than anyone. Gautam decided to have three different looks with the printed tees.
8.Suit outside Board Room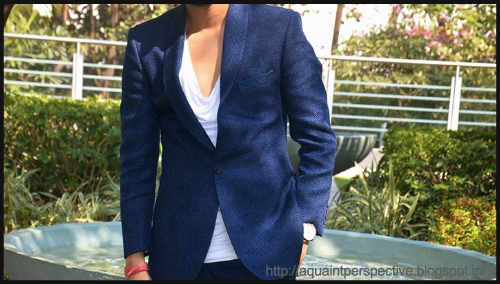 A pair of formal suit can solve your problem of classy dressing in all your office meetings. Armaan here shows a way to wear the suit for casuals. If a suit is well cut, a plain white undershirt is the perfect to make it look casual yet stylish.
9. 17th Century Bow Tie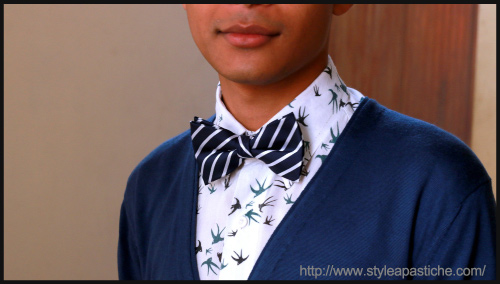 A formal Tie is a common fashion trend. The trend of 'Bow Tie' is making its place in these days. No one knew that 'Bow Tie' has its origin dated 17th century. Amby and Chaithra, illustrates how to use the printed bow ties with the shirts.
10. Woven Braided Belts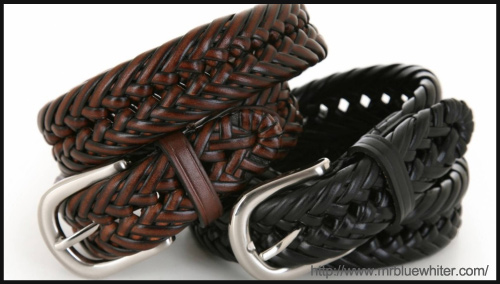 Is belt an optional accessory, oh yes, absolutely! But contrary to this, belts are always considered one of those few classy accessories that makes your outfit look complete and stunning. MrBluewhiter says that braided belts for men or what you call it a woven belt is one such style of belt, which is unique, neat yet very trendy and fancy.
+1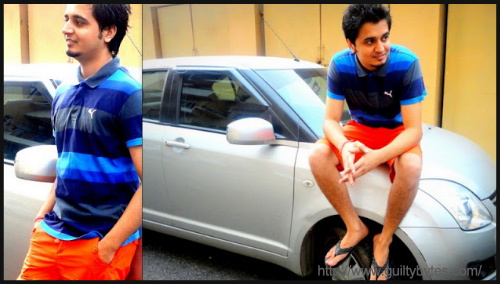 Know more about Color Blocking Trend for Men by Devina