May this Diwali bring richness and sweetness in your lives. We are here with our another collective to add sweetness of love and blessings for Diwali and the year ahead. Try these dishes and spread the happiness.
Diwali is one of the biggest festival celebrated in India with great enthusiasm and excitement. Variety of fireworks, colorful lights, lots of sweets and sharing of happiness is the integral part of this festival. Therefore we collected some yummy Diwali sweets for you all, specially hand picked from the foodoholic bloggers. We suggest you to try these, your guests will surely fall in love with these dishes.
1. Beet Root Halwa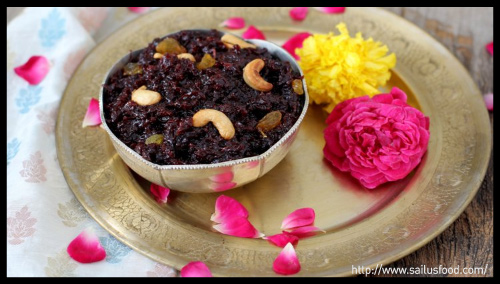 Beetroot Halwa made by Sailu is the easiest sweet dish one can make for Indian festival Diwali. The vibrant Beetroot merges with ghee and milk to give extravagant taste of this unique yet yummy sweet.
2. Choco Mawa Rolls.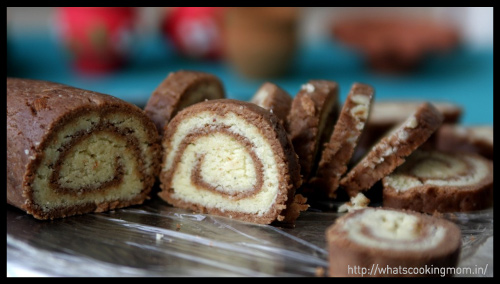 Easy and Quick to make, choco mawa rolls are perfect Diwali sweet loved by both kids and adults. Nisha made it in less than 10 minutes, thus a perfect recipe for any beginner.
3. Carrot Barfi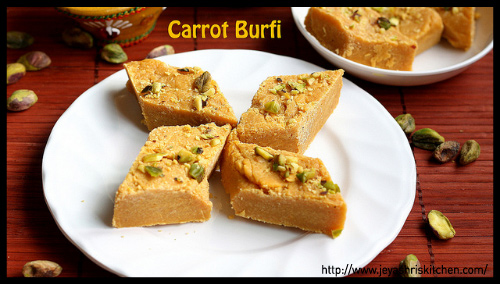 An easy sweet dish for the beginners in cooking, Carrot Barfi is a perfect for the occasion of Diwali. Jeyashri's daughter is already in love with it, your family will also love this appetizing sweet dish.
4. Thandai Kulfi
Festival Twist to the original Kesar Pista Kulfi. Kulfi is the all time favorite dish and is loved by all in every festival. This Diwali with Archana's recipe add thandai flavor to our very own Kulfi and make it more yummy.
5. Paneer Laddoo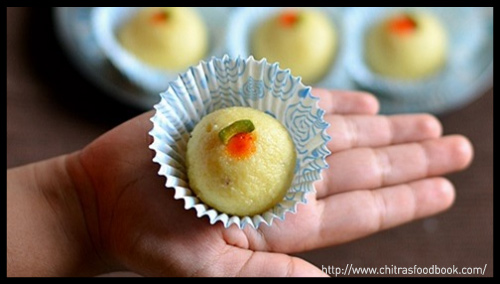 Ladoos are most famous sweet items in North India. This dish is easy and quick to make, even beginners can try this sweet easily. Do try this delicious sweet suggested by Chitra for this Diwali to treat your family and friends.
6. Ragi Barfi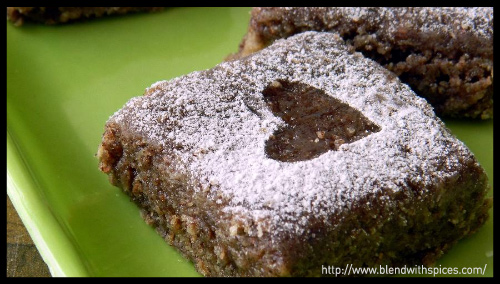 Combination of health and taste, Ragi Barfi is worth trying this Diwali. Hari's recipe is mouth-watering and tempting.
7. Kobbari boorelu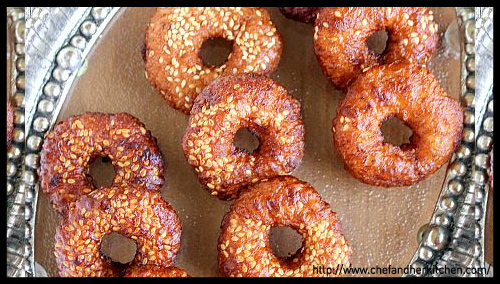 Prepared only in Andhra Pradesh and few places of Karnataka, Kobbari boorelu is made up of coconut and sesame seeds. Prathibha makes some alterations in the original recipe to make it more tasty, yet keeping its authenticity. r in the family.
8.Potato Murukku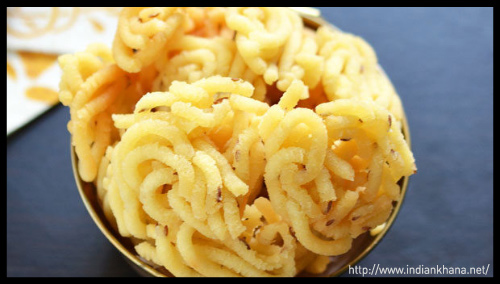 Good for beginners, recipe of potato murukku is very easy with minimal ingredients required. Priti like murukku with different flavors and this is one of the favorite as it makes a good snack for Diwali and tea time.
9. Rose Flavoured Karachi Halwa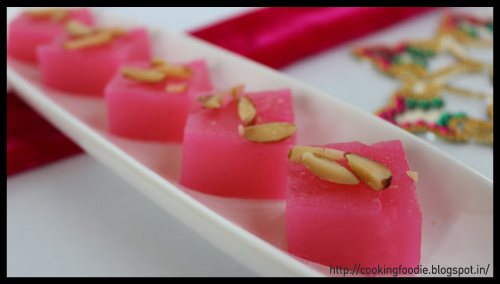 Typically made of cardamom or kewra, this dish is made with a twist of rose. It is quick and easy to make, and looks pretty when kept on your drawing room table to welcome friends and guests.
10. Ghugra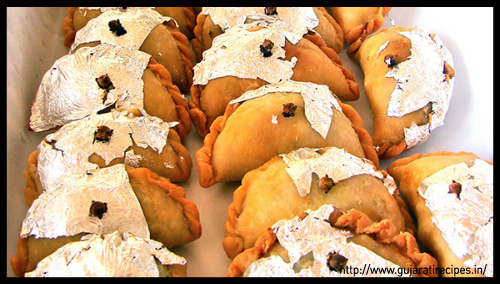 Ghugra's are traditional Gujrati dish, made on festivals like Diwali. It is the snack made by deep frying with fillings inside like coconut and dry fruits. Darshita uses it as tea time snack.
The list of dishes you must try does not end here, there are several more appetizing Diwali dishes. As we go ahead in experimenting more variety and exploring blogs for yummylicious dishes, we will keep adding them to our list. Feel free to drop a comment if you know such dishes. 🙂
Keep Hogging, Keep Blogging and #CelebrateBlogging 🙂