Add some spice to your life in the sugary state of love all around! Visual Perkytweets is ready to make you laugh. 😀 An awesome start to this weekend is below. Scroll down now!
ROFL. Literally fell off my bed – @Roflindian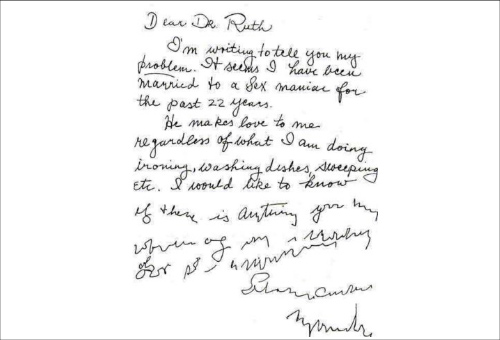 Check new way of downloading videos – @124_4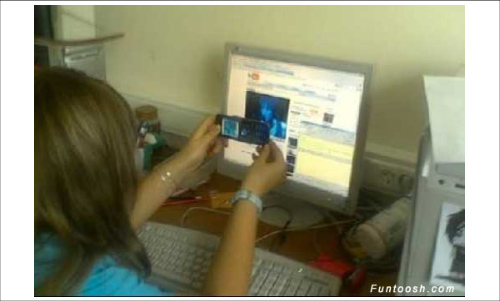 Possibly the best photo i clicked at KGAF 2011! – @schmmuck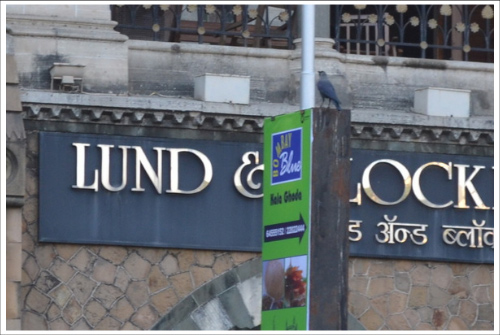 I hope you hve seen this Denzel Washington venn diagram – @rabiagr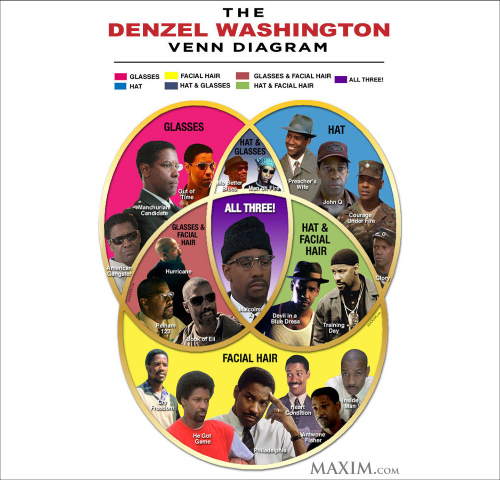 Check this out – @thewisecrab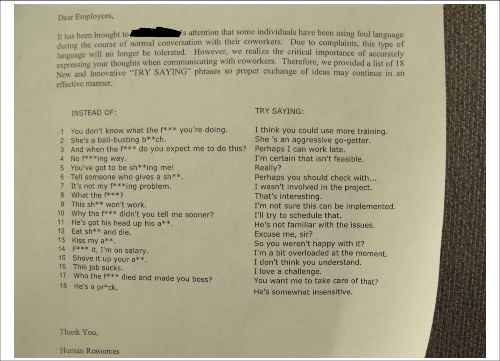 Pranab Mukherjee & Lemur from 'Avatar' – @mihirfadnavis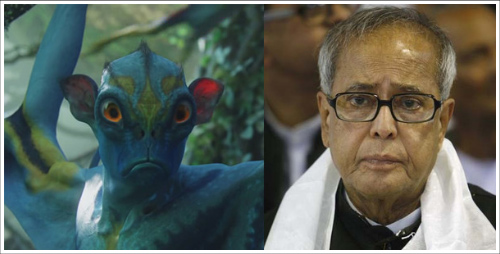 If Obama was an Indian Politician – @attitude_freak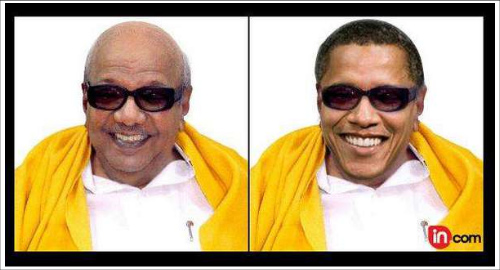 Abeyaar! Hen, Under my Lap. No, the other Lap. Subah Subah WTF only. #FML – @hollowmaniac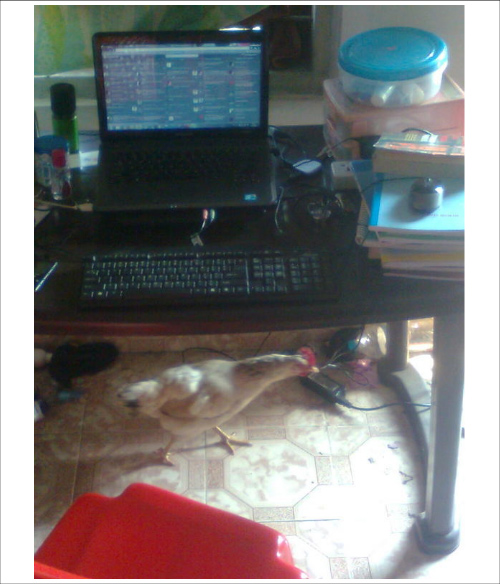 Hope that you enjoyed viewing these. Do check out the earlier versions of Visual Perky Tweets and have fun. Tip us using #Vperkytweets to get featured in our weekly edition of Visual Perky Tweets.