Blogverse is getting funnier with each passing Friday! A different start to every weekend with our Visual Perkytweets. Watch out this weeks edition and let us know if you have some funny pictures too to make everybody laugh! Roll over your eyes below now!
ROFLMAO… lolzzzzzzz hahahahahahahaahahahahahha – @nik_sam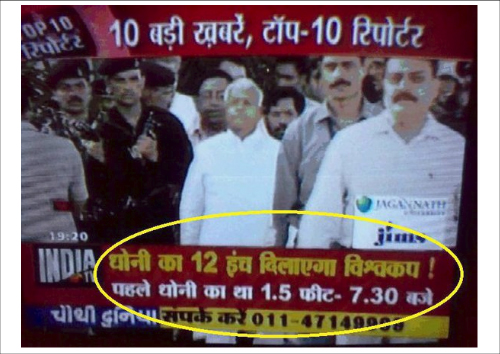 see this guru garu. – @Ravitejadanda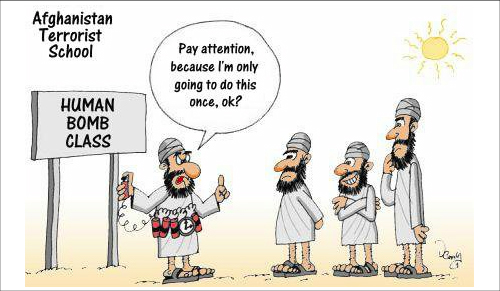 twitter and me – @pahnin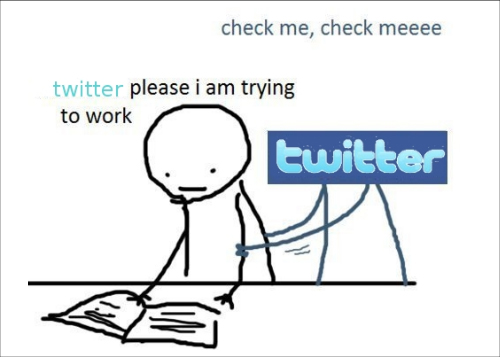 Celine Dion, after hearing Sonu Nigam's #filmfare version of My Heart Will Go On – @MTVIndia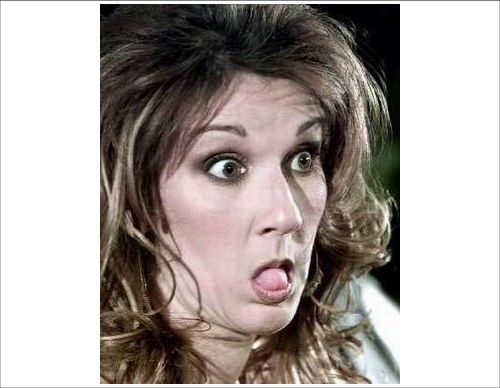 If DMK loses TN elections, – @fakingnews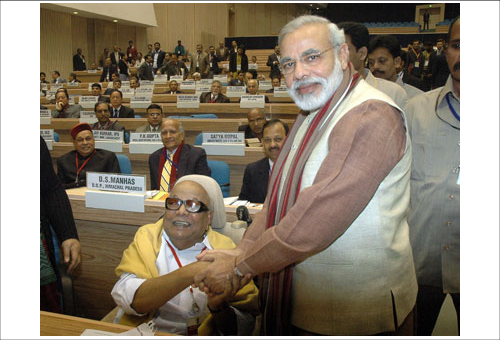 Just what you need to ward off shoe attacks – @diogeneb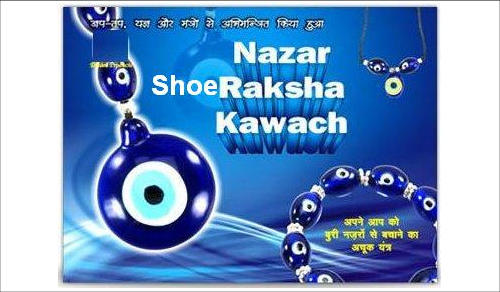 Hope that you enjoyed viewing these. Do check out the earlier versions of Visual Perky Tweets and have fun. Tip us using #Vperkytweets to get featured in our weekly edition of Visual Perky Tweets.