We ward off your Monday blues with Perkytweets and your weekend is started with our super hilarious Visual Perkytweets! So, watch out for this edition of funny photos! And as we promise, every week they gotta be even funnier!
A. Raja behind bars – – @diogeneb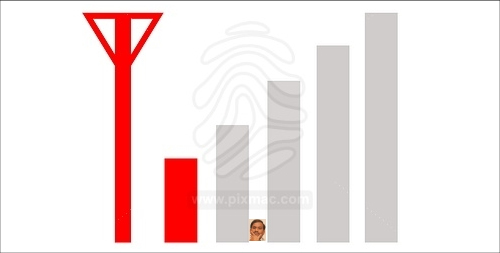 This is what we mean when we say our education system is crappy. – @MTVIndia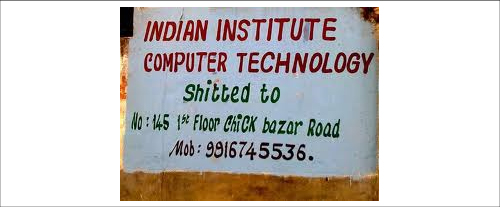 It wasnt him… It wasnt her!!! So, who were they? #EKSI – @himsini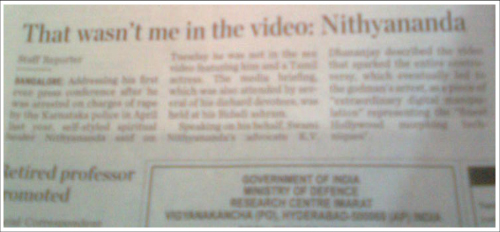 Twitter with Fonts – @krishashok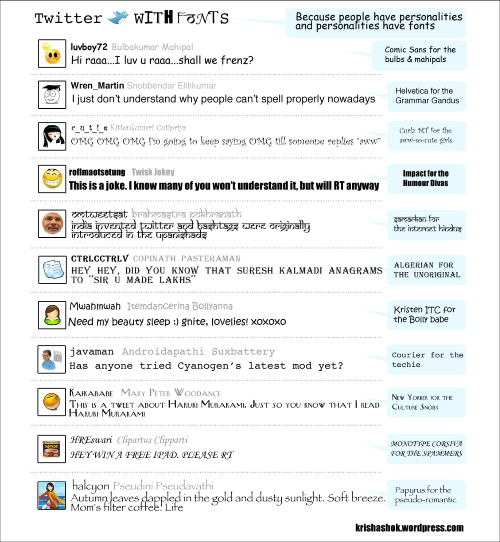 Welli, welli, welli… look what I found:- @flyyoufools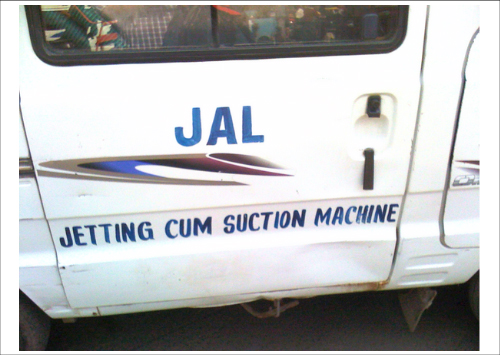 I talked to Chris M. last night, and he offered up this gem. Sabakh alhayyir, ya noori! – @FromTheMorning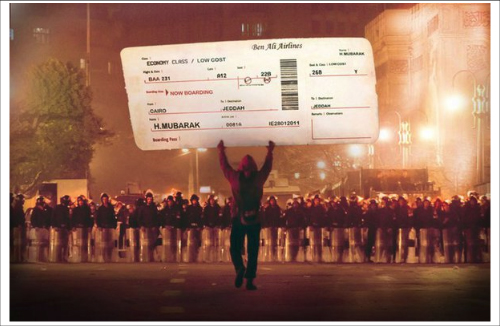 Had no idea there was a name for the disease suffered by spamming headhunters – — @diogeneb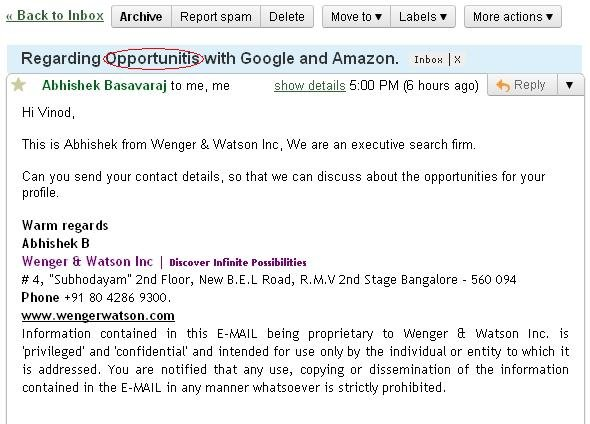 KamasutraLap #/mustWatch – @madFrogg

Hope that you enjoyed viewing these. Do check out the earlier versions of Visual Perky Tweets and have fun. Tip us using #Vperkytweets to get featured in our weekly edition of Visual Perky Tweets.