His book was a game changer and was the Number one PR book at Amazon.com for more than 2 years. Who says you need to follow the rules others created if something else works better for you and your customers? This man is among the people who believes in setting new trails. We had the opportunity to talk to David Meerman Scott the author of 'The New Rules of PR and Marketing'. In this interview he talks about marketing, blogging and the new media PR. We present to you the video interview of David Meerman Scott.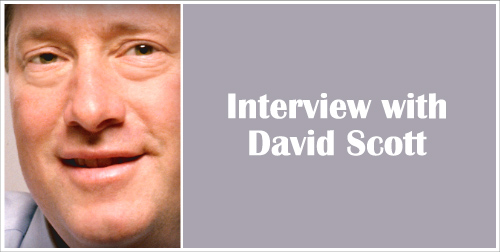 Note: The experimental Youtube 'Transcribe Audio' is enabled for both these videos for convenience. It might, at times, give surprising results, but we thought it might help certain users. If you are interested to watch it in HD quality, click on the video to watch it on Youtube.



To know more about David Meerman Scott, Do visit his blog and follow him on twitter. Thanks a lot David for this wonderful interview and we are sure our readers would have enjoyed watching this video.