COEP Tech is a recognized Center of Excellence and hub of several extra-curricular activities.
COEP Tech has won various accolades on a national level. A crowd of over 2000 people attends the Boat Club's typical, energising festival, REGATTA, which sees passionate students showcase their talents in various water sports (more than 50000 online). It encourages knowledge, intelligence, self-assurance in one's capacity to deal with unforeseen circumstances, physical fitness, and joy. Apart from this, Regatta is also known for its outstanding keynotes. The 95th Regatta, which will take place on March 26, is coming up in a few days.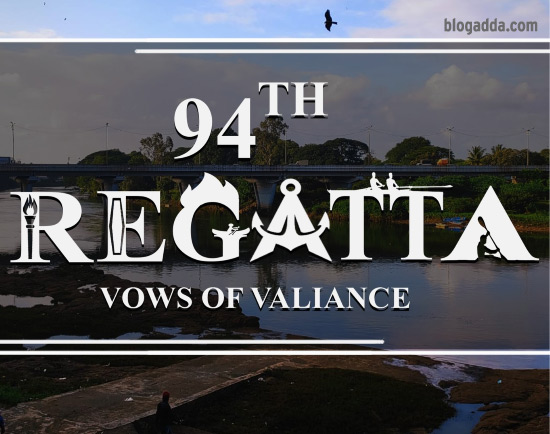 Nelson Mandela once said, "It always appears impossible until it's done." This quote introduces their annual 95th Regatta theme, "Stride towards Pinnacle". Since they have a legacy of 94 years, they are now proceeding towards their 100th edition with even more enthusiasm. The word "pinnacle" alludes to the successful point of something; thus, they are continuing their legacy's successful journey and elevating the event's significance.
Regatta in the previous three years consisted of the Kayak Ballet, Shell Games, Telematches, and Punt Formation. They could not conduct one of the most exciting events of the Regatta due to challenges faced by Covid'19.
From this year onwards, they are continuing the "Mashaal Dance" event, which has been down for the last three years. A lot of work was required to put together a team of participants and organisers for this event because the previous performing cohort had already graduated.
The 95th Regatta will continue to break records and be one of a kind.
Members of BlogAdda wanting to attend the fest can write to us at bavity@blogadda.com