Photography is a way to freeze time, a skill that lets us enjoy a particular moment forever. Photography is the perfect combination of art and science, as it requires you to feel the subject and also use the best tools, lighting and equipment to ensure a stunning photograph. Digital photography has put the power of imagery into everyone's hands, and if you keep some simple things in mind, you can easily master photography and capture important moments for posterity. If you think photography involves a lot of learning, you're not too much off the mark (hehe) but we're attempting to make it simpler for you by sharing some easy know hows. The below blog posts will break down photography for you and transport you into the league of master photographers. 'Have camera, will click!'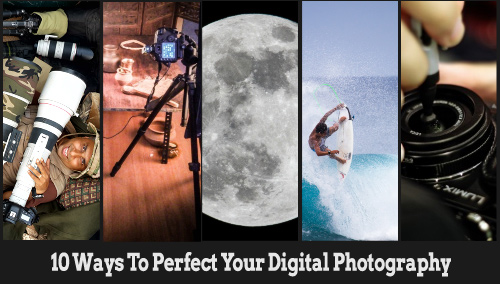 1. Travel Photography Tips By Anunoy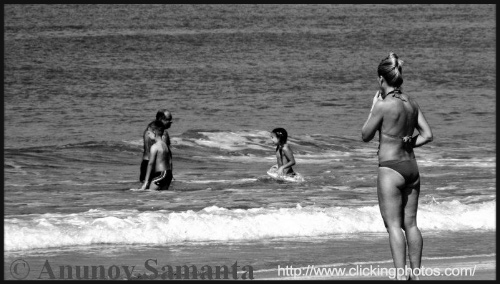 We travel to get away, to experience new things. Memories of our best trips can fade away if we don't capture them in our photos. Vacation pictures can bring back our travel days, and refresh us just by their presence. Photographing objects and places during travel is a different game than photographing things in normal life. Get the mood of travel photography just right with the tips given above, and create photos that will stay with you for a lifetime.
2. Professional Photography Tips By Sudhir  
Many people feel that the more expensive or advanced the camera, the better the photo quality. A lot of people also invest in expensive lenses just because they think it will lead to high quality picture. The truth is that the camera is just a piece of equipment which can do wonders in the right hands. Sudhir teaches you how to be a camera samurai with his tips.
3. Understanding RAW v/s JPEG By Arjun Kartha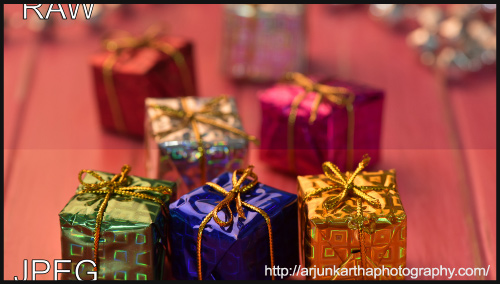 Point and click cameras make it easy for people to just click pictures without delving too deep into the technicalities of image processing. However, if you want to take your photography skills to another level, it is advised that you learn more about image storage, format and processing. Start by knowing the difference between raw and JPEG formats with Arjun Kartha's post.
4. Food Photography Tips By Eva Voevoda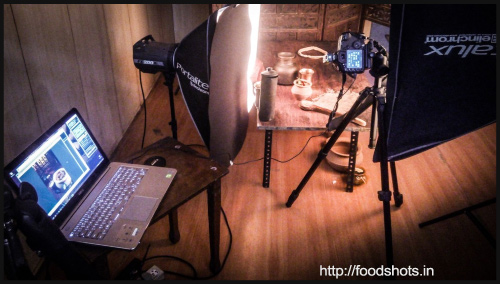 Who doesn't like looking at pictures of yummy food? Just like people have their flattering angles, food too looks best under certain lighting. Take note of these food photography tips by Eve Voevoda and pretty soon you'll be tempting people to reach out through your images to grab the food that you've captured. 
5. Wildlife Photography Tips By Manju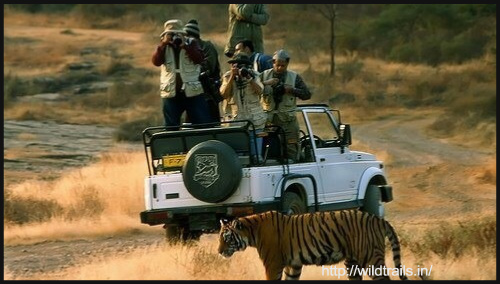 Nature is awe inspiring and soothing to the eyes and the soul. All tourists love clicking pictures, but if the pictures don't turn out to be as spectacular as the scene you saw, then it can be a huge disappointment. Nature reveals itself to us in many ways, and there are certain tricks to click wildlife that brings out all the beautiful sides of it. Know more about how you can get the best photos from your wildlife sojourn from Manju.
6. Landscape Photography Tips By Angad Joshi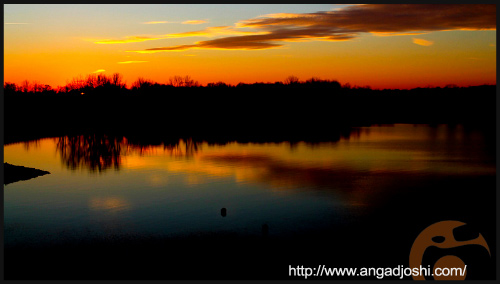 The basics of photography might be the same, but you can't apply the logic of clicking portraits to landscape photography. Making natural beauty come alive in pictures needs a fine blend of knowledge, equipment and angles. Angad Doshi shares some tips on how you can do justice to the grandeur of landscape through your camera.
7. Moon Photography Tips By Kunal Malhotra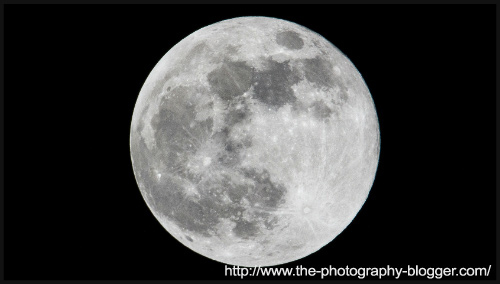 It's such a common story – you see the moon in all its glory, whip out your camera to take a picture of it and end up with a faint, unimpressive orb on your camera screen. Clicking a far away celestial object needs you to bear in mind certain things  so keep these tips in mind, and wait for the next moon rise for that perfect click. 
8. Sports Photography Tips By Canvera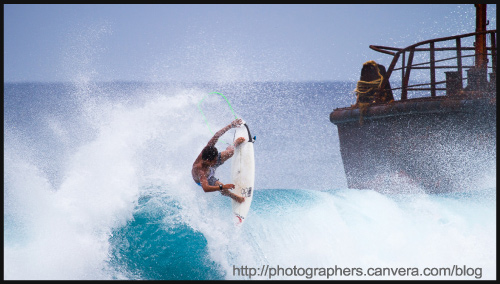 As a cricket crazy nation, we're used to seeing sporting action on video rather than pictures, when the truth is that stills of sporting events can be breathtaking. Sporting events see a lot of teamwork, movements, emotions and action on the field. While clicking so much action can be exciting, there is a risk that you might miss a great shot because of a split second delay. Canvera tells us how to get comfortable with clicking sports action. 
9. Photo-Editing v/s Photo Manipulation By Shari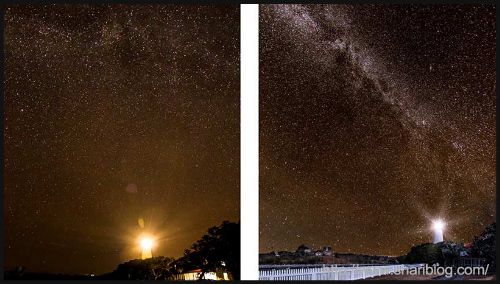 In the times of traditional cameras, what you clicked was what you got. Today, your final image can look completely different from your original click, thanks to photo editing software. While the sky is the limit when it comes to the functionalities of  such tools, it is the responsibility of the photographer to maintain the sanctity of the image by staying on the right side of the thin line between image editing and manipulation. Shari tells us how to distinguish between the two and get it right.
10. Tips On Cleaning Filters And Lenses By MyPhotography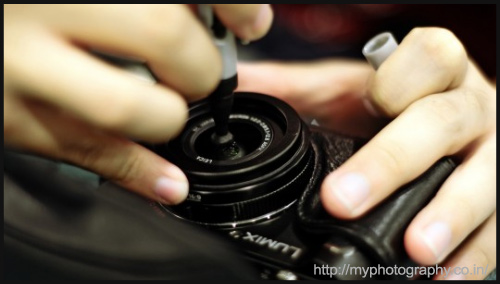 A camera, regardless of how sturdy it looks, is still a delicate instrument. Your picture quality can be heavily affected if you don't take care of the camera and its accessories. MyPhotography will tell us how to maintain your shooting equipment to keep it in the best shape for the job it was designed to do – capture the moments which mean something to you.
We hope you're all set to embark on your photography journey with these tips. Tell us how you found them in the comments section below. Photography enthusiasts, if you have any tips, share them with us too!