The season of summer is here.Your skin is attacked with dehydration, sun along with the defaults like pollution, stress and hectic schedules. The skin being the largest organ of the body is not just dealing with external but also internal you. So firstly, stay happy from within to keep your skin healthy. Inner happiness brings a unique glow to your skin.  The external factors can be elegantly taken care of right from your kitchen. This week we are decoding some cool kitchen secrets to make sure your skin wins the battles in summers.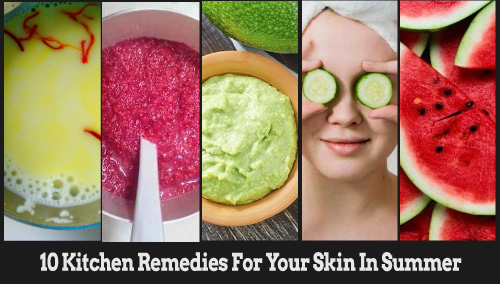 1. Rejuvenating Fruit Masks For Skin  by Vandana Jain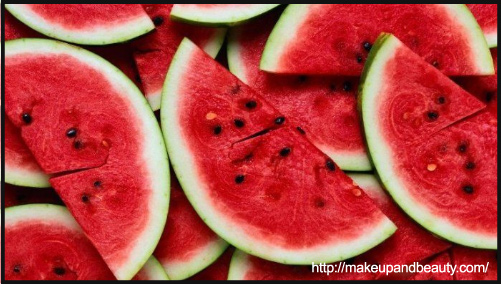 Fruits are skins best friend in all forms. Include them in your diet and they nourish your system from within and use them in different ways to enhance your skin texture, clear the impurities and give your skin a healthy and a natural glow. Fruit skin even if simply applied on your skin can take off the everyday dirt that settles down on your skin's surface. Here are some fruit masks for your skin that can keep your skin nourished in summers.
2. Cucumber Face Packs For Skin by Shaileja Vashisht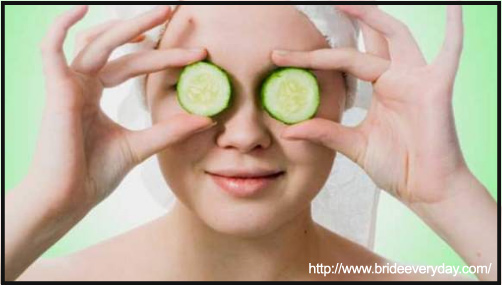 Skin needs to be taken care according to the season and summers call for a lot of cooling foods not just to eat but also to pamper your skin. Cucumber is a great cooling supply for your skin when the heat is right on top of your head for more time in the day than noon. Here are some cool cucumber face packs for you to keep all cool under your skin.
3. Cooling Face Masks For Skin by RewardMe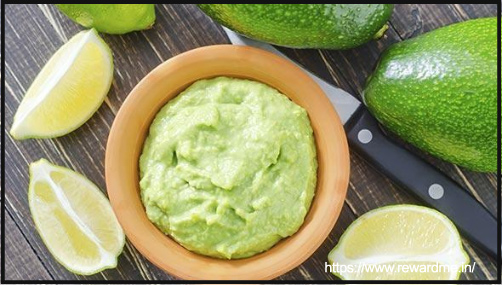 If cucumber is not enough, your kitchen has more cooling things that you can slather on your skin. Try these cooling face mask recipes for your skin that will not just absorb the unwanted heat from your skin but also nourish it enough to make you look gorgeous.
4. Anti-Tan Face Pack For Skin by Bhumika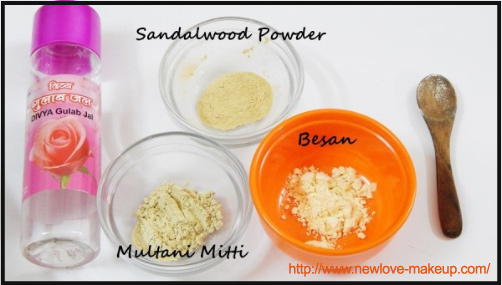 The sun can see it all and you cannot hide yourself when it is his season. Harmful UV rays can compromise the fairness of your skin, making it look tanned by the time the season ends. If you are a traveller, then you can vouch for these anti-tan face packs that are a great way to take off the stubborn sun tan off your skin.
5. Tips For Lip Care in Summers by Guha Protima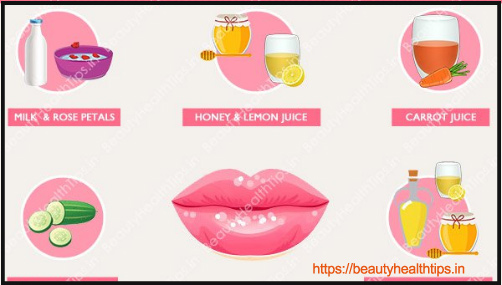 Summer wreaks havoc on your face, more so your lips because lips have more delicate skin than the rest of your face. They need special care to stay pink and healthy as dark lips can be a cause of concern for many. So here is how you can keep those lips rosy naturally with these kitchen hacks.
6. Home Made Body Scrub Recipe For Skin by Prerna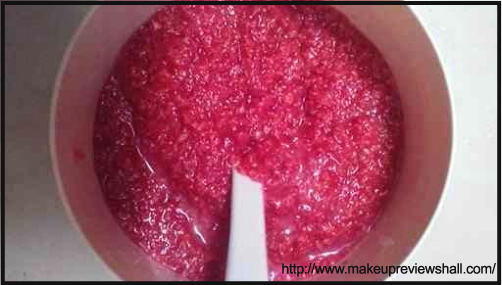 When we talk of skin, it is not just your face but your complete body. Remember we said skin is our body's largest organ? While we remember to pamper our face to help it deal with the heat, the rest of body must also be taken care of because it too deals with constant exposure. Exfoliate yourself with these body scrubs every morning followed by loose and stylish attire and you are set for your day.
7. Natural Exfoliators For Skin By BeautyLovers
Our skin breathes all the time and so filtering the dirt out of it is important as we need to keep it fresh. With all the travel that we do, layers of dirt get deposited on the skin, making it difficult to breathe and thus spoiling the natural soft texture of the skin.  Here is how a simple step in your kitchen can give you secrets to natural exfoliators to constantly keep the dirt and pollution at bay.
8.  MultiGrain Body Scrub by Nilankeeta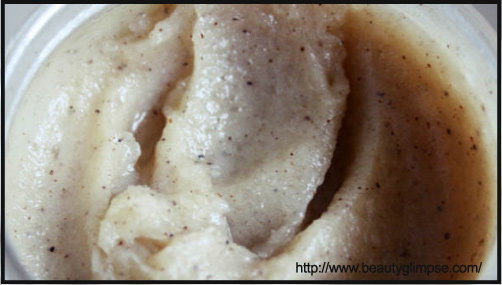 Food that is good for our digestive system can be equally good for our skin as well. That is the beauty of natural hacks – they are free, harmless and sustainable. Summer heat is a great call to have more pampering sessions for your skin. Here is a multi-grain body scrub for your skin for days when all you want to do is to love the skin you are in.
9. Saffron Milk Face Mask For Skin By Chand/Shalini Shrivastav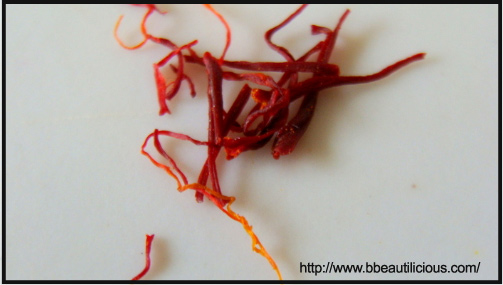 Did we miss milk as an ingredient when talking about skin care? We dare not as it is a golden solution for skin. Nourishment, cleansing, moisturizing, you name it and milk will come to your rescue. Milk has been a beauty secret that has been passed on from ages. Try this milk and saffron (another golden beauty hack from our grandmas) mask for your skin and tell us more about the glow that follows.
10.   Natural Face Cleanser For Skin by Chandini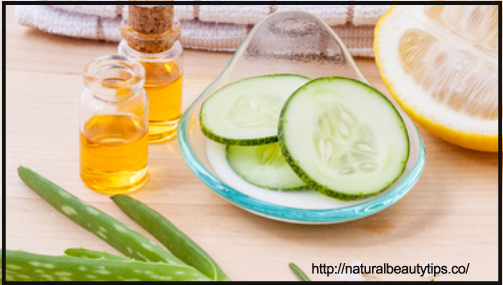 There are enough cleansing products in the market if you can spend without taking a glance at what is in store for your kitchen. In our everyday chores, we do not get enough time to explore them and hence go for what is readily available. Summers call for special treatment of your facial skin, so here is how to eliminate the impurities that natural way right from your kitchen cabinets.
Beauty hacks can be as many as the number of beauties. So we are sure we missed out some. If you too think so, tell us what we missed in the comments below and we'll make sure that it contributes in making this world more beautiful. Till then wear that skin with a lot of joy.