Holi, the festival of colours, is can be called a canvas where people come together in a playful environment. One of the most loved festivals, Holi unites people, and makes differences unrecognizable under the equal cover of colours. Speaking of which, colours can be really harmful to your body, skin and hair. Then there is the traditional bhang that can take you on a trip that you won't forget in a hurry. So while you are busy planning to have a blast on Holi, we will give you some tips that will make sure that you get all the fun and masti out of Holi, without the ill effects.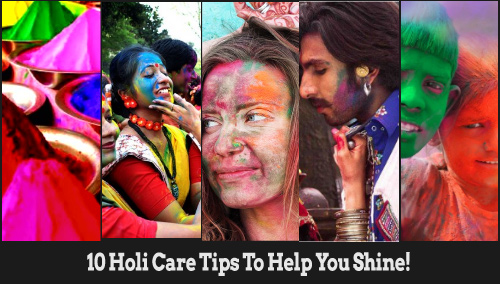 1.Skin And Hair Care After Holi by MakeUpByNeha
In the last few years, the Holi trend has shifted from artificial colours to natural, organic colours. Most of us try to buy harmless colours, but what's the guarantee that other people don't smear your face with harmful, damaging colours? If you allow people to apply colour freely on you, do note these post-Holi care tips for your skin and hair to get yourself back to your glowing, normal self. 
2. Eye Care Tips After Holi by SightSaversIndia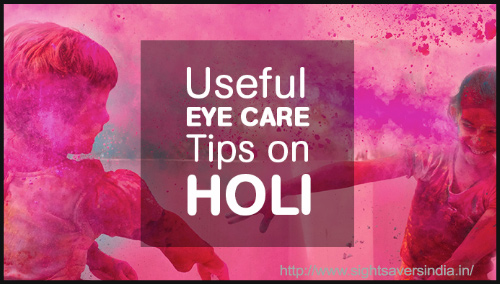 In the fervour of Holi, it's easy to forget that our eyes are among the most delicate parts of our body. It's all fun and games till you get colour in your eyes or splat! goes a balloon near your eyes. Take care of your eyes this Holi, because how else will you see all the beautiful colours of the festival?
2.Home Cleaning Tips After Holi by BroomBerg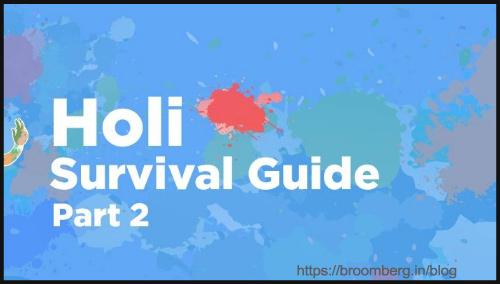 Festivals break the cleanliness discipline of the house. As friends, relatives and people pour in, your house gets a paint makeover free of cost. Walls, furniture, artifacts and even your beds will clearly not be spared from being a part of the festival. Don't think that the only option is to replace bedsheets or upholstery, you can clean them with these tips and restore your home's glory. 
3. Clothes Cleaning Tips After Holi by ShaadiMagic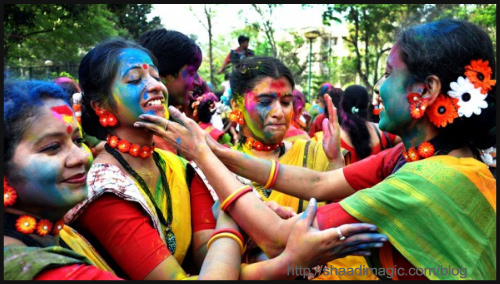 Yes, you have taken utmost care of using the oldest, least loved pair of clothes. If you're influenced by Bollywood, you might have stepped out in spotless white ensembles. Colours and water balloons will render your outfit useless faster than you can say 'Happy Holi!'. If you don't want to throw away these clothes and want to give them another chance, here are a few tips to bring back the original shine on your fabric. 
4.Tips To take Off Colors After Holi by StyleCraze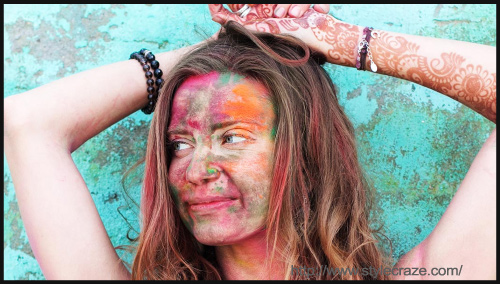 Splashing colors is fun during Holi but after Holi the colours get clingy and refuse to leave your side. Your skin and hair goes through a lot of damage and you will be required to invest in good quality products or natural ways to take the colours off safely. Here are some simple methods and natural ways to take the Holi colors off your skin and hair. 
5 Hair Packs To Use After Holi By MakeUpAndBeauty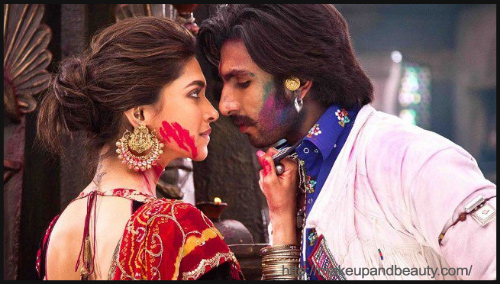 Your hair bears most of the Holi brunt due to the combination of water, colours and the harsh sun. Here are a few natural hair packs you can use to cure the damage as well as nourish your hair. Your scalp and hair will shine happily after getting pampered by these well-deserved masks. 
6.Ways To Conserve Water After Holi By IshaSadguru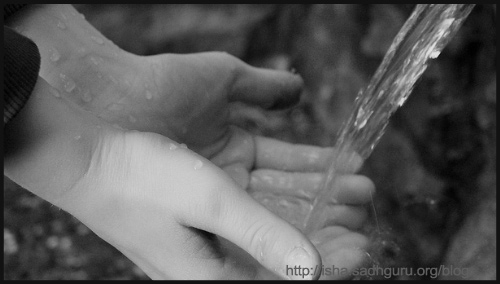 The general logic during Holi is that more water means more fun. But in these times of water shortage and an impending water crisis, we should be prudent in our use of water. Not just during Holi but even in our daily lives. Why not take the first step towards water conservation this Holi?
7. First Aid/Medical Tips After Holi By The Health Site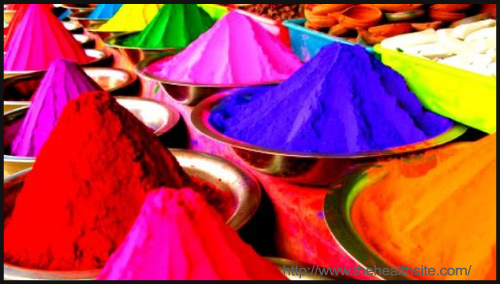 When your aim is to have as much Holi fun as possible, safety and precautions are the last thing on your mind. Holi is one of the most fun festivals, but it is also one of the most hazardous, with chances of allergies and injuries looming around in every corner. Take care of yourself and your loved ones with these handy health tips.
8. Pet Care After Holi By PetsWorld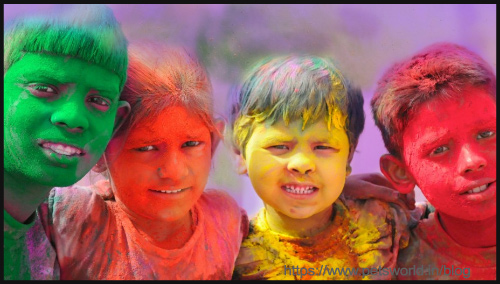 You just cannot miss them out in your celebrations. They shower you with unconditional love and are the most trusted companions when you are alone. During Holi, your pets can unknowingly be on the receiving end of harmful colours. Moreover, the balloons that are thrown can cause some serious injuries to your pet's eyes. Take a note of these measures to keep your pets as well as other stray animals safe. 
9. Treating Bhang Hangover After Holi By FoodPanda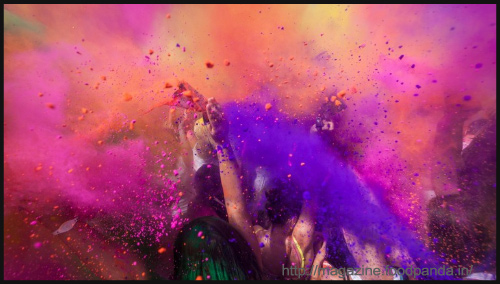 Lastly, we give the most wanted advice – a cure for Bhang Hangover. Bhang is widely consumed during Holi and it accelerates your festive spirit while putting you in a different state of mind. Bhang is fun while it lasts, but it can also give you some not so desirable after effects. Steer clear of these bad effects by keeping these tips in mind.

That was our collective of the week talking about Holi Care Tips. We hope to have covered all areas. Let us know in the comments below if we missed something or you have a unique point to share with others. Happy Holi!