"Creativity is the key to success in the future, and primary education is where teachers can bring creativity in children at that level." – A. P. J. Abdul Kalam
Kids today are busier than they ever were earlier and it is all for their own progress and all round development. In the rush of tuition, school, hobby classes, there is no time left to do things that kids will genuinely enjoy. They miss out on physical activities, exploring their skills, creativity and other natural strengths unknown to them and to you as a parent. These qualities only get highlighted when kids take part in hands on activities that allow them to showcase their interests. So this summer pledge to engage your child in activities that empower them and expose their innate qualities. We bring you 10 interesting activities that you can do with your kids during Summer 2016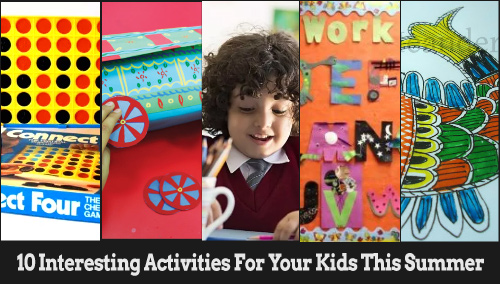 1. Classic Board Games By Mansi Zaveri at KidsStopPress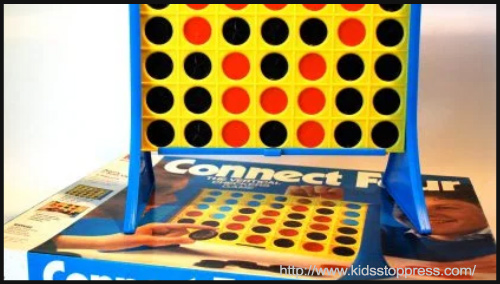 Holidays will soon become a routine for kids as summers approach. While there will be days when you want to explore outdoor activities with kids, some days you will just want to stay indoors and make sure your kids have a gala time when it gets too hot outside. What better than engaging them in some fun and classic board games?
2. Educating Video Games For Kids By Mansi Arora At ZenParent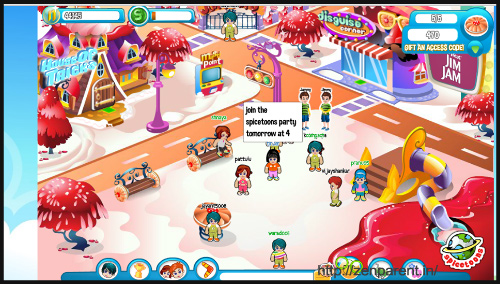 As a parent you surely want to keep your kids away from the internet, phones and everything else that compromises their physical activeness. Practically, this is difficult. So here are some educating video games for your kids that are a cool alternative to mindless games. In the days when apps can give kids a lot of learning, you can definitely bank on them for providing kids with fun and education together.
3. Make A Shoe Box Caravan By Team RivoKids  At RivoKids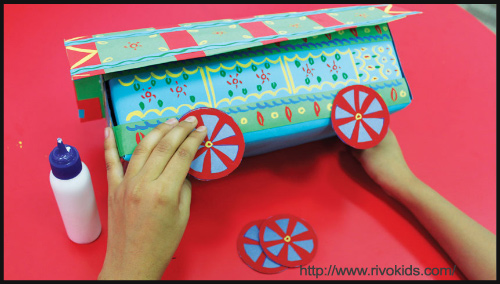 Just a simple thought of using things inside your house in creative ways will open up a whole new world for you as there is so much of material to experiment with. From waste bottles to boxes, you can just go on and on. So if you (or anyone in the family) have recently bought yourself a pair of shoes then here is how you can creatively use the box to make a cool caravan.
4. Fabric Activity For Kids By Aysh At WordsNNeedles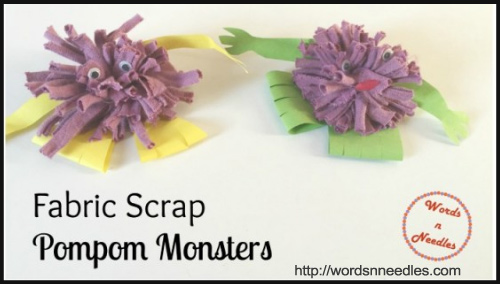 As parents and caretakers, you often wonder how can you best put to use the old tees or clothes of your kids that they keep rejecting according to their mood swings. Old tees can be reused in many ways. You can either use them to make a cool scarf or a band. We are showing you how to re-purpose them to make pompom monsters. If you have a better quirky idea, post it in the comments section below.
5. Social Skills And Activities By Anuj At BusyLife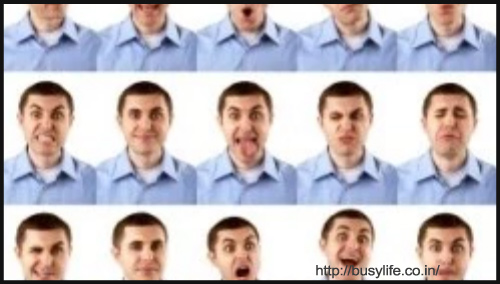 In the initial years, kids tend to absorb their social surroundings in a very sensitive manner. Their understanding about people's interactions and relations is very delicate and hence taking efforts to better this aspect can be very rewarding. Use these simple games to enhance the social skills in your child.
6.Water Balloon Games For Kids By FindUrClass Team At Fi ndUrClass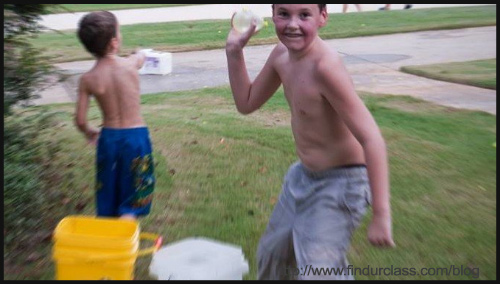 Summers are here and kids are going to find more ways to stay around water. From long showers, to swimming and other water sports, kids will find themselves close to water bodies whenever they can. So here is a fun water balloon game with hidden math lessons. Play with kids and also make them learn.
7. Summer Activities For Kids By At AppyStore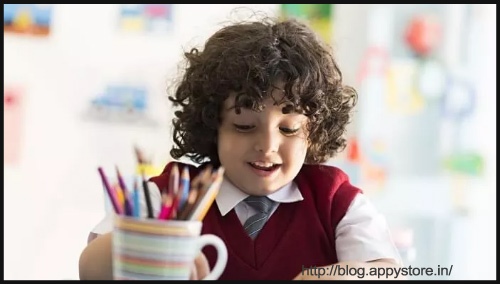 Summers are a great time to engage with your kids in everything that is not academic, but relaxing and experimental. It enhances their learning abilities. As summer vacations near, you might be spoilt for options as to how could you make the most of the 2 to 3 months that you spend with your child. Check out these summer activities that are filled with all things beautiful.
8. Creative Arts And Crafts For Kids By Team ChampaTree  At Champa Tree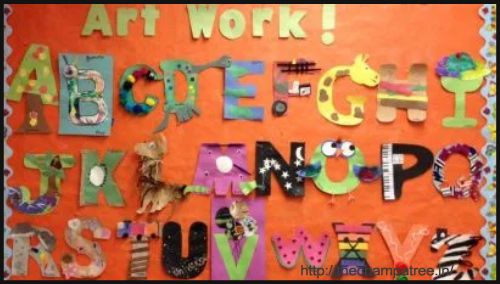 Books can be boring for kids and why not? Â Books are what they see round the clock in front of their eyes during the school year. Using activities and games is therefore a great way to make your child learn different subjects. Let's start with letters. Here are some fun, creative and crafty ways to teach your kids letters and words for lifetime.
9. Motor Developing Skill Activities For Kids By Ananya Mahant At MyLionHug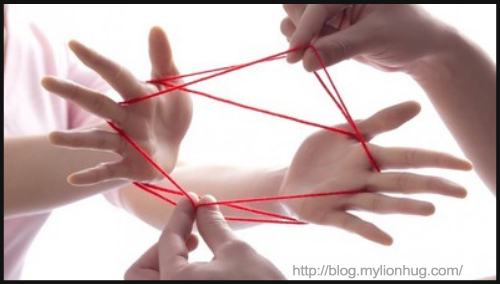 Kids who have weak muscles often find their hands and wrists muscles weak too. Some exercises when tried and practiced in growing years can be highly beneficial and contribute to building strength. Here are some creative ways in which you can build your child's health in a fun and sustainable way.
10. Painting Activity For Kids By At Artsy Craftsy Mom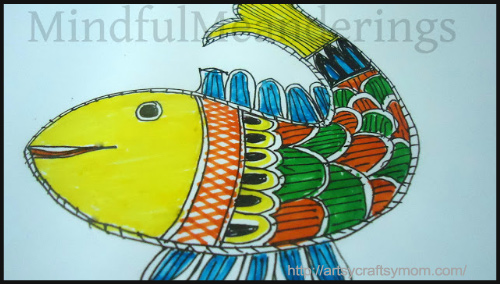 Painting is dear to all kids (mostly). Who doesn't love playing with colors and bringing their ideas and dreams to life on a canvas? You never know, your kid's hobby can turn him into an artist. Here is a Mithila painting activity to try out with your kids. It is educating, learning and beautiful.
These were our ways to make you and your child spend some time by engaging in creative activities indoors as well as outdoors. Let us know in the comments below, your experience for the same. If you have found a better activity, idea or game then comment below and let the world know.