Gardening works like therapy. It leaves you with the urge to explore and delve more into the secrets of growing plants, vegetables and flowers. It gives you a chance to be a part of nature and feel its different forms of creations. Whether it is inside your home or outside, growing plants is a wonderful and productive activity to be a part of. This week our collective will take you into the greens. Read our 10 interesting gardening ideas from Indian Bloggers.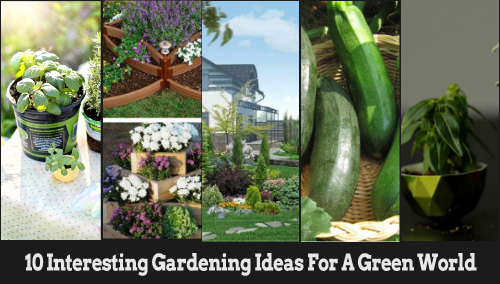 1. Herbs At Home by Resident Blogger at Housing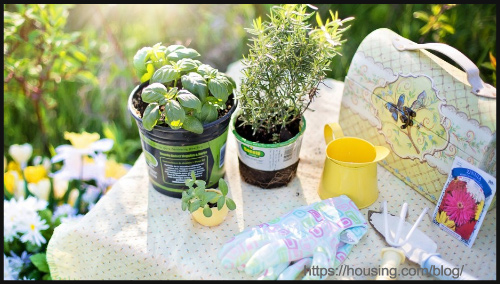 If you love food, cooking and experimenting with flavours then you could grow your own herbs right in your kitchen. It'll save you a trip to the market and ensure that the herbs are fresh and not loaded with pesticides. An added benefit is that they will make your kitchen smell amazing! 
2. Green Roofs by Smitha Jose At ZingyHomes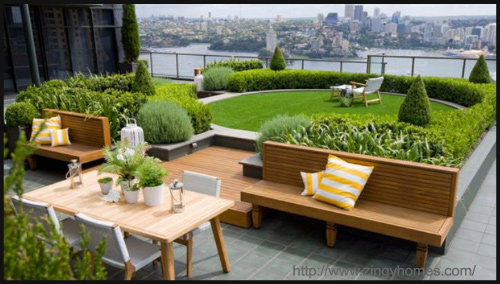 We see plants in the garden all the time, but the terrace remains a barren place where we see just concrete of tiles. Having a garden up in the air is a great concept, which will make your terrace a green haven. Terrace gardening differs in concept and execution from traditional gardening, and this post by Smitha will give you the lowdown on it. 
3.Gardening Ideas by Apoorva Choudhry at HelpMeBuild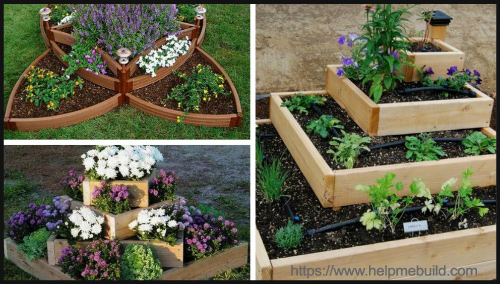 There are many ways to decorate your living space with plants and flowers. Playing it up with colours, plant sizes and lengths can make your space come alive, giving it a natural feel. Among the many ways of landscaping, using rocks and lights are some that will make your garden a heavenly place.
4. Garden Makeovers by Manav Pietro at LifeAndExperiences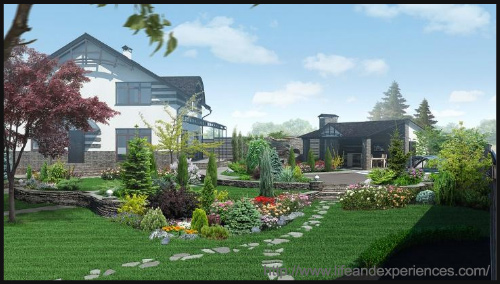 If you own a garden already, then you know how refreshing it is to breathe in a space like that. However, like everything inside your house, your garden too needs maintenance and that does not come easy. From tending to the soil, to selecting the seeds and fertilizers, it is quite similar to nurturing a newborn baby. Learn how to keep those greens fresh forever.
5. Gardening Rich Vegetables by Mona Punjabi at Polka Cafe
Aren't you tired of buying vegetables soaked in harmful chemicals from the market? You can grow a good number of farm produce in your house. These vegetables are highly nutritious and you will not have to feel guilty of stocking them in your system as they are freshly grown right in front of your eyes.
6. Gardening Basics by Krishna Karthik At MahaGrow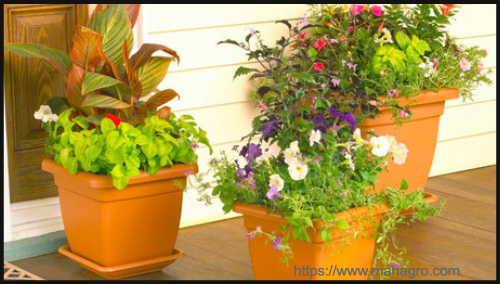 If you are taking your first step into gardening, then you need to update yourself with some basics that were taught to you in school. From the types of plants you can choose from, to the ways in which you can engage yourself to maintaining them and adapting to the seasons, here are the basics to help you grow your garden better. 
7. Balcony Gardening Ideas By Grabhouse Team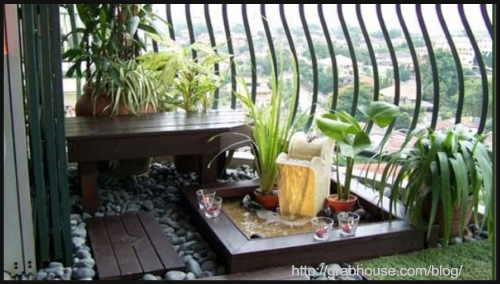 The most loved area in your house can be transformed into a relaxation hub. There is nothing that will leave you relaxed like a walk on green pastures. If you have a balcony in your house, irrespective of its size, you can make it come alive with these ideas. 
8. DIY Gardening Ideas By The Good Reads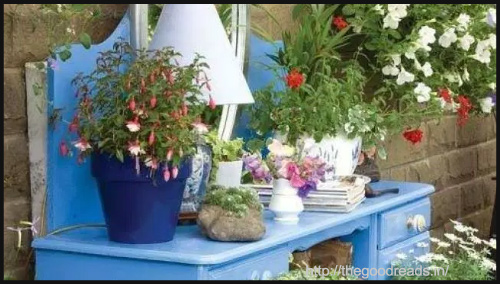 Most of us believe that you need a big chunk of land to create a garden. However, that is not true. A small space can easily be made into a garden that is not just beautiful but also adds life to the space you are living in. You don't need to spend a lot, some recycling and DIY tricks will do the job. 
9. DIY Indoor Gardening Ideas By DIY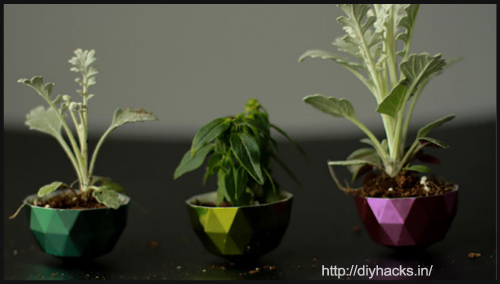 Plants inside your house will give it a natural feeling and transform the area into a beautiful one. There are enough ways to experiment and make your gardening dreams come true inside your house. From small plants, to flowers and herbs, the options are many to spoil you for choice. 
10. Vertical Gardening Ideas By Ghar360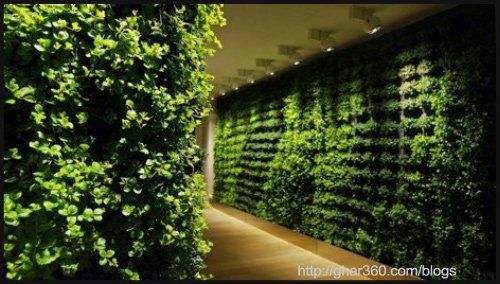 The benefit of vertical gardening is that it fits in easily into a small space, refreshes the look completely and improves the quality of air in and around your house. There are plants that are specifically used to improve the environment in your house. Here is everything  you need to know about vertical gardening if you wish for a garden, space crunch notwithstanding.
These were some of the many gardening ideas that bloggers have come up with recently. If you have some great ideas with you, then do let us know in the comments below!