When kids are very young, we ensure that the kitchen is out of bounds for them. After all, who wants their darting eyes and delicate hands near sharp knives, hot stoves and heavy pans? As they grow up, kids are fascinated by the shape and textures of different foods, the whistle of the pressure cooker and dough that they can play with. At this stage, it's easy to turn this fascination into genuine interest and mastery in cooking. Children can be amazing little cooks if you make cooking a fun and engaging activity and let them improvise. BlogAdda gives you some children- friendly recipes to start off your children's' culinary journey. Please be careful while cooking these recipes with kids, especially around knives, ovens and stoves, and never leave them unsupervised.
1. Colorful balls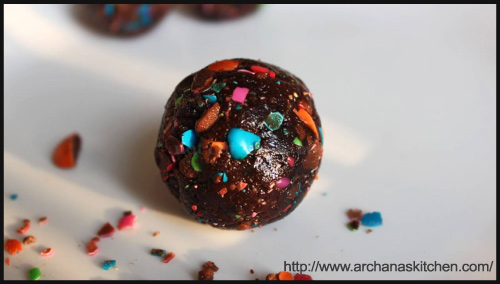 When letting children cook, it is better to start simple. All children crave sweets and chocolates. How to give kids their daily sweet fix is a question most parents face. We have a two pronged solution – a recipe that's not only delicious enough to be gobbled up quickly, but also simple enough for kids to make! Let your child take baby steps to being a great chef with these Date And Almond Balls coated in Colorful Gems
2. The Waffle Fun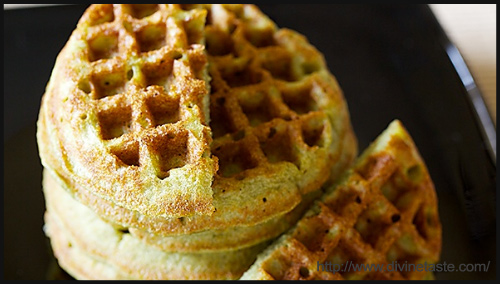 How many times have you tried feeding your child something healthy, only to have them turn up their nose at it? Healthy food does your kids a world of good, so give simple, healthy ingredients a twist with this Green Gram Waffle Recipe. It has all the goodness of green gram, can be made easily and will be created and devoured quickly by children who normally hate green gram.
3. Brownie In A Cup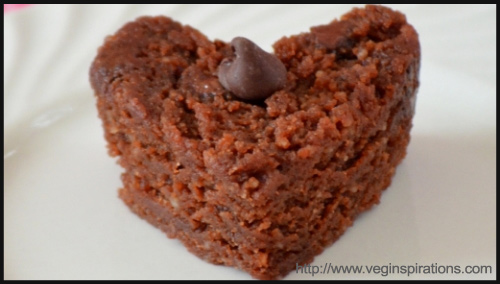 Know the time when kids are so hungry that they could devour anything kept in front of them in seconds? We're sure you've faced these times when tired and hungry kids just need a burst of energy. This Brownie In A Cup recipe will be your saviour at such times. It's sweet, easy to make and it has chocolate! What's more, you can even distract your kids by asking them to make it themselves. Don't be surprised if some of the chocolate chips end up in their tummies rather than the brownie, though.
4. Quick Wraps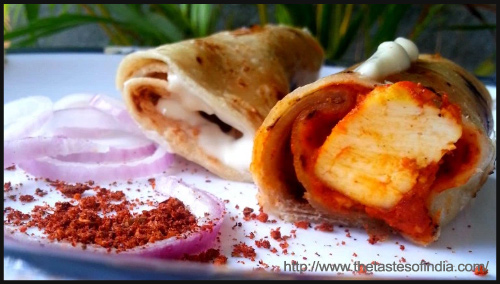 If there is one smart way to get your child start eating healthy food, it is to shout out loud and say CHEESE. Some bow their heads to even PANEER. The combination of these two is again a grand affair. Moreover, kids are more attracted to rolls and wraps as compared to rotis and breads. This Cheesy Paneer Wrap is fun to make and delicious to eat. Your child will enjoy wrapping the goodies inside a chapati as much as they like eating it. 
5. Cookies With Kids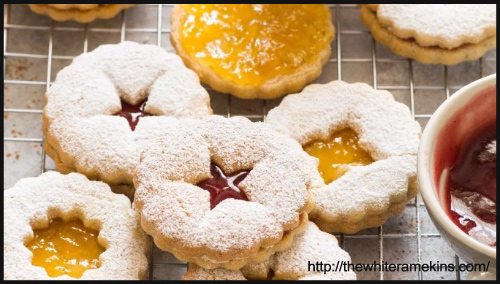 The Cashew Linzer Cookie Recipe is a perfect pick for the holiday season. The time when your little one will manage to have some spare time to enter the kitchen. These are creative enough to give your kid some serious thoughts on cooking and colorful enough to make then brag about their cooking skills (taught by you!) in front of their friends. 
6. Avocado Indulgence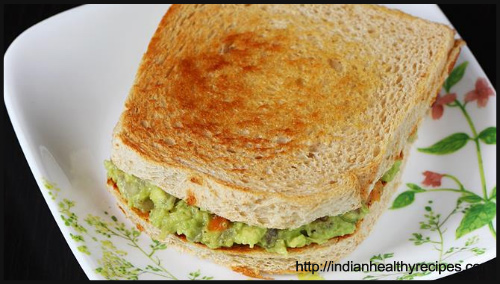 Sandwiches are another great way to ensure that your child eats healthy. You can experiment a lot with the stuffing, let the children layer the sandwich as they please and give them a break from regular food. Avocados are very healthy and make for an interesting filling for a sandwich. Guacamole Sandwich Recipe is a must try with your child and we're sure children will love scooping out and mashing the avocados for guacamole, and stuffing the sandwich with it. We have some more options with Avocado Recipes.
7. Coffee Story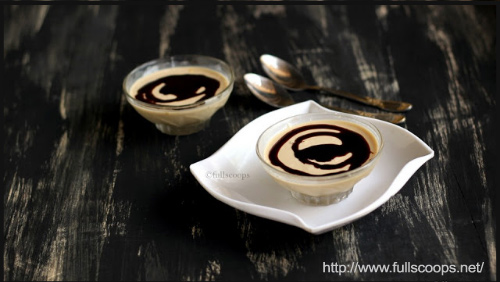 Most Indian desserts are elaborate affairs involving long hours spent in preparations and in front of the stove. If your child shows interest in cooking something sweet, you can introduce him or her to the Panna Cotta with this simple recipe. It's easy, tastes delicious and the presentation will make you and your child feel like 5 star chefs!
8. Classic Aloo Tikki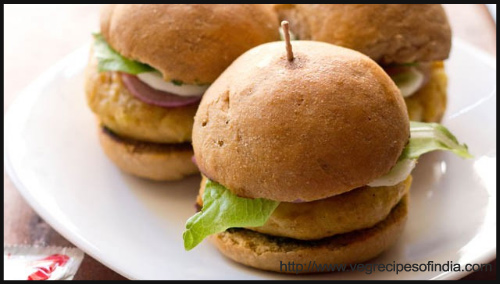 Who doesn't love burgers? Everyone likes to indulge in burgers once in a while, and kids don't mind making a meal out of them!  If you cringe at the thought of feeding your children fast food joint burgers, then this Aloo Tikki Recipe is perfect for you! Children will love working with the tikki, bun and assembling their own burger, and it will definitely be more satisfactory than picking up a burger at a mall!
9. Healthy Choice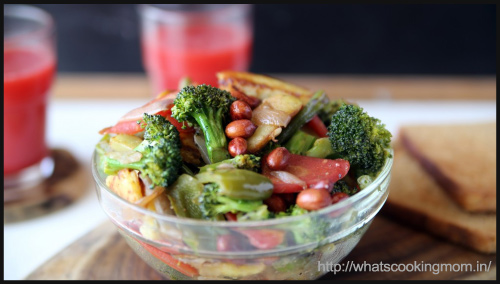 Many kids need to be wheedled into eating vegetables. You're blessed if the children in your house don't run away from veggies. But the secret to feeding kids anything is presentation. Here is a  Vegetable Stir Fry Recipe which you can try cooking with your child. They can munch away on the peanuts in the recipe while making it too! Smart, eh?
10. Crafty Cookie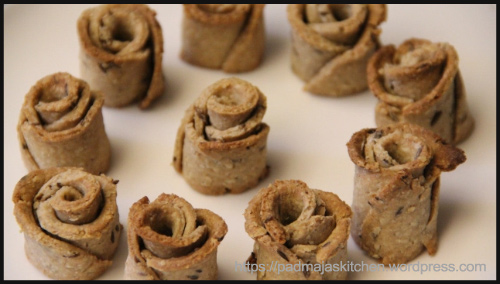 As we said, presentation is king when it comes to dealing with children's meal times. Look at this Jeera Rose Cookie Recipe and you'll rush to make it with your child. It is a perfect snack item with a hot cup of tea. Watch as your kids turn the cookie dough into clay and give it amazing shapes. This recipe calls for a rose shape, but who's to say that children won't come up with something more creative?

We think these 10 recipes are enough to get your child hooked to cooking and experimenting in the kitchen. Try the ones that catch your imagination and tell us how they turn out. If you know any more recipes that people can enjoy making with their little ones, tell us in the comments below!