The sun has gone from being a gentle spring companion to an oppressive ball of fire in the sky intent on sucking out all the life from our bodies. OK that might be too graphic a description, but the truth is that summer is here. Fortunately, summer also means that nature's bounty of fruits, vegetables and herbs is available for us. So pick up those fresh mangoes, mint leaves and vegetables and enter the kitchen to make some magic with these summer special recipes!
1. Have a smoothie start to the day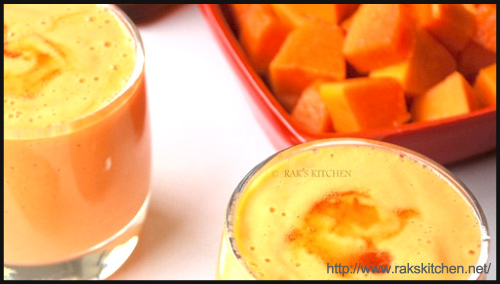 Breakfast is the most important meal of the day, but would you really like to eat greasy aloo parathas or chhole bhature early in the morning in this weather? Smoothies are the best breakfast options. After all, what can be better than starting your day with a glass filled with the goodness of fruits, milk and yogurt? And since they can be made with just a blender and some ice, there is no excuse not to indulge.
2. Green is in!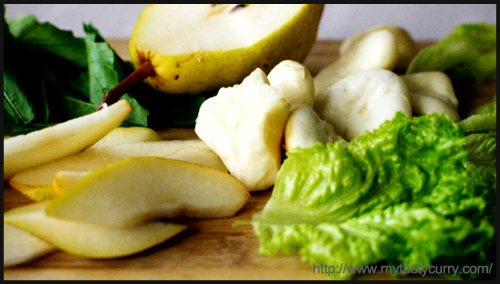 We've already said that the variety of fresh produce that you get in summer is unparalleled. The right thing to do is to take advantage of this and experiment with light and healthy salads. They are a much better option than heavy lunches that take a toll on your poor stomach. Pair interesting vegetables, play around with the dressing and stay fresh with salads!
3. Hydrating goodness
Yes we know we're supposed to keep ourselves hydrated in the summer but water is, how do we put it, boring. Tea and coffee are out of the question as they cause dehydration, and packed fruit juices are full of added sugar, lies and deception. The alternative? Make your own healthy drinks at home and say cheers to your own creativity and good health.
4. Soups to cool you down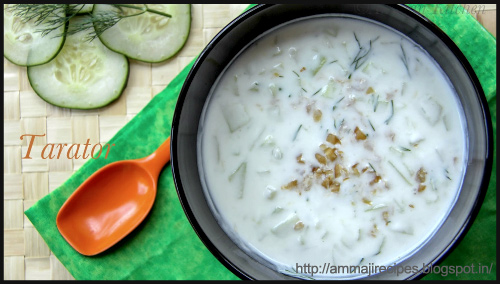 You might be forgiven if you think that soups are steaming hot comfort food for winters. When in fact soups are the perfect food for summer. How? Just take the heat away from them and serve them cold! Chilled soups made with 'cool' foods like cucumber, mint and yogurt can give you some much needed respite from the heat and what's more, they require no or minimal cooking! Here is one such recipe.
5. Lighten up your curries!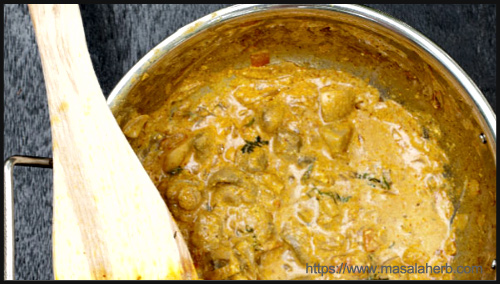 You might be thinking, "Soups and salads are all great, but they do not an Indian meal make". Indians loving curry might be a stereotype, but it is true that we love our curries. We wouldn't really advise eating heavy oily curries in the summer, but this light yogurt based curry will make for a fine substitute!
6. Bake away the blues!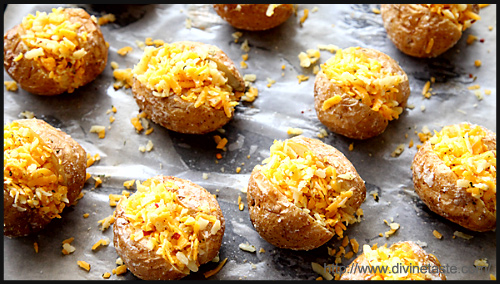 Summer is a time when the kids are at home for their vacations and this definitely calls for a little bit of indulgence! If there are two things that get kids craving for more, they are cheese and potatoes. We are yet to come across any child who doesn't like these two yummy things, so treat them to this mouth watering baked dish instead of buying them French Fries.
7. Sweet tooth indulgence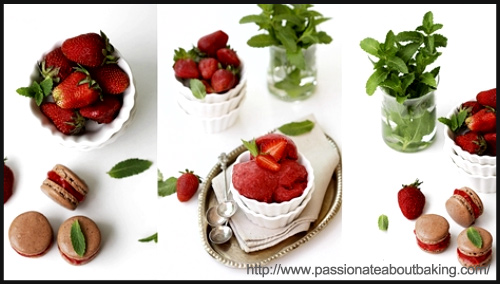 Now that your savoury foods are sorted, it's time for some sweet tooth indulgence. In summers, a dish that's just cold won't make the cut, it needs to be chilled too, right! Try this strawberry sorbet which can be whipped up in literally 5 minutes and let the coolness of strawberries and mint wash over you. Bonus: This is so simple that you can even make it into a kids' project and sit back, supervise and then enjoy!
8. The perfect summer sweet treat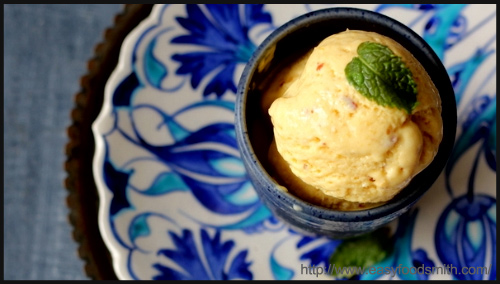 If we had our way, we would eat nothing but ice cream for breakfast, lunch and dinner from March to June. But that won't do any good to our bodies, so we'll have to settle for eating them as an occasional treat. Store bought scoops are never enough to satisfy cravings, and we reckon not everyone has an ice cream machine at home, but that shouldn't stop you from making this beautiful peach and chili ice cream.
9. Mango Mania!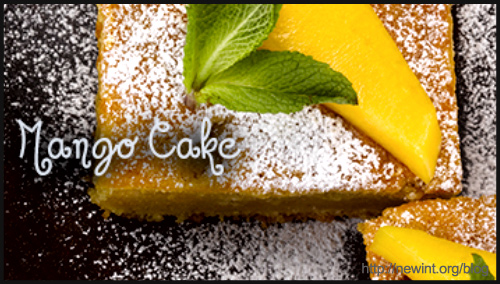 Mango is not called the king of fruits for nothing. Honestly, the luscious fruit needs nothing more than some chilling in the refrigerator to taste perfect. But let's make use of the mango to make this easy peasy cake which calls for fresh mangoes. Who said you need an occasion to bake a cake? Make your own occasion!
10. Go the 'Kairi' way!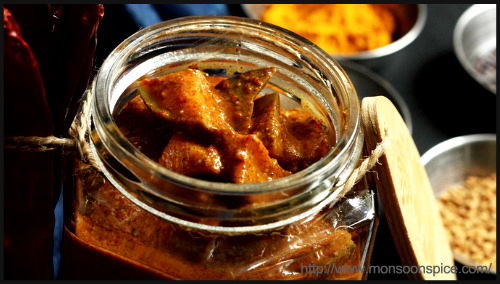 Raw mango, or 'Kairi' as they are called in Hindi, have to be the most tempting things in nature. Most of us have memories of stealing the salt and chilli laced raw mango pieces that were kept aside to make pickle even after repeated warnings! Sadly they are available only for a few months a year, so we have two raw mango recipes here and here for you that will help you stretch their goodness for a few months!
These are the finger licking summer special recipes that we think you should try for sure! We know there are a lot more recipes out there that make summer yummylicious for you. We would love to hear about them so feel free to post them in the comments section below!