The powers that be have been kind enough to people in love this year with Valentines Day falling on Saturday. What better way to celebrate the day of love than whisking off your loved one to a weekend of romance? So put in a sick leave on Friday (if your boss asks, you didn't get the idea from BlogAdda) and take off for a 'love'ly weekend to these romantic getaways close to metro cities, yet quite blissfully far!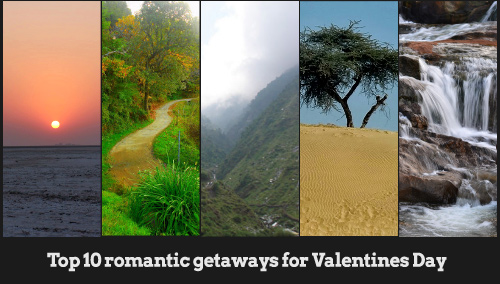 1. Goa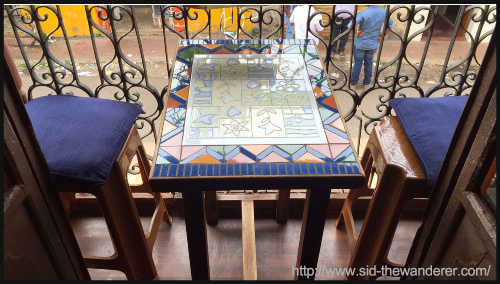 What? Goa? How clichéd can we get right? But hear us out. You can reach Goa from both Maharashtra and Karnataka (or any other state if you're willing enough), it has some beautiful beaches, the weather has still not turned scorching hot and nobody cares if you indulge in some PDA. Also, there is a lot more to Goa than just beaches and shacks, as you can find here.
2. The Taj Mahal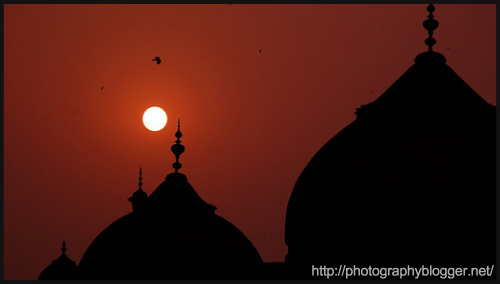 In our opinion, the Taj Mahal is one of the best places to spend V-day, because what better way to renew your love than to be in the company of the 'Symbol of Love'? Agra is pretty close to Delhi, and if you want to take the romance up a notch, you can gaze at the Taj in moonlight!
3. Coonoor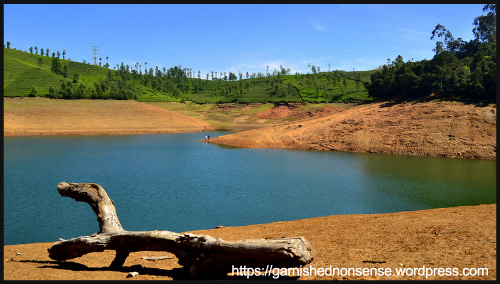 If you're a couple with an affinity for the hills, Coonoor in Tamil Nadu can be a great choice for a romantic getaway. Nestled in the Nilgiris and boasting of beautiful tea plantations, pleasant weather and many options for trekking to points like Lamb's Rock or Dolphin's Nose, Coonoor can satisfy both the nature lover and adventurer in you. You get all the beauty of a hill station, without the hustle and crowd of a place like Ooty.
4. McLeodganj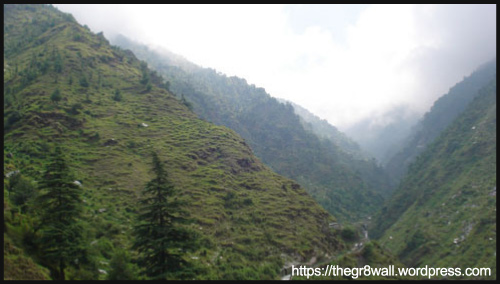 Do stunning landscapes, awesome weather, interesting food with a dash of spirituality and history sound intriguing to you? McLeodganj is the place for you. A flight from Delhi and a short drive can take you to this beautiful suburb of Dharamsala. Once you're here, you can walk around the place, taking in the sights of the Tibetan monasteries, the Bhagsu waterfall or just relax at one of the cafes with a spectacular view.
5. Puducherry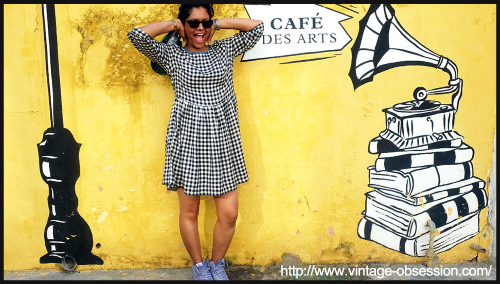 Your idea of romance is bliss and relaxation; if that's the case then look no further than Puducherry, fondly known as Pondy. Pondy has beautiful beaches, colonial architecture, the quaint cafes where you can savour French food and Auroville – all of which you can discover hand in hand with your partner. If you can't make it to Paris for Valentines Day, this French Riviera of the East is your best bet.
6. Hampi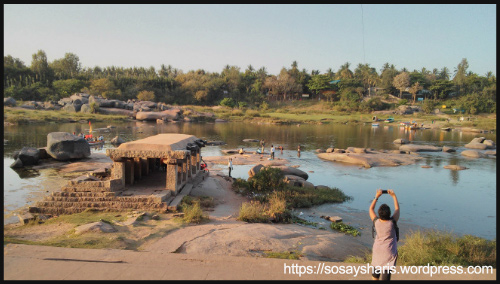 We can see you going 'Ancient temples and ruins are not our idea of romance!' but trust us when we tell you that discovering sculptures in the incredibly detailed temples of Hampi together will give you a thrill like no other. Hampi is soaked in centuries of history, which permeates through every structure and boulder. Not to mention, the boulder strewn landscape of Hampi lays claim to 'One of the best sunset spots in India'
7. Kashid Beach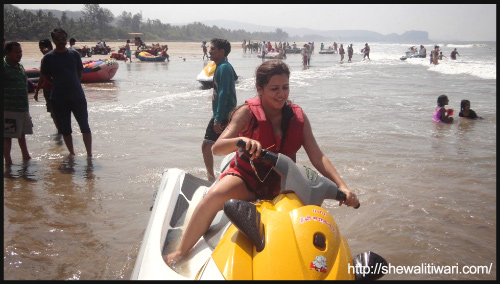 So you stay in Mumbai and want nothing more than your loved one's company this Valentines Day? Make a trip to Kashid beach. You will get to enjoy Valentines Day with pristine waters, a gorgeous beach, and some wonderful home cooked food – Konkani style. If you are the adventurous kind, you can indulge in water sports on the beach.
8. Jaisalmer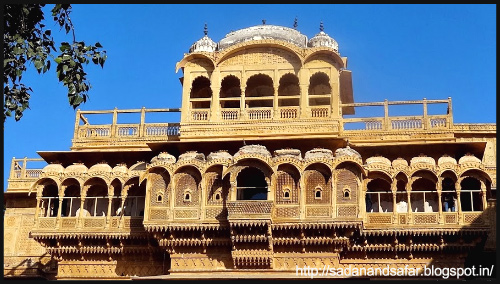 Rajasthan is home to several tourist attractions – Jaipur, Jodhpur and Udaipur being some of them but Jaisalmer is the perfect destination for a weekend getaway. In the day, you can visit the Jaisalmer Fort, the havelis, gardens and museums and as the day comes to an end, you can take a camel safari through the dunes. You can end Valentines Day on a memorable note in the luxurious tents in the middle of the dunes, where you can enjoy folk dance and sumptuous food.
9. Rann of Kutch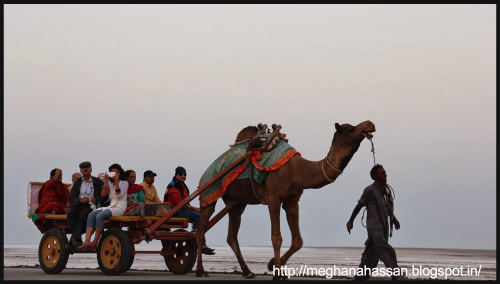 The Great Rann of Kutch is one of the most stunning and unique landscapes in India, and why wouldn't it be, for have you seen any other place where the white desert stretches as far as the eye can see? The Rann Utsav is on till the 7th of March, so you can fill your Valentines Day with the peace that the Rann offers, coupled with the performances, fairs and liveliness of the Rann Utsav!
10. Jim Corbett National Park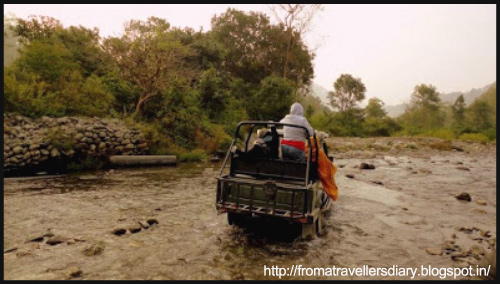 Love is wild, love is dangerous and love is unfettered. If these are your feelings about love, then you might find happiness in the Jim Corbett National Park. The lush greenery, wildlife all around and the promise of getting a glimpse of the biggest attraction of the park – The Royal Bengal Tiger. Go on a wildlife safari in the park and come back to your luxurious resort for a bonfire or other activities, and it will be a Valentines Day you remember forever.
P.S. – Don't forget to check if your hotel room has a working TV, because you don't want your cricket crazy partner moping about not being able to catch the World Cup India-Pakistan clash!