Christmas is around the corner and you are all set to indulge in shopping, sing carols and of course, eat all the goodies. But oops, in all of your anticipation, you forgot to buy Christmas gifts for your loved ones! If you are afraid that your friends' Christmas trees will be devoid of gifts, just go through this Collective and be the perfect Santa!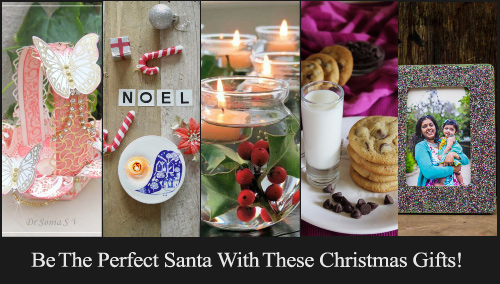 1. Homemade cookies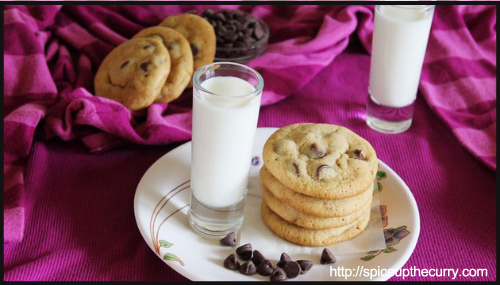 There is nothing that epitomizes the spirit of Christmas more than homemade cookies. After all, cookies are the snack of choice of Santa Claus himself! Use this egg-less cookie recipe by Kanan to make a delicious batch of cookies, pack them in a pretty mason jar and watch the cookies disappear in minutes!
2. Pamper yourself with citrus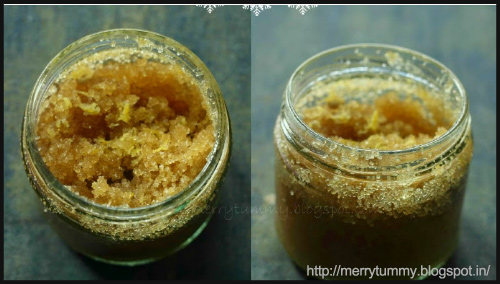 Christmas is the perfect time to gift someone goodies to pamper their skin to ward off the problems brought on by winter. If you're feeling up to hunting around in your kitchen and rustling up a quick scrub, this guide by Shweta Agarwal for a delicious smelling scrub should be your go-to Christmas gift.
3. Simple Tea Light Holder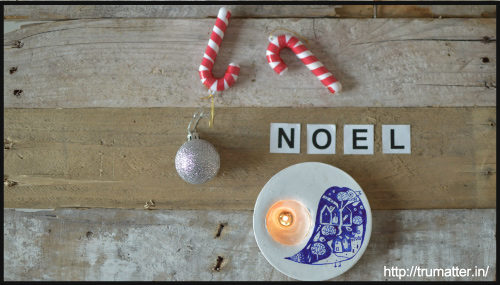 Tea Lights are the simplest way to make your house look festive. These tiny lights can be placed anywhere and give an instant warm feel to the house. You can add to their appeal by making a holder for them, as shown by Rukmini, and personalize them for a perfect gift!
4. Make your own snowman!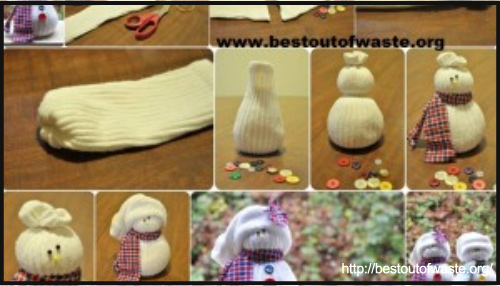 For most parts of India, snow is a distant dream so there is no chance of making snowmen on Christmas eve. Fret not, you can still make these cutesy snowmen from things you find at home which can brighten up any friend's Christmas decor. Check out Bhumi's idea here.
5. A notepad to scribble away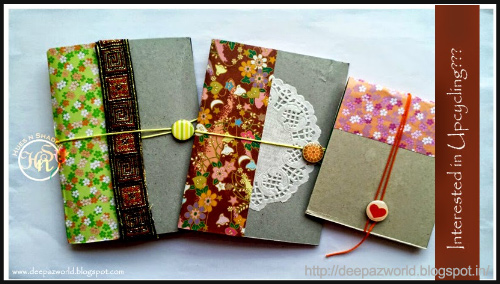 This is a notepad that can be given to everyone, from children to adults and the best part is that you can also involve your children while making these attractive notepads. Follow the instructions given by Deepa and gift a personalized notepad in which your friends can jot down their New year resolutions!
6. A bar full of goodness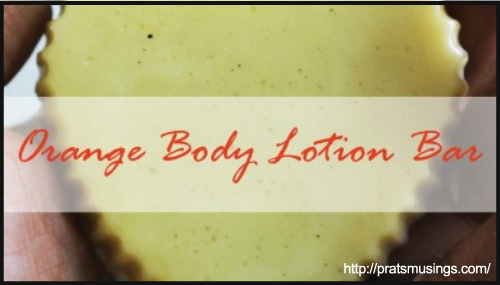 With the skin battling dryness in winter, lotions are quite a necessity. But they can also get quite messy and not give the desired results. So how about making lotion bars at home just like Pratibha and gifting them to your friends? Bonus: They are free from harmful chemicals too!
7. Light up your Christmas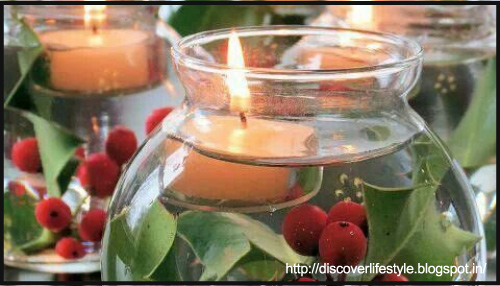 There is nothing cuter than a house full of candles on Christmas, and you can never have enough of good looking and heavenly smelling candles! Take a look at Sasmita's blog for some inspiration to make candles and surprise your friends with them!
8. A home for your memories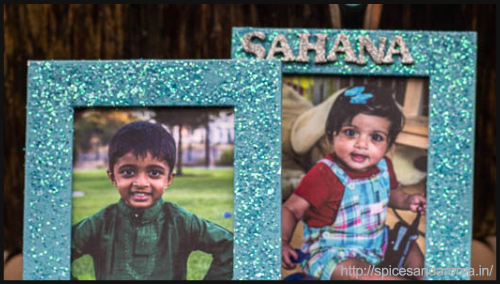 Even in this day and age when all our pictures are saved in our phones or laptops, a framed photo lends its own charm to a household. If you know someone who loves having visual reminders of their family's love, you can make these photo frames by looking at Vijitha's blog, and preserve a friend's memories forever!
9. Christmas wishes in a card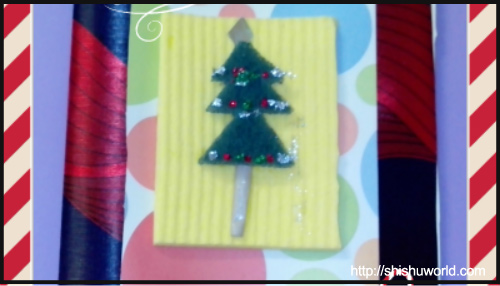 A card is definitely not a gift on its own, but it adds a very personalized touch to round up all the gifts very nicely. Why buy cards with stock impersonal messages when you can gather all the kiddos at your place and make this Christmas card? Priya tells you how.
10. Wrap it up!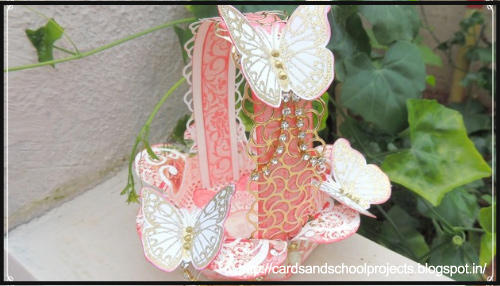 You've made a cute gift that is sure to impress your friends but it needs that X factor to make it rise above regular gifts. For that you can make a beautiful basket as explained by Dr. Sonia that will make your friends happy even before they open the gift!
Try your hand at these ideas and make sure to let us know the result in the comments section!