Each one of us have a role model. What happens when a role model for Bloggers, Kiran Manral talks about her role model? Check out the video below.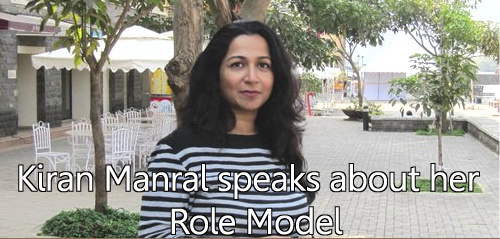 Isn't she inspiring? We would love to know about your Role Model as well.
Blog about your Role Model. Get your entry read by two inspiring ladies, Laxmi Hariharan and win BIG prizes. 🙂
You can create a video and share it with us to get Rs 1000 assured voucher and getting featured in our #MyRoleModel Video Wall.
More reasons? Na.