"Don't blame the hunter if you aren't paying attention enough to spot the traps." ― T.T. Escurel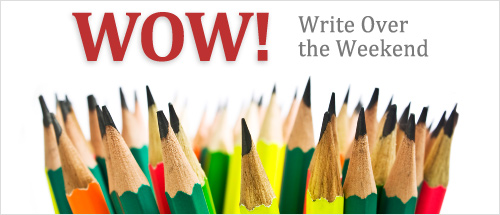 Bloggers, we love how you wait for our WOW topic each weekend and send in such wonderful posts every time.
 Write Over the Weekend theme for this week
This time we're aiming at making it more creative! Your post must contain, ' It was a trap!'
Are we all set? Start writing and keep blogging. Remember, you have time till Sunday midnight!
Include this code:
This post is a part of Write Over the Weekend, an initiative for Indian Bloggers by BlogAdda.
Every weekend, we give out prompts to rekindle the love of writing in all you creative writers.
All those who are featured in WOW can now flaunt the WOW badge on your blog. Download your badge now!
You can check the list of the picked WOW posts for last week at http://forum.blogadda.com/discussion/314/wow-tempted

To read more about WOW, visit https://blog.blogadda.com/2012/09/28/write-over-the-weekend-wow-indian-blogs