"Someone was hurt before you, wronged before you, hungry before you, frightened before you, beaten before you, humiliated before you, raped before you… yet, someone survived… You can do anything you choose to do." –Maya Angelou.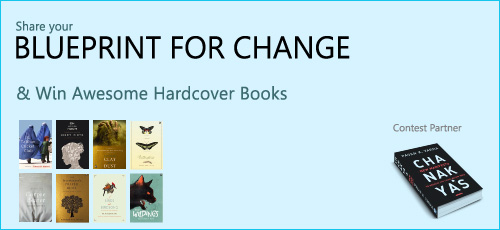 We cannot continue as we are, and must gather the resolve to bring in the effective governance, a true democracy, a corruption-free state, a security conscious nation and an inclusive society. If we fail, India may never succeed. Our future is at stake.
Presenting to you a weekend contest at BlogAdda.
The theme:
Blueprint for Change
Share 5 problems/concerns/worries that you face everyday and why accompanied with a blueprint on how it could be solved/changed. It could start right from your house and maybe who knows it could be the next revolution that we all dream to make India the country we all want to live happily in.
For the efforts that you put in, you are going to get a hamper of some of the best hardcover books in India. Here is the sample photo of the books that the hamper will contain.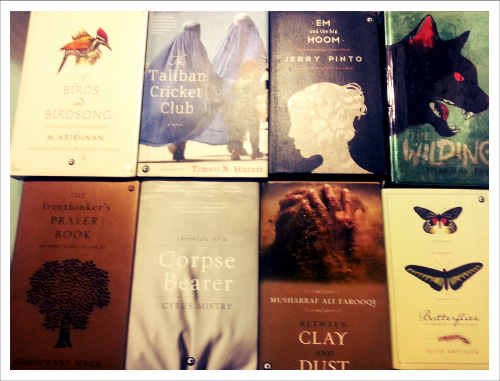 We are going to choose 8 winners who will receive three books each from the above list!
Results