Corruption, cricket, scandals, Poonam Pandey and more such things are occupying the news. Ek Visual Break toh banta hai! 🙂 Scroll down for Visual Perkytweets.
A very touching story…really…about 2 bothers, separated at birth, of life & death & the cruel twist of fate.. – @dostana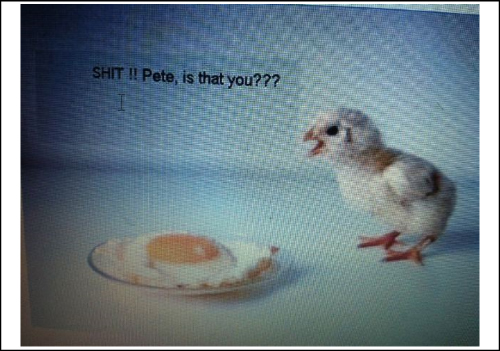 Waste of India! – @jothishnair1010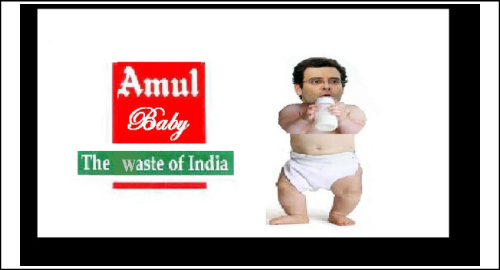 Mr Bean as a ROCKSTARRR – @PritamB13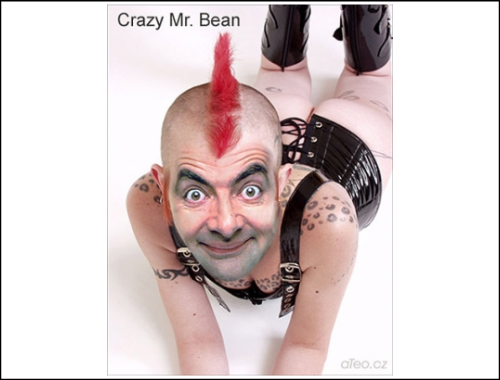 Look what I found! 😛 – @whizkidd


WTF!! #outrage – @aneeshb

People say GE is a highly diversified company. Nonsense. No one can beat Venugopal Exports – @rameshsrivats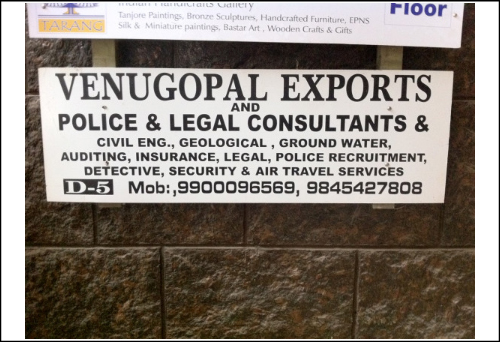 Keep England Clean – @Prachi_licious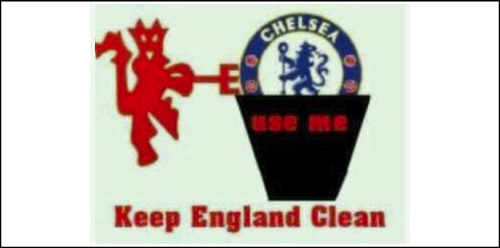 Honey Please Calm Down let me explain – @theharpkaur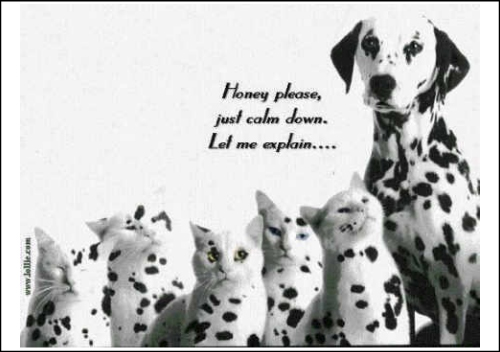 Hope that you enjoyed viewing these. Do check out the earlier versions of Visual Perky Tweets and have fun. Tip us using #Vperkytweets to get featured in our weekly edition of Visual Perky Tweets.