Friday brings along a relief of the nearing weekend but for all the adda-ites it comes along with Visual Perkytweets as well! Scroll down for some giggles and laughter!
New Blue Ray Player! – @TheCoffeeNazi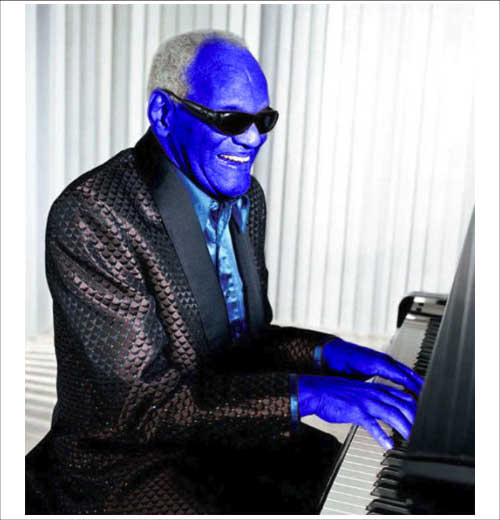 Lasith Malinga – Before and After the WC finals. Bwahhaha. #wc11- @premsokhi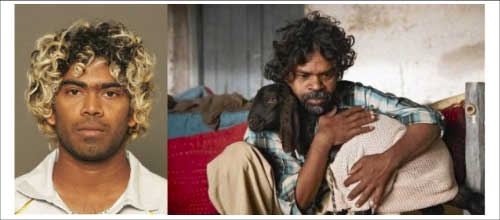 Hey hey, I never pledged to strip – @diogeneb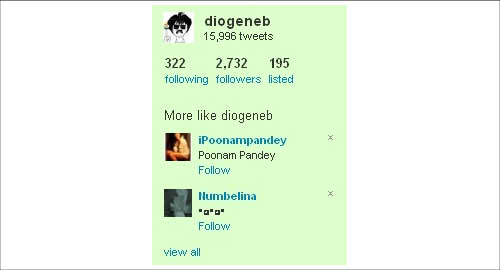 Hahaha Batman and Sachin – @St_Hill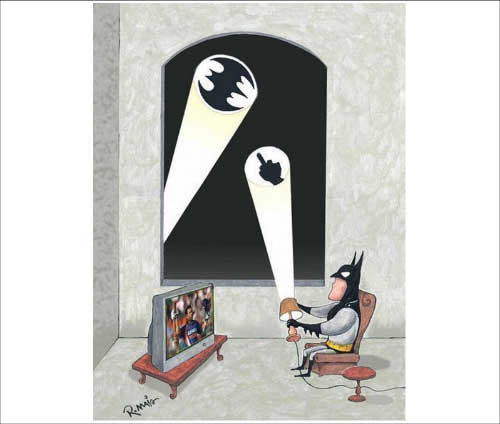 Tapli Kisne maara? – @mihirfadavnis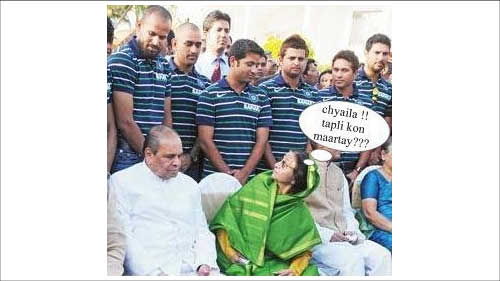 Hope that you enjoyed viewing these. Do check out the earlier versions of Visual Perky Tweets and have fun. Tip us using #Vperkytweets to get featured in our weekly edition of Visual Perky Tweets.