Switch off your TV and take your eyes off the comedy shows. Watch some really funny pictures in this weeks Visual Perkytweets! Have a look!
ROFL .. for those who say "SEO Expert" and we will bring you on Page 1 of Google – @dangerdiabolick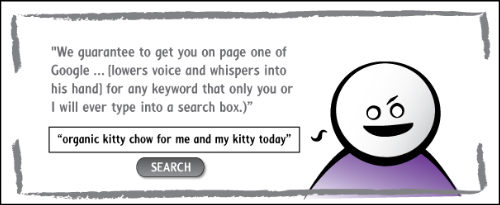 Angry Birds Origin – @nonsequitir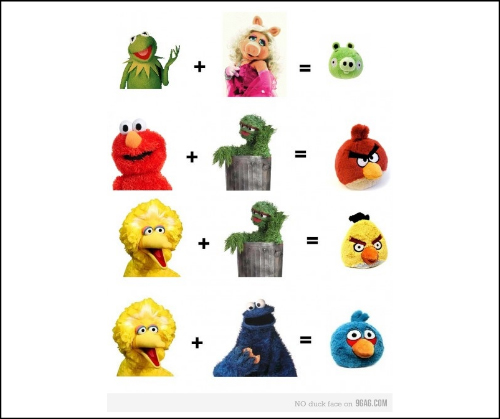 Ha ha ha ha !! TAXI in Nepal !- @bishalgautam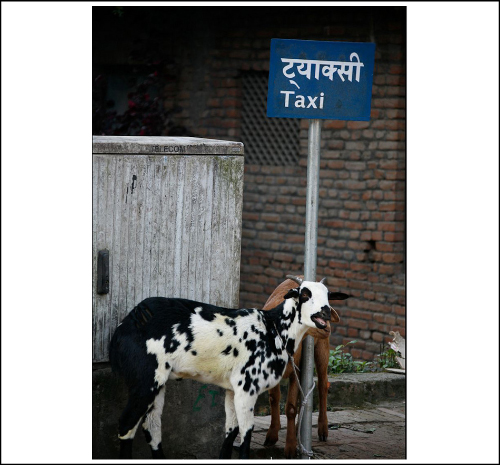 Haha, Gaddafi & @diogeneb #sameguy – @kamadenu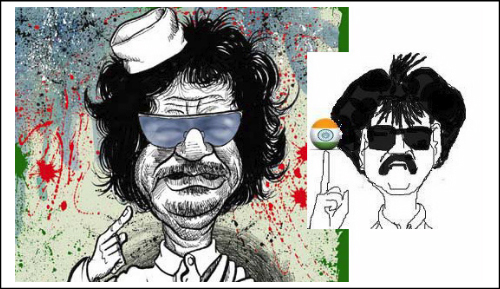 Now that's a creative stuff.. 😀 – @junaid_ar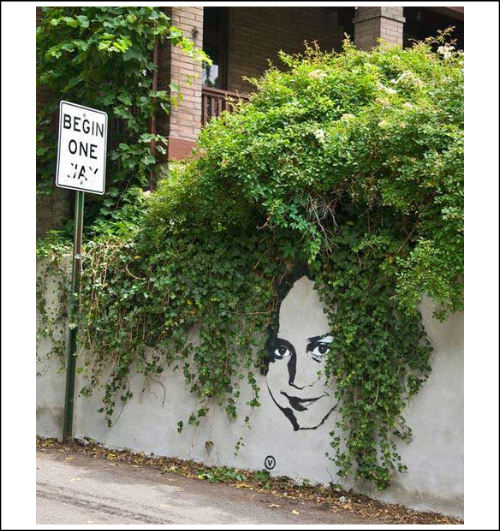 News channels and #indian govt both sucks – @sumitsaurabh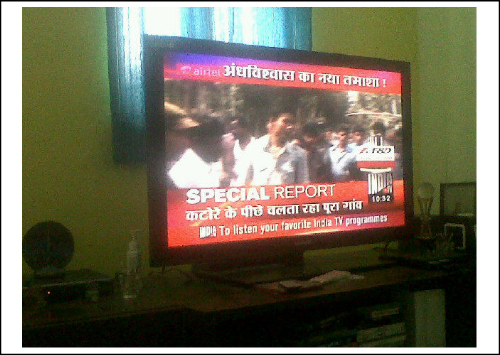 never seen a super computer? check out – @amanjain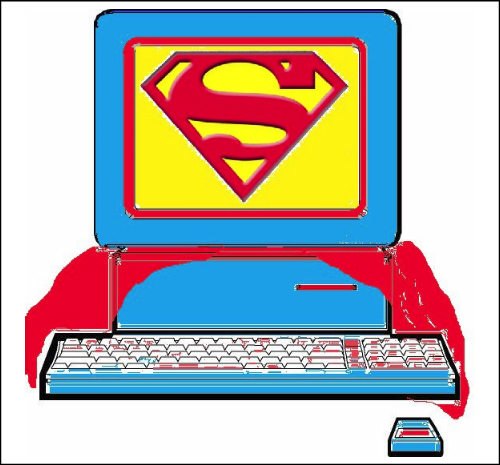 Hope that you enjoyed viewing these. Do check out the earlier versions of Visual Perky Tweets and have fun. Tip us using #Vperkytweets to get featured in our weekly edition of Visual Perky Tweets.